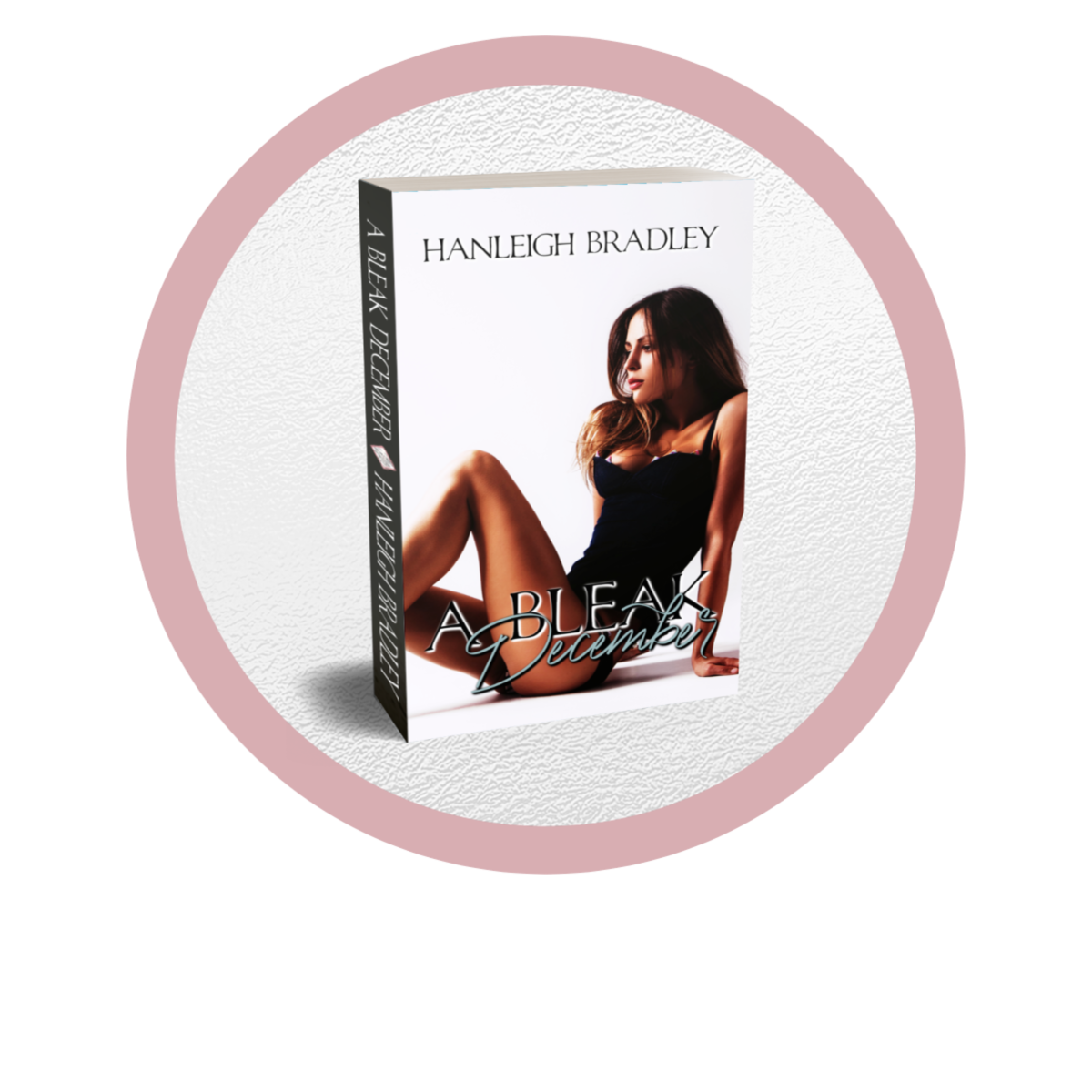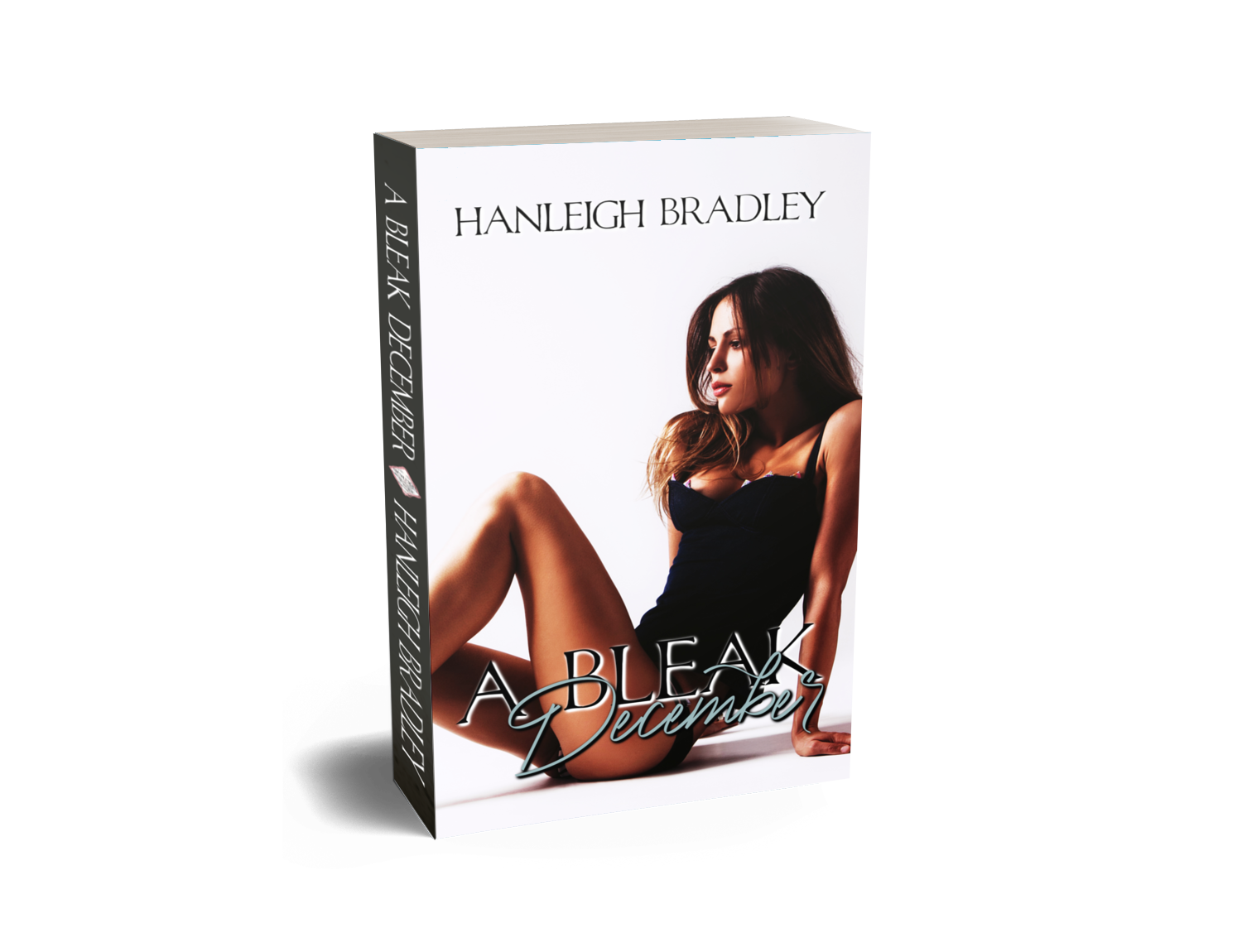 A Bleak December Signed Paperback
On Sale
Book Four in a Four-Book Series
Her Christmas list isn't long. It is the shortest it has ever been. She doesn't want a pretty new pair of shoes or a new dress to wear to her work's New Years Eve bash.
All Ella wants is a Christmas Miracle.
With a sick mum in hospital and a little brother at home, she struggles to maintain order in the chaos that is quickly engulfing her. If she doesn't get her miracle will her entire world fall apart? And if it does, who will help her put it back together again?
This is a stand-alone companion novella attached to The Fate Series, following DCI Trent's best friend Tristan Riggens.
More About The Fate Series
DS Georgia Kentley is a young, female detective working for CID at New Scotland Yard. When she returns to work after spending Christmas with her family, she meets her new boss, DCI Walker Trent.
He might look hot as hell but he's also a piece of work and he seems to have something against her. Trent takes a dislike to Georgia from the get-go.
Together they must chase down a Serial Killer, hell-bent on revenge.
Books in the Series
Inescapable Fate
Inexplicable Fate
Irreversible Fate
A Bleak December
The Fate Series is the fourth series in an ongoing British Contemporary Romance Saga - Hanleigh's London - and a new series will soon follow.