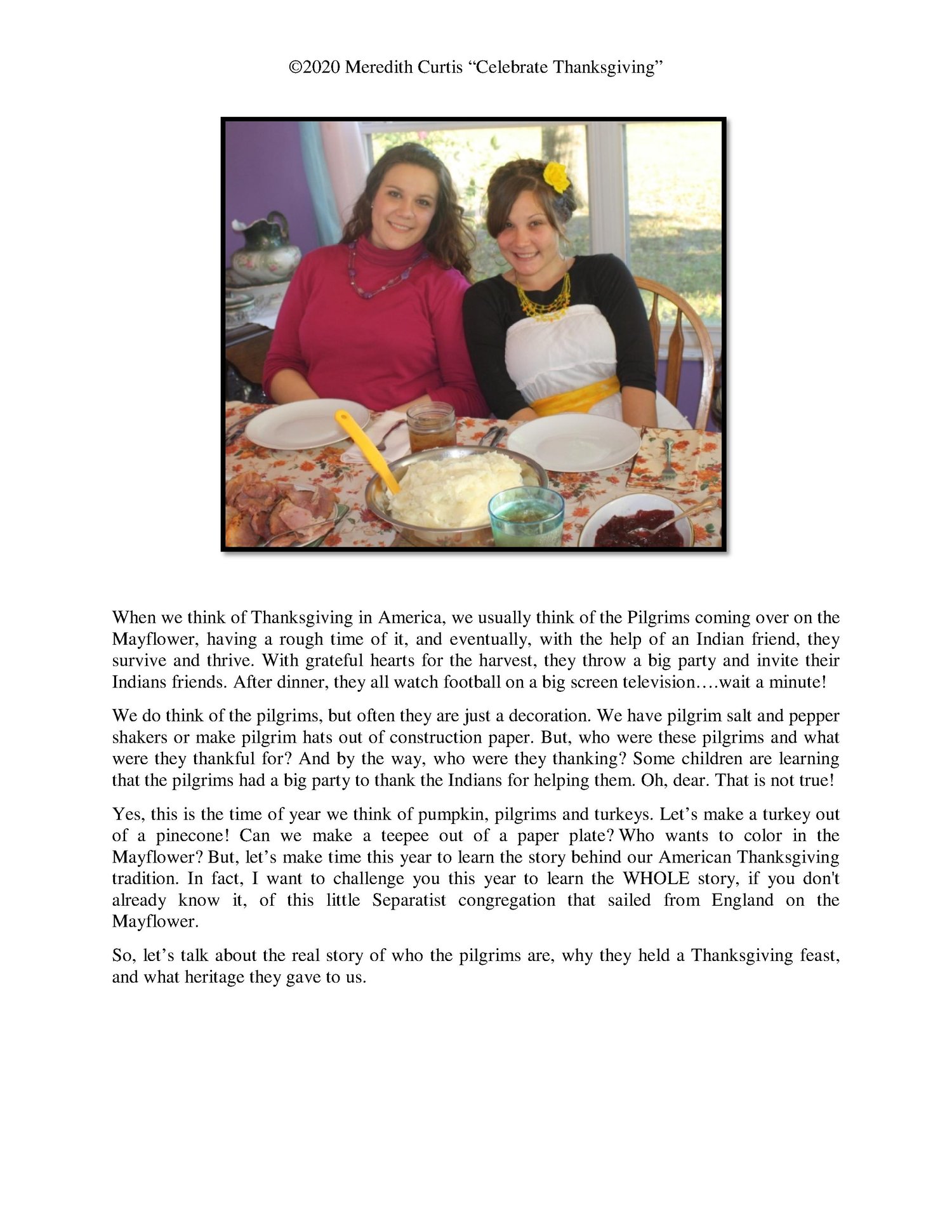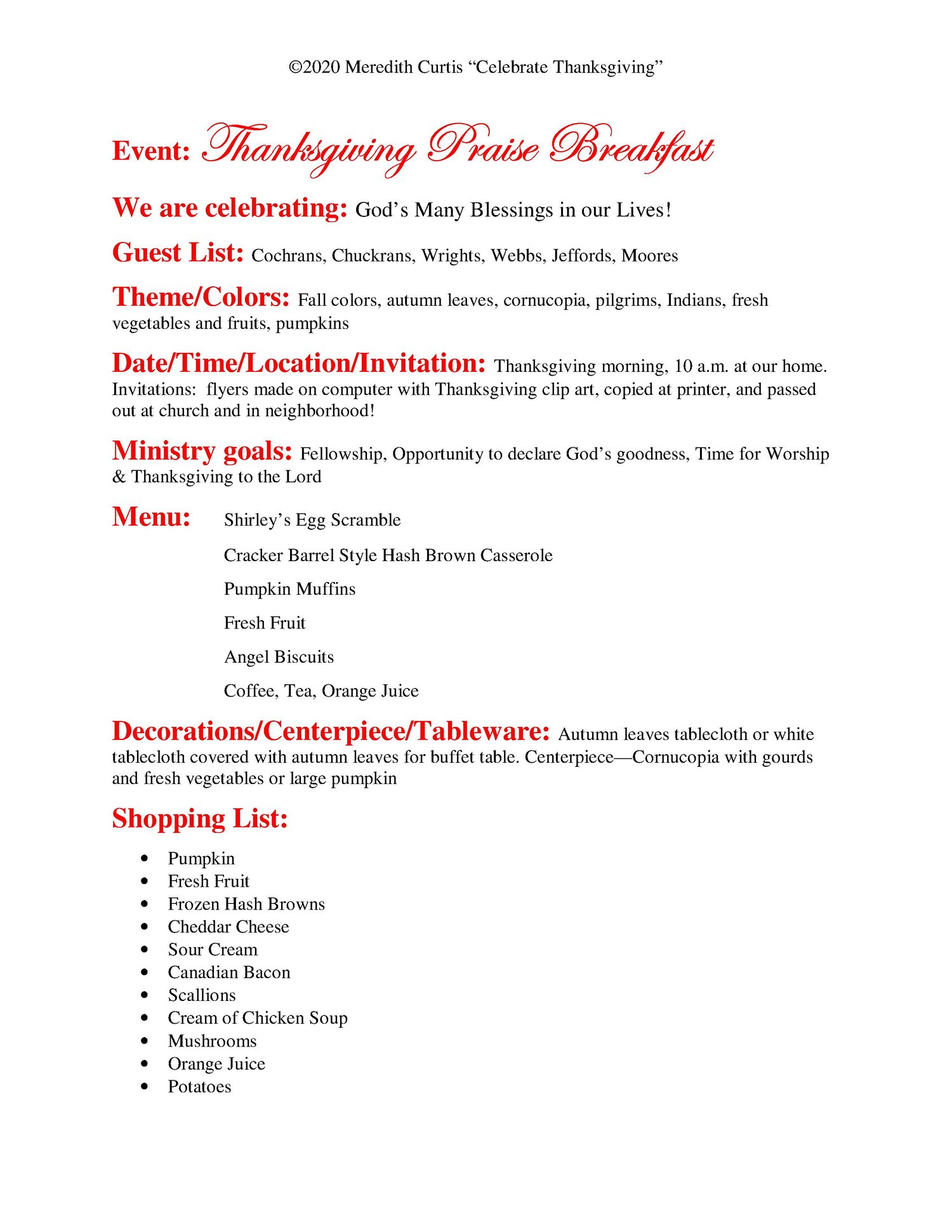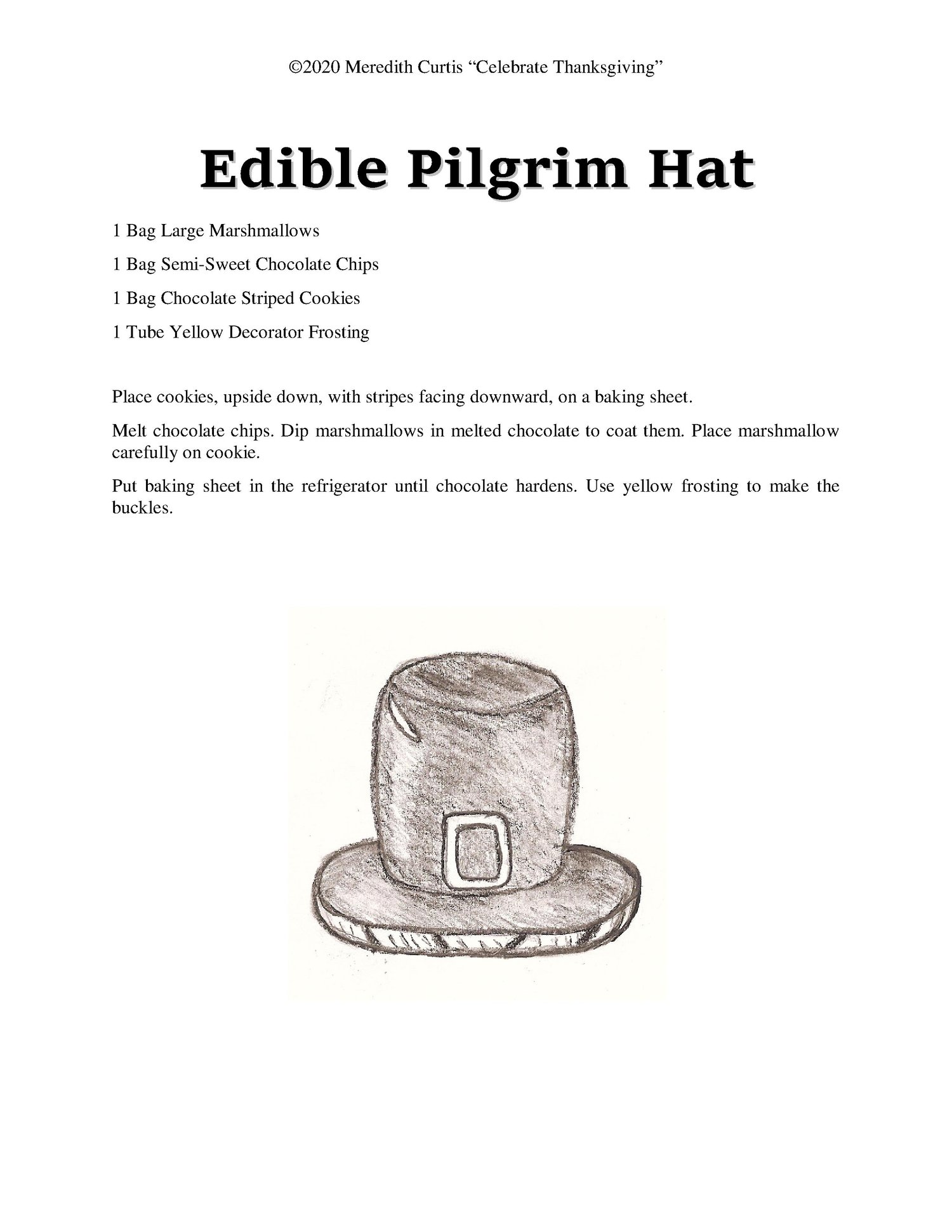 Celebrate Thanksgiving by Meredith Curtis
On Sale
Looking for brand new celebrations, traditions, recipes, and projects to make Thanksgiving meaningful and Christ-centered?
Thanksgiving is an amazing time to stop and give thanks to God for all His blessings! But so often, we get caught up in the busyness of preparation and entertaining that we lose focus of the purpose of the day. Let Celebrate Thanksgiving inspire you!
Meredith shares meaningful family traditions, devotions, poems, and prayers that will restore the reason for the season. She will help you inspire your family to be filled with gratitude for all God's blessings. There is even a chapter on Thanksgiving books to read alone or aloud that expresses the true meaning of this holiday.
This book is packed with photographs, recipes, creative ideas, craft projects, and tips to get you started. With over 50 mouth-watering recipes to try, you will be equipped to host your own holiday festivities. With planning tips and worksheets, hostessing has never been easier. Let this be your best Thanksgiving ever!
Our American Thanksgiving Story is an exciting, adventurous one that will delight you and your children. Learn the whole story and be amazed at God's faithfulness and the deep devotion of the first Pilgrims. You will be inspired!
There is even a section in the book of chorded hymns to sing with your family, as well as historical documents to pursue through.
Here are the chapters in the book:
How, What, & Why to Celebrate
Thankfulness
History of Thanksgiving
Thanksgiving Traditions
Thanksgiving Festivities
Thanksgiving Devotions
Thanksgiving Inspiration
Thanksgiving Crafts
Thanksgiving Books
Thanksgiving Recipes
Thanksgiving Resources
Thanksgiving Hymns & Songs
Thanksgiving Historical Documents
Series: Celebrate
Author: Meredith Curtis 
Publisher: Powerline Productions
E-book: 190 pages
Age/Grade: Parents 
Enjoy!