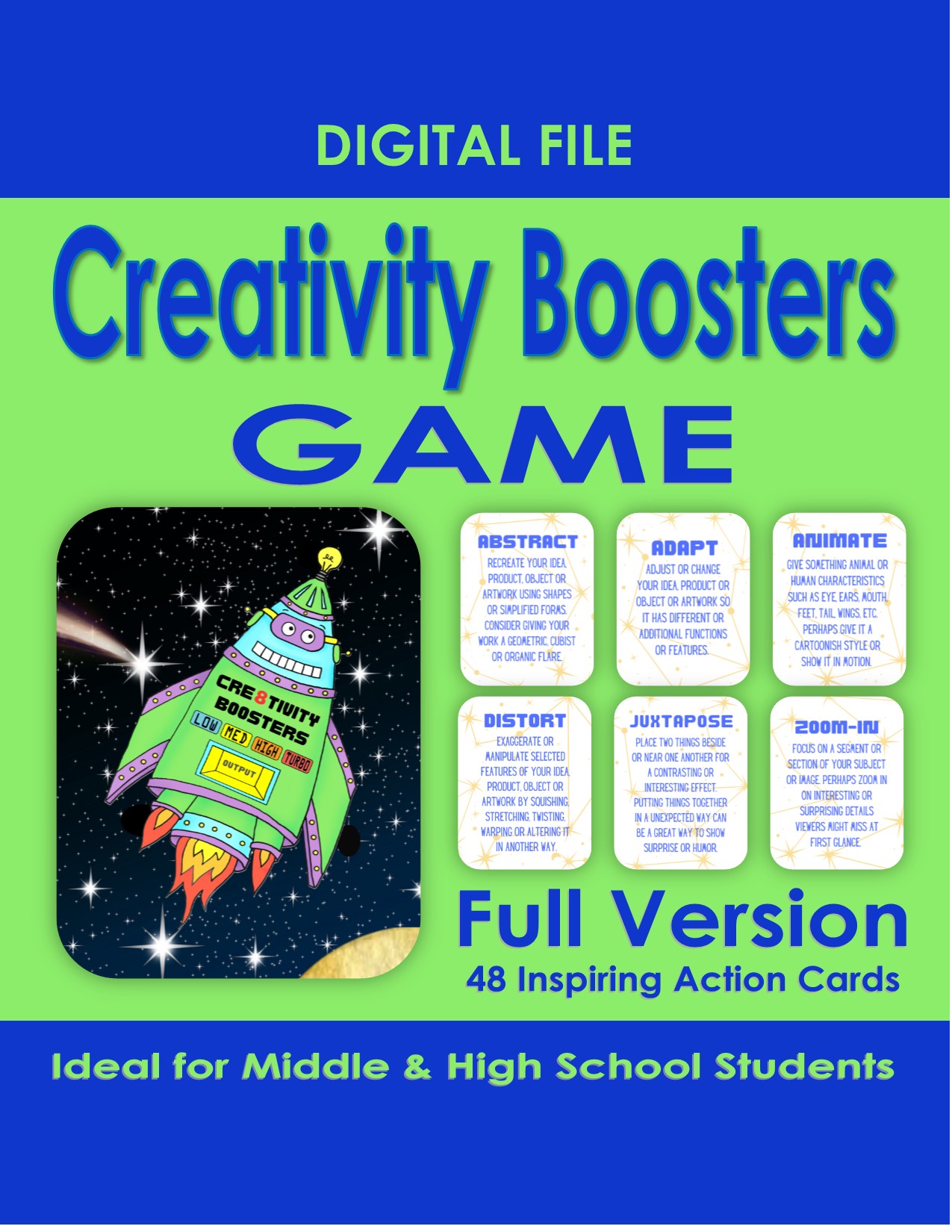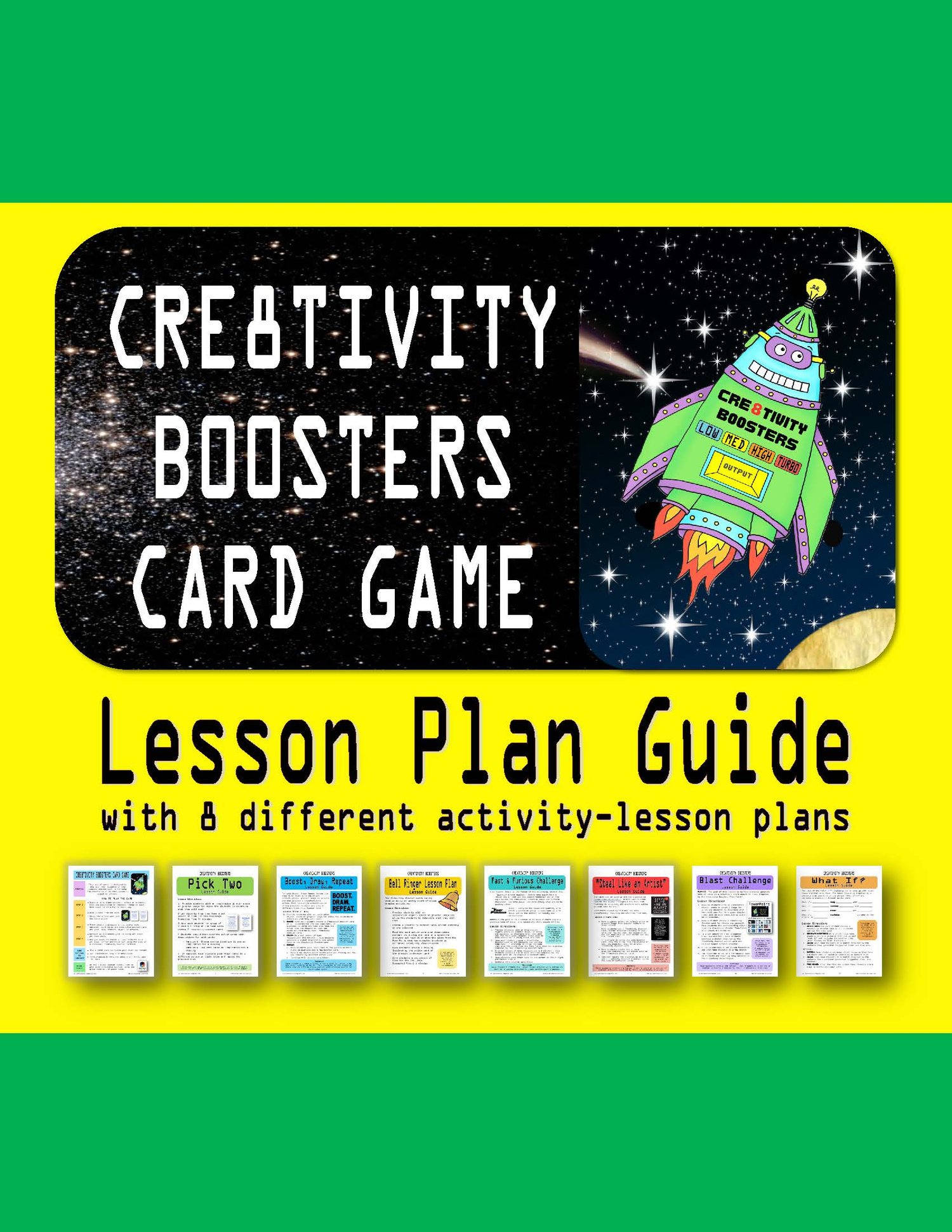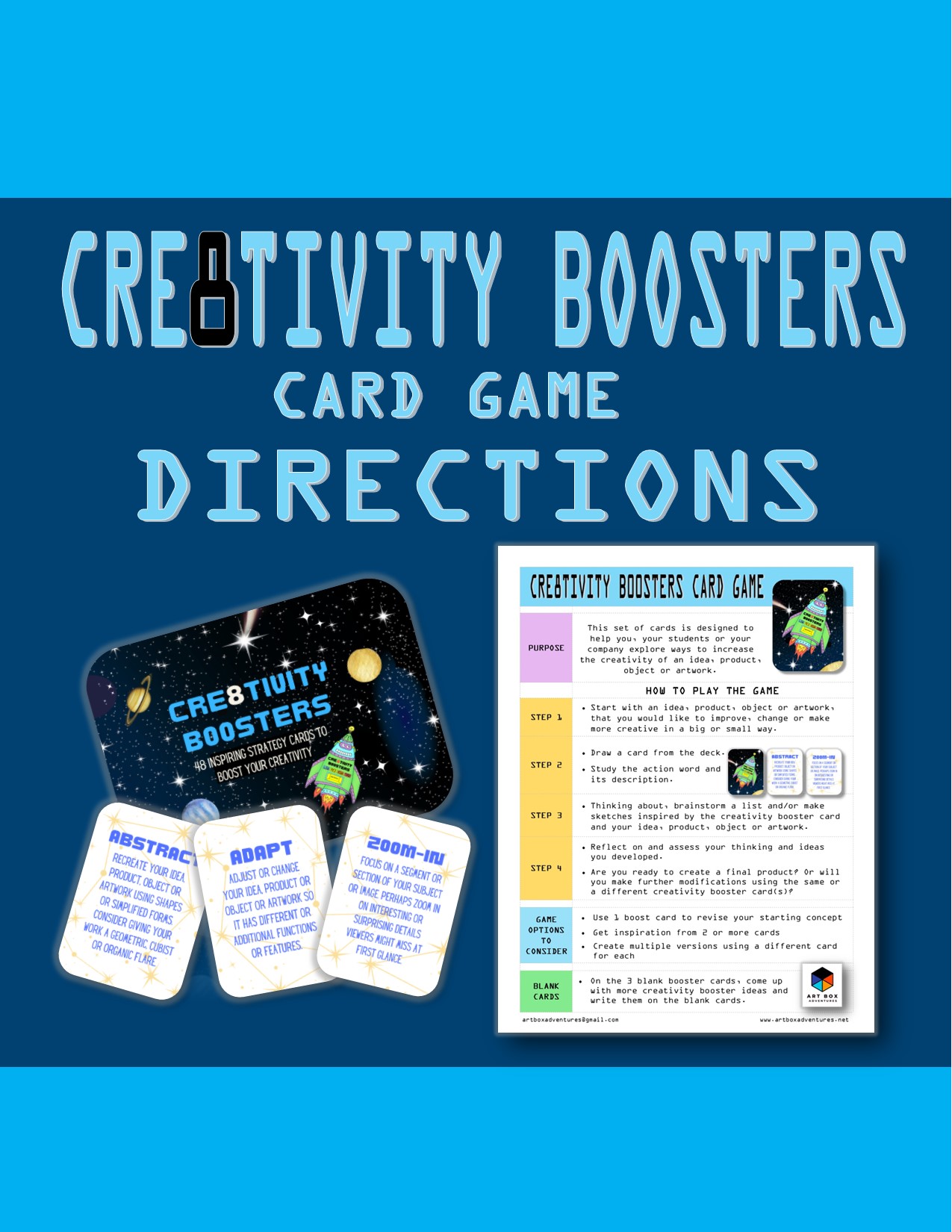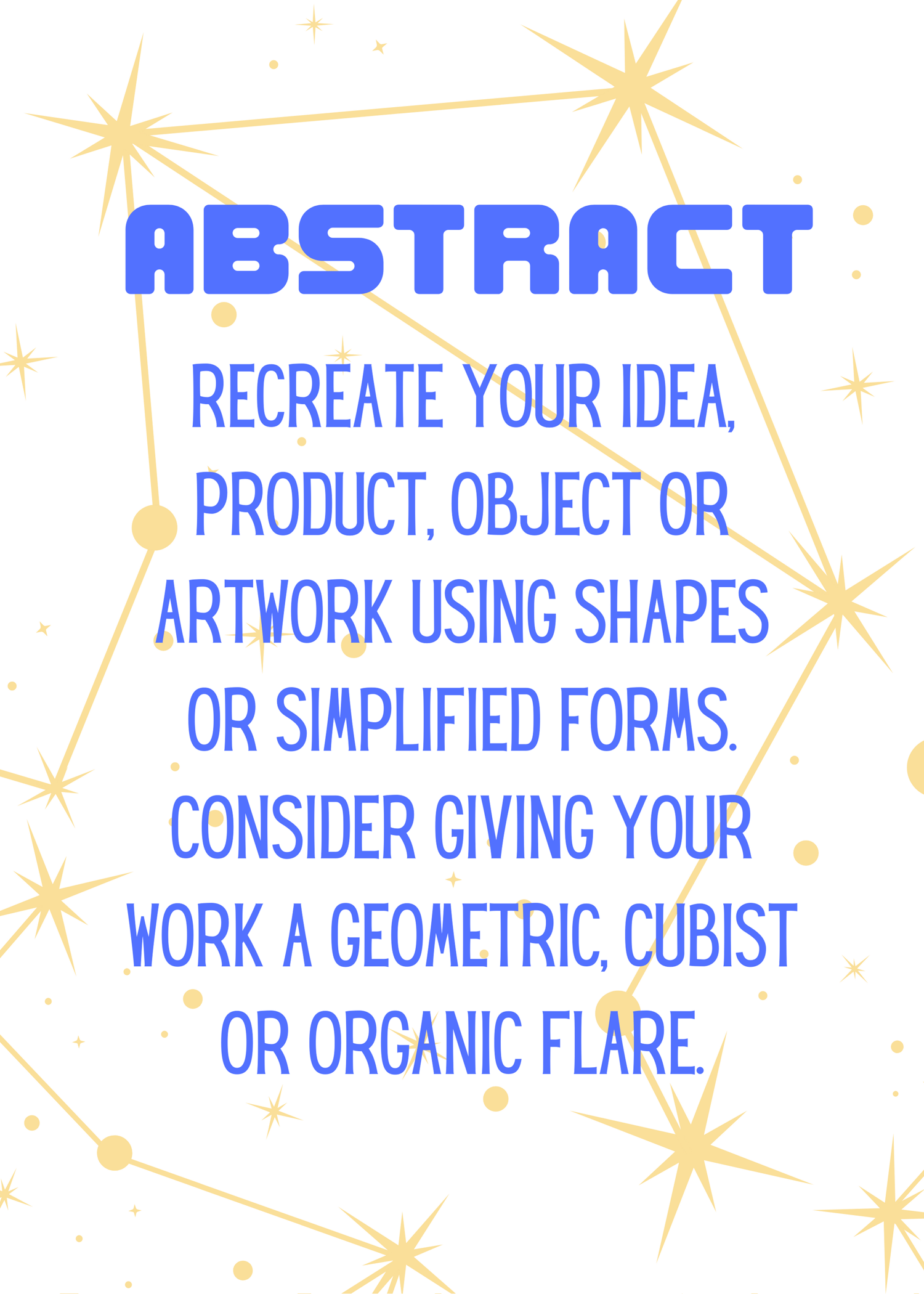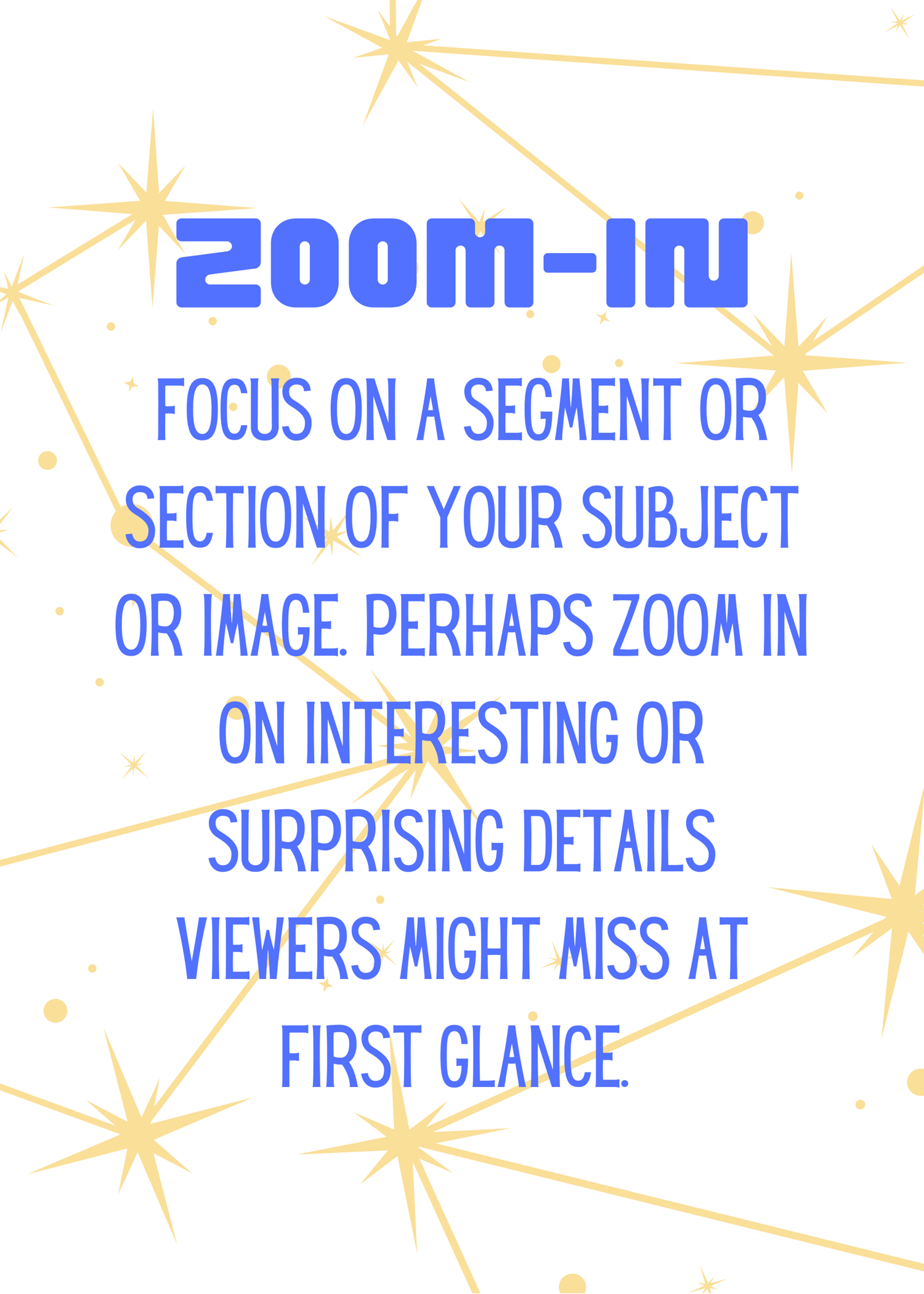 CREATIVITY BOOSTERS Game BUNDLE (5 Digital Files)
On Sale
CREATIVITY BOOSTERS Card Game DIGITAL BUNDLE
(Full Version with 48 Creativity Booster Card Game, Simplified Digital Version, PLUS PowerPoint with art examples, Lesson Plan Guide and Directions)
This card game can be used in a variety of ways to help you, your students, company, group or business to push your ideas, products, objects or artworks in new directions or improve them. The deck includes 48 cards each with an action word and description, plus 3 blank cards that you can write on to include additional strategies.
INCLUDED
DIGITAL VERSION OF GAME (58 page PDF)
SIMPLIFIED DIGITAL VERSION (24 page PDF) with 20 cards that designed for elementary, special education and English language learnings.
POWERPOINT with 50 slide that include lots of examples of artworks created using the creativity booster cards.
LESSON PLAN GUIDE with 8 different variations on ways to use the cards in the classroom, with a group or on your own (12 page PDF).
DIRECTIONS for playing the game
WANT THE PLAYING CARD VERSION? Use this link to get one or more decks with actual Creativity Boosters Card Game cards SHIPPED TO YOU.
Check out the PROMOTIONAL VIDEO: https://youtu.be/3G1QnfHR01M