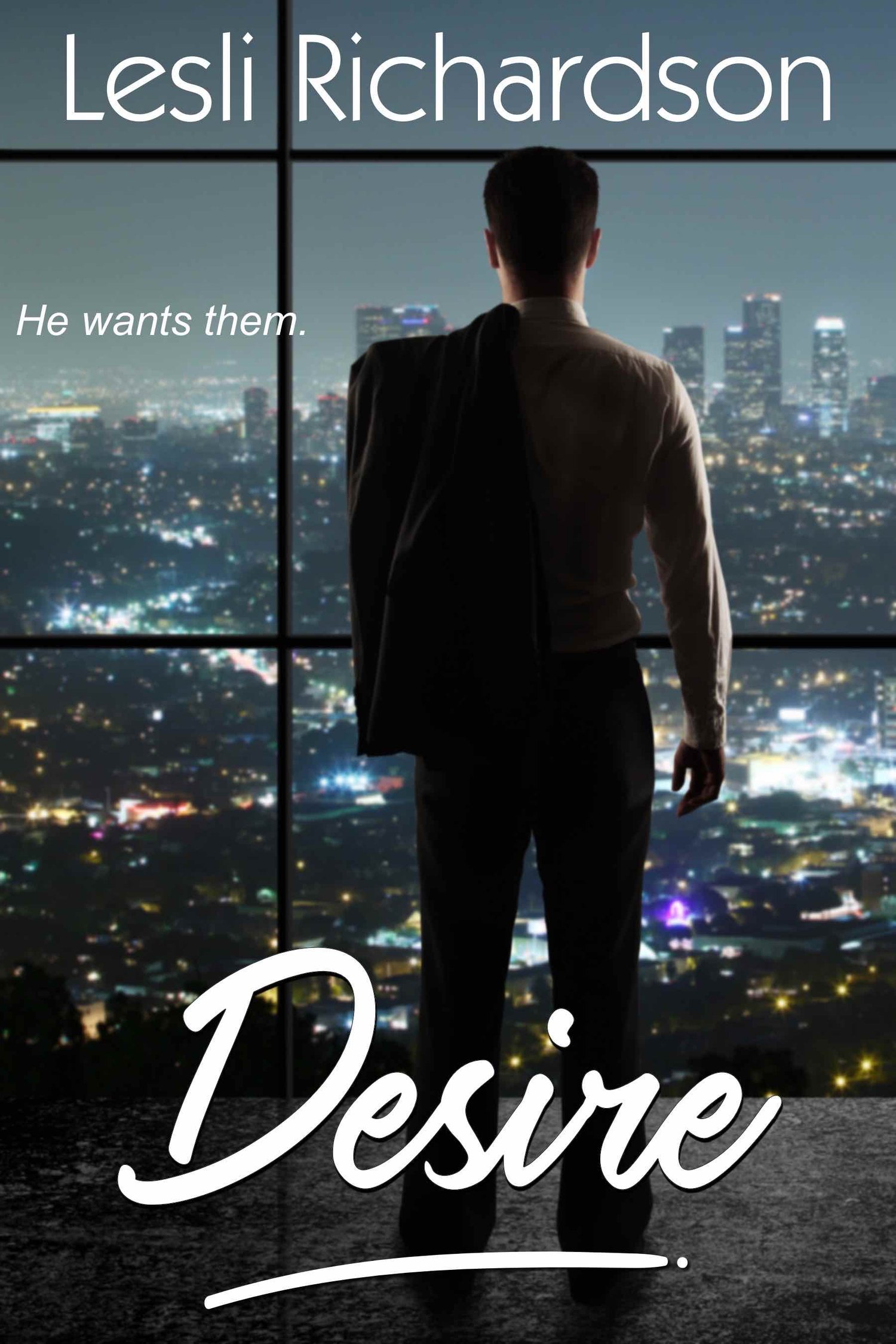 Desire (Determination Trilogy 3) [ebook]
(Ebook Version)

Desire (Determination Trilogy 3)

He wants them.

When I first met Kevin Markos, we were both drunk college students at Spring Break. It was a week I never expected, and a week I'd never forget.

Especially since I took pictures.

Unfortunately, life got in the way, careers got in the way…as did Kevin's miles-deep closet. I thought the only way I'd ever see Kevin again was on a TV screen.

But now?

He's desperate, broken, and broke.

ShaeLynn Samuels is a unique woman with future plans I want to be a part of. And Kevin never left my heart or my thoughts.

Now I have a chance to make both ShaeLynn's biggest dream come true—and mine.

Kevin's coming along for the ride whether he wants to or not.

This MMF contemporary political romance features older main characters, second-chance love, an Alpha Secret Service agent, power exchange, pining, frenemies to lovers, a secret workplace romance at the highest levels of our nation's government, political intrigue, and a satisfying HEA. Book 2 of the Determination Trilogy, a standalone spin-off trilogy set in the world of the Governor Trilogy, the Devastation Trilogy, and others.