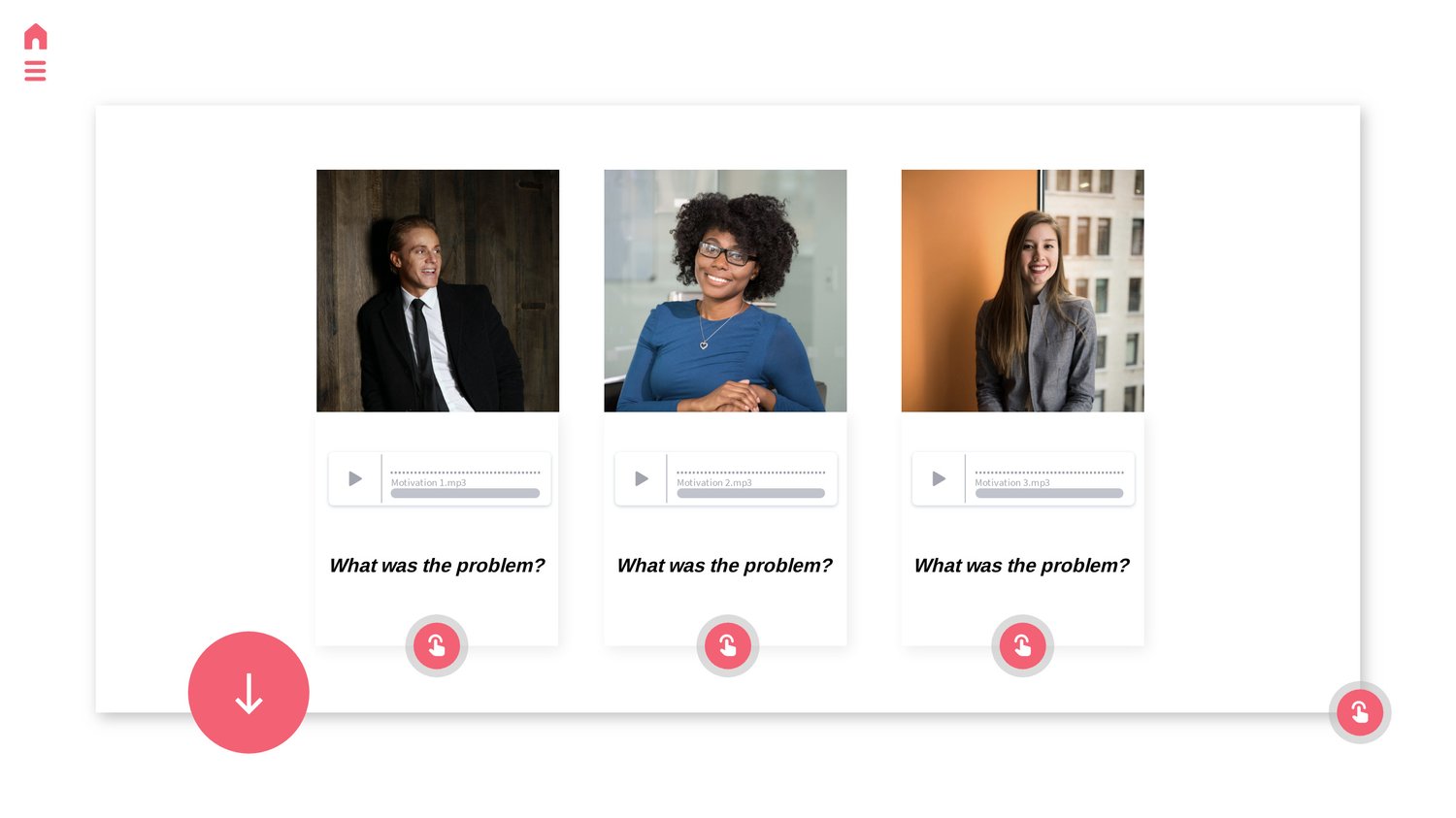 Business English - Motivation
On Sale
$3.99
In this lesson, students discuss some of the issues related to motivation and the impact it can have on staff. The students share some of their own experiences and listen to the experiences of three business people. They finish with a role play and by brainstorming some tips for helping to motivate staff.
Aims
To enable students to discuss issues around motivation.
To enable students to develop their listening and speaking skills.
To raise awareness of the use of 'would + infinitive without to' for talking about repeated actions in the past.
Time:
60 mins +
Level:
B1 - B2 +
Materials: