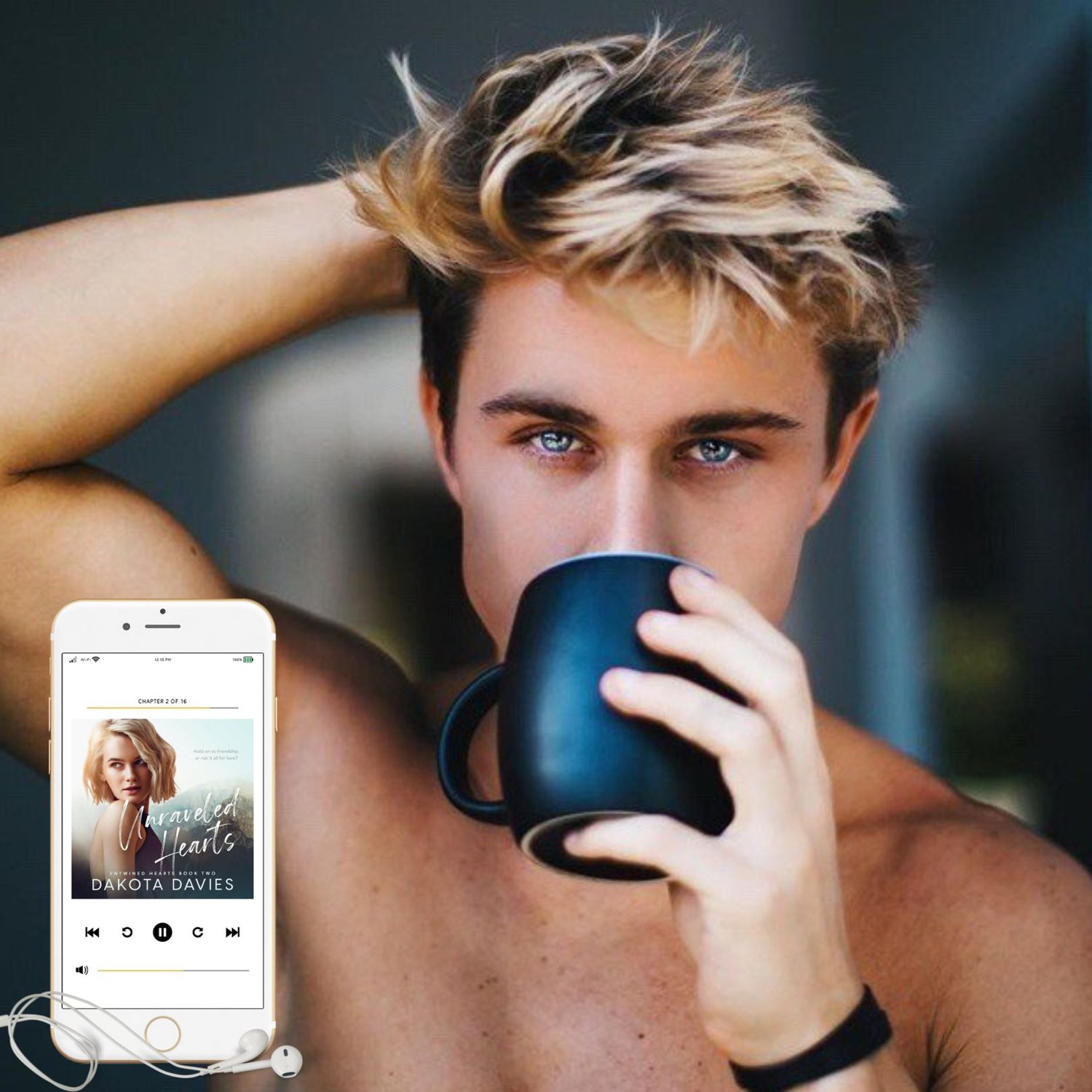 Unraveled Hearts Audiobook
$12.99
Hang on to friendship? Or risk it all for love?
I never meant to fall in love with her. Once, we were friends on the brink of something more, but my life took a turn and I had to disappear.
Now I'm back, but picking up where we left off is impossible. There's someone new in her life—someone who doesn't deserve her. And I'm keeping a secret that if exposed, will ruin any chance I have to win her back.
Just when I think I've beaten all the odds, the past I left behind returns, forcing an impossible choice between my obligation to make things right, or following my heart.  
**Unraveled Hearts is a slow-burn, intense romance wrapped up in a suspenseful, beautiful love story. It's the second book in a trilogy and should be enjoyed after Entwined Hearts, book 1. **