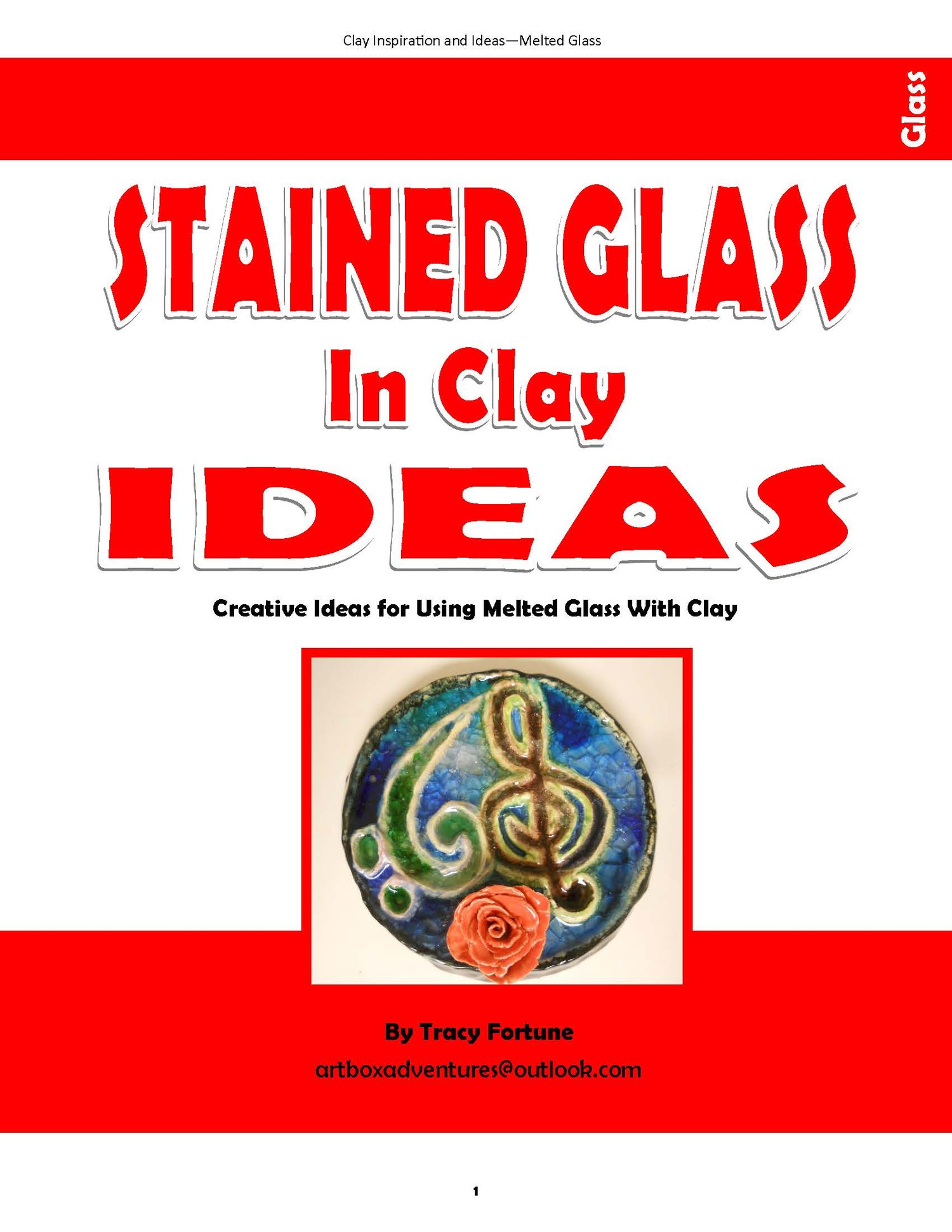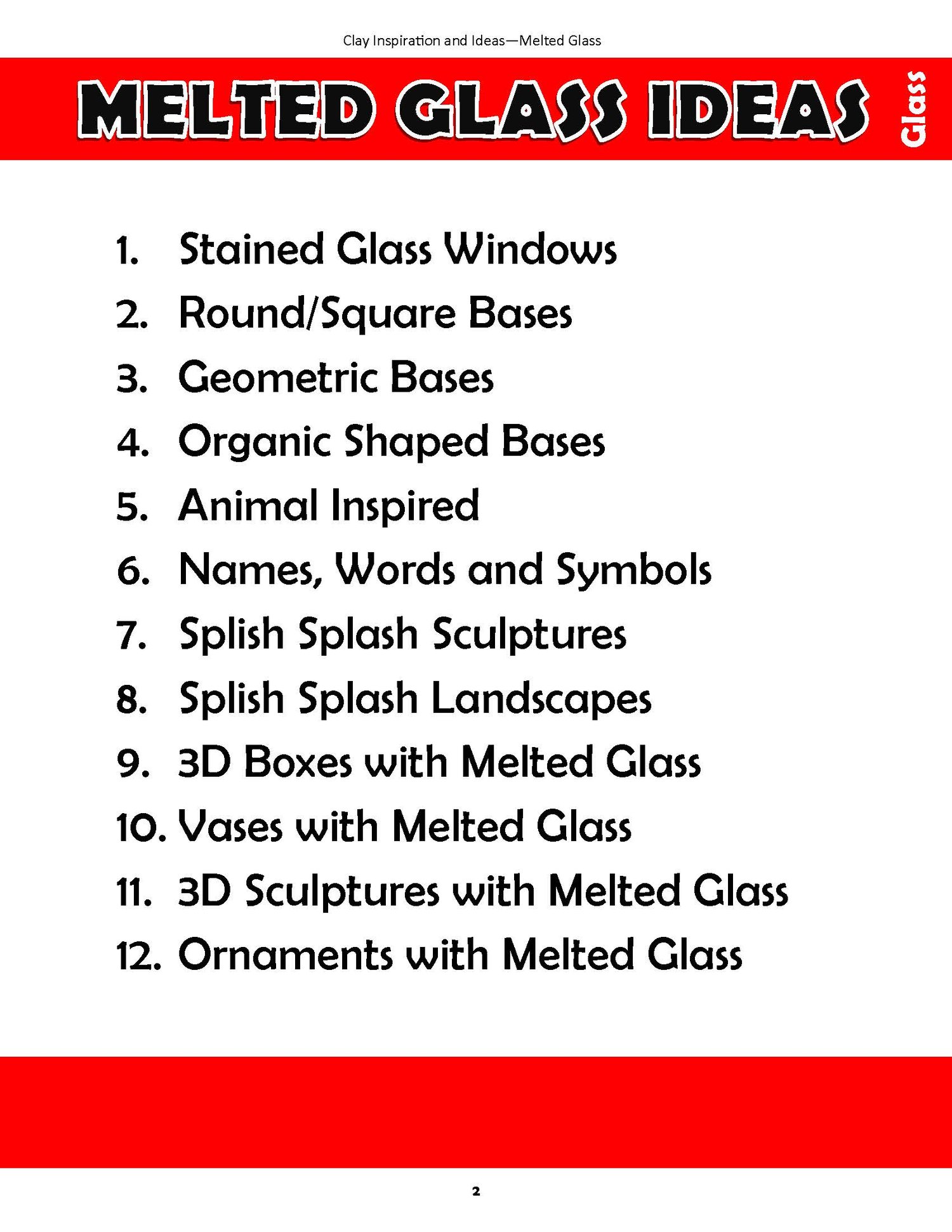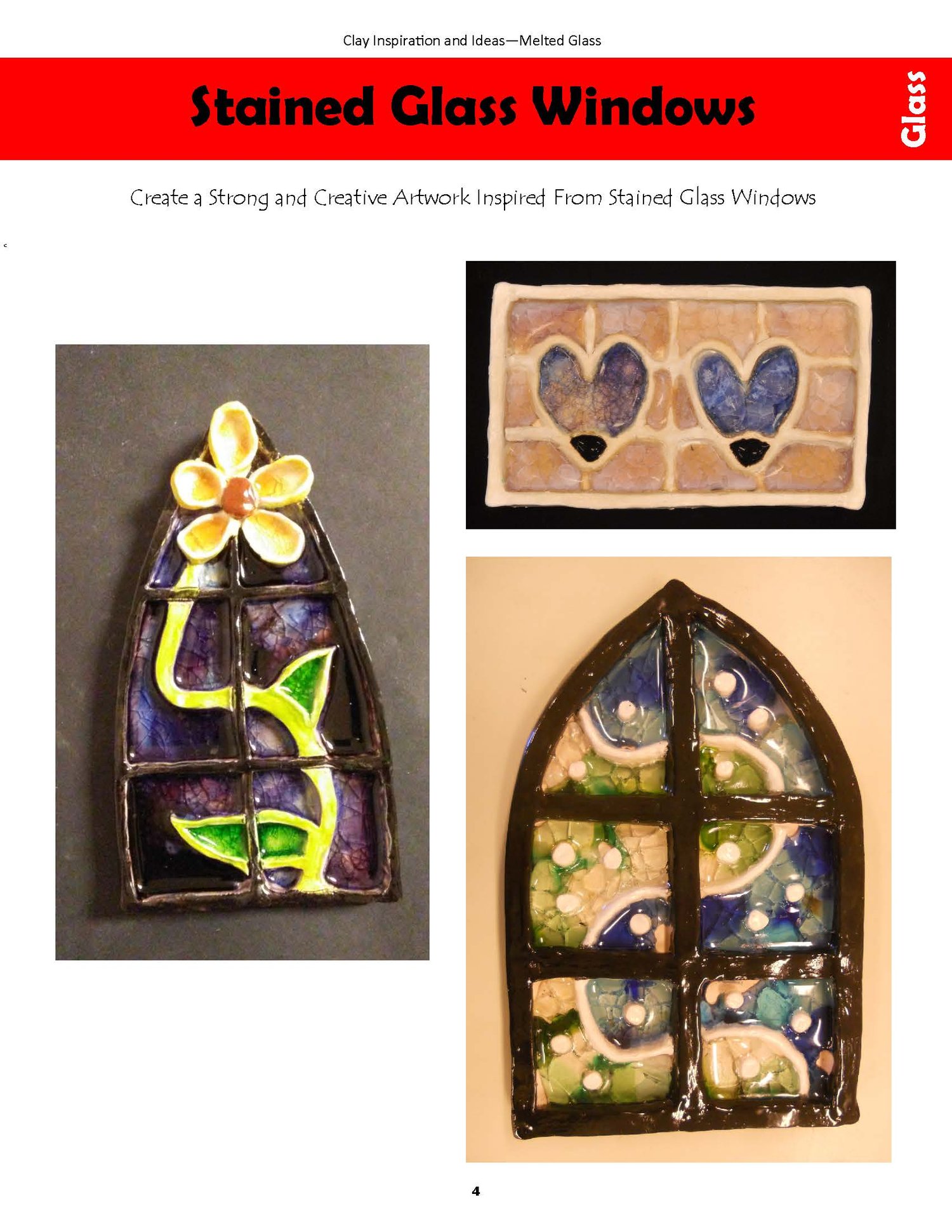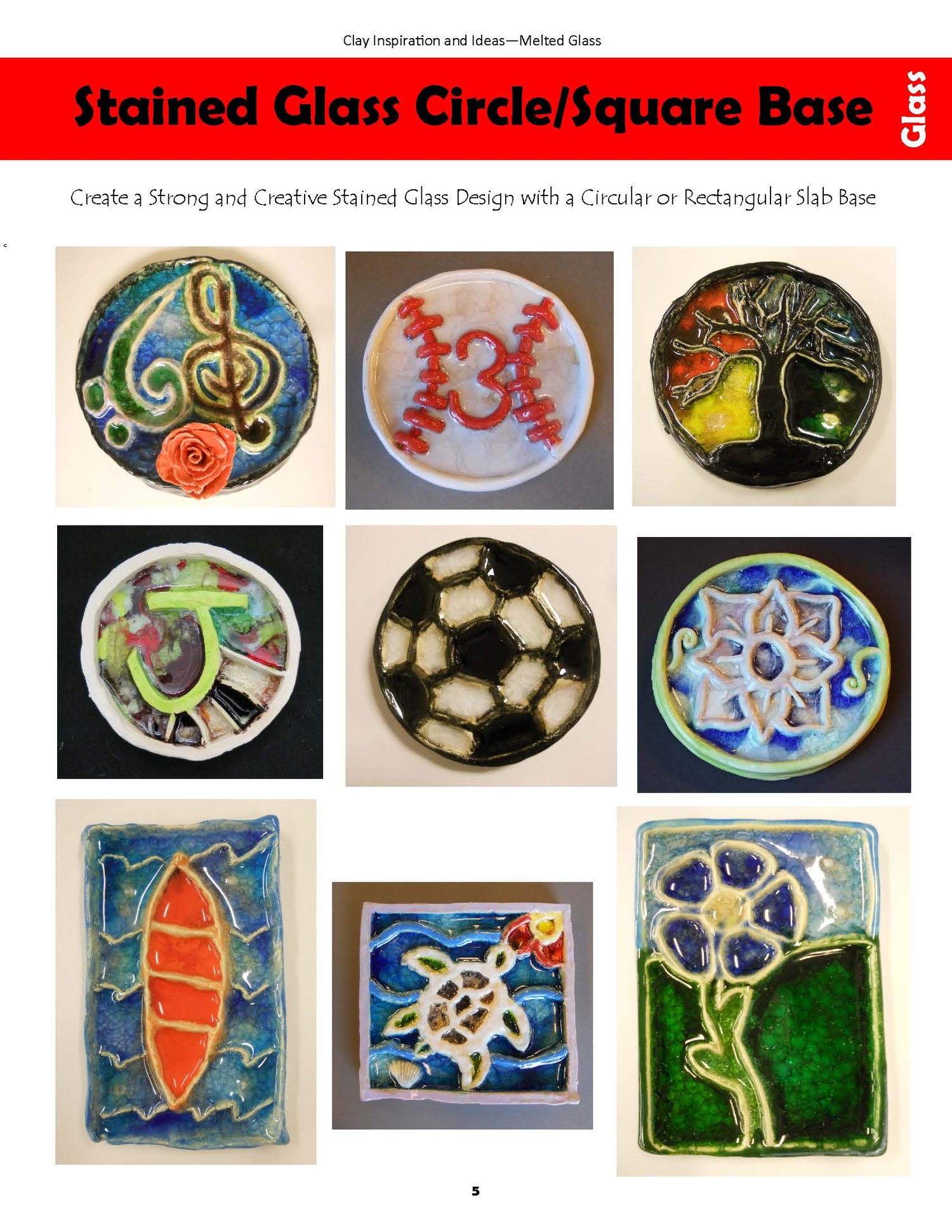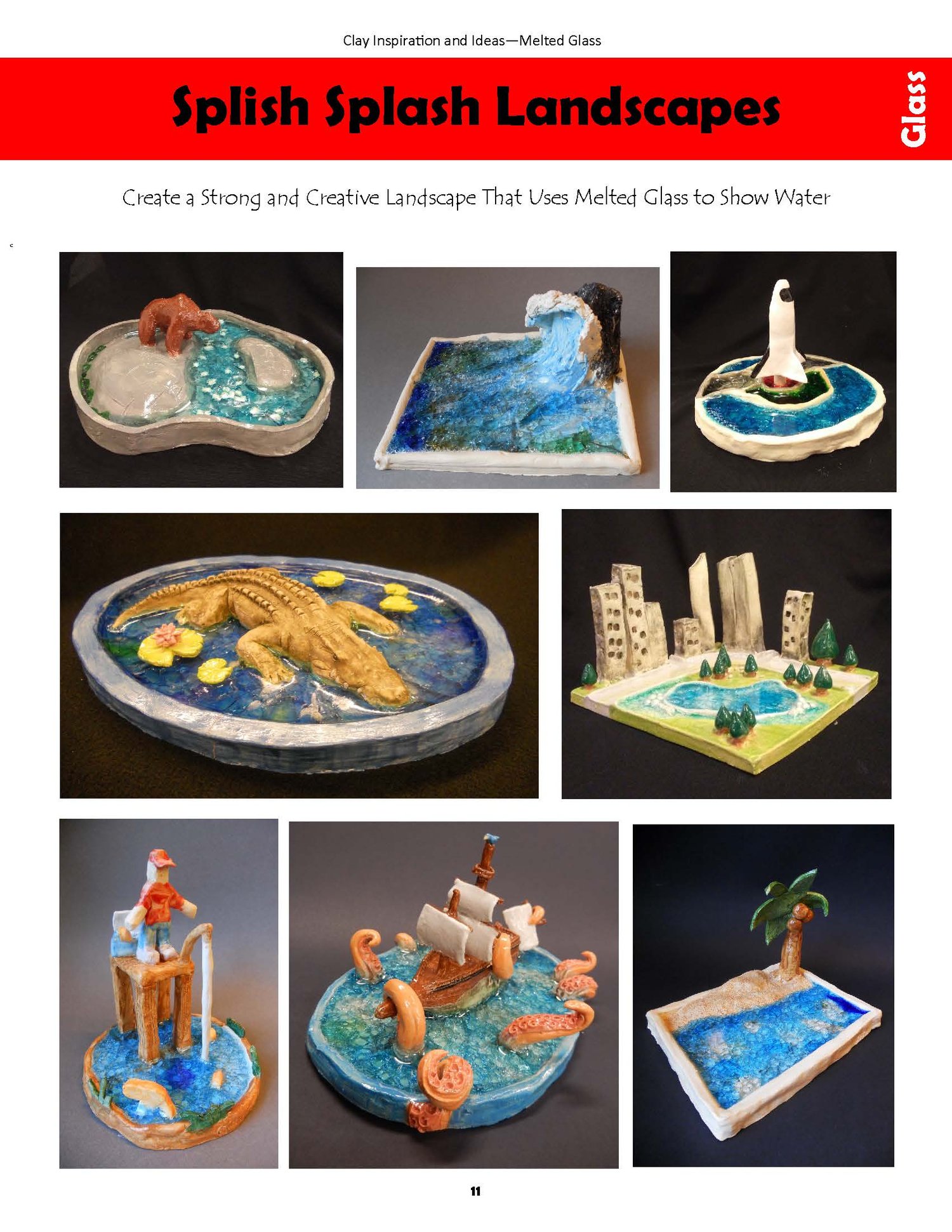 Melted Glass in Clay Inspirations
On Sale
$2.50
Melted Glass in Clay Inspirations
Looking for creative clay project ideas? This resource features 12 inspiring slab projects that incorporate melted glass and clay, It includes directions and color photos of ideas to spark creativity. The pages of this resource can be printed to make a handy reference book for yourself or your students of all ages. It is especially ideal for middle and high school students.
This resource includes the steps for creating clay artworks with melted glass including recommended firing cones.
Check out a 160 page book that has ideas for slab, coil, pinch pot, extruder and 0melted glass
DIGITAL DOWNLOADS:
ART BOX ADVENTURES LINK
PAPERBACK BOOKS:
AMAZON BOOKS

Note:
Melted glass tends to crackle (craze) meaning that pieces are not food safe. 
Fortmat:
PDF

Length:
15 pages