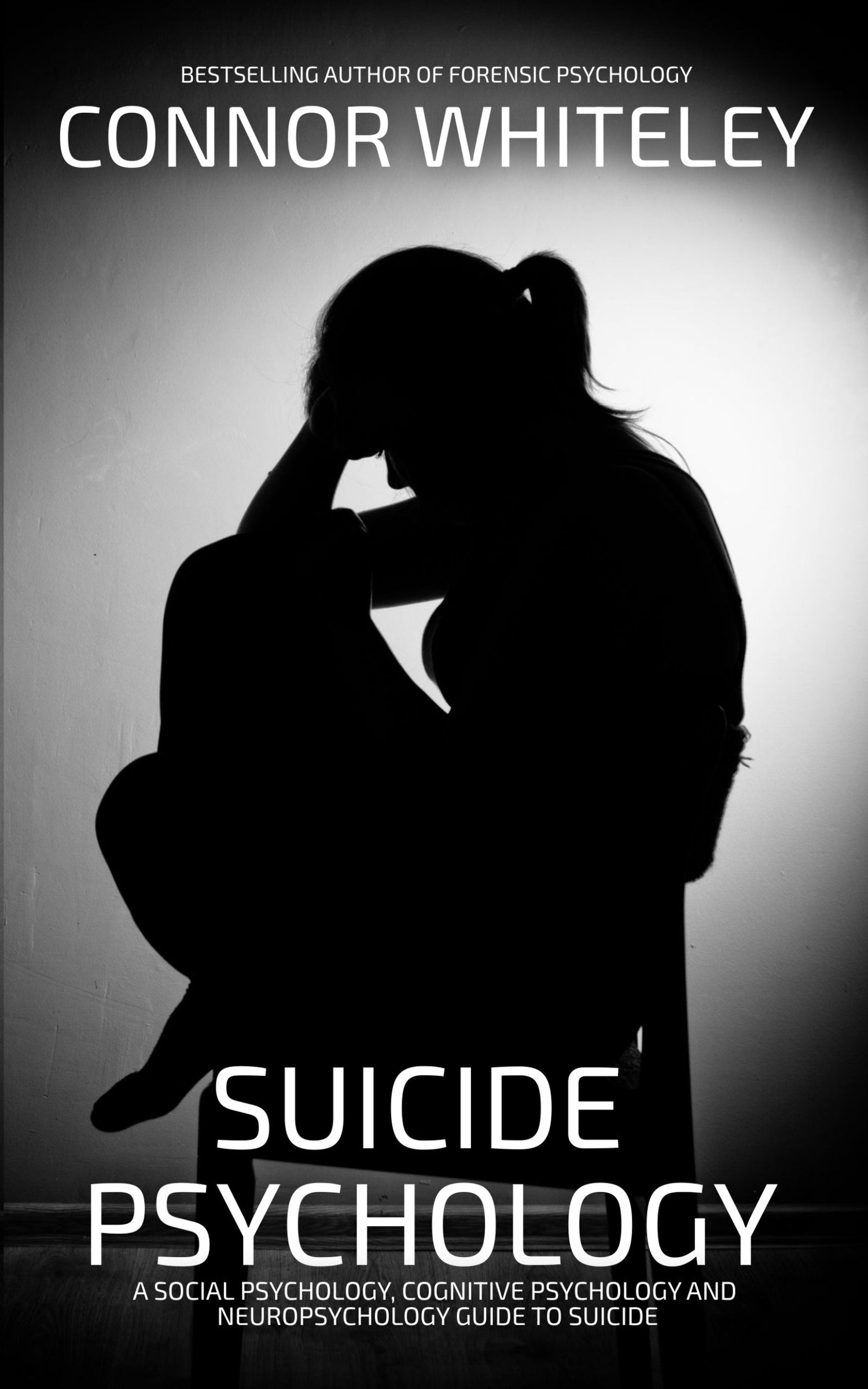 Suicide Psychology: A Guide To The Social Psychology, Cognitive Psychology and Neuropsychology of Suicide
On Sale
$4.99
Suicide hurts people.
People commit suicide as a last resort, no one wants to commit suicide and myths surround suicide.
Psychologists know the truth about suicide. What causes it, how to prevent it, the warning signs and more.
Tackling this difficult topic, best-selling writer Connor Whiteley explains the fascinating research and tackles the myths of suicide. And why it is critical to talk about.
Psychology students, professionals and anyone interested in suicide psychology needs to read this engaging easy-to-understand book.
BUY NOW!
Suicide Psychology Content Includes
Introduction
Male Suicide: A Silent Crisis
Myths About Suicide
How Social Factors Impact Male Suicide?
How Does Depression Impact Suicide?
Suicide And Prisons
Stigma And Suicide
How To Talk About Suicidal Thoughts?
What Are The Signs Someone Is Thinking About Suicide?
How LGBT Hate Crimes Link With Suicide?
What Is The Suicide Risk Of Children, Teenagers And Young People?
What Is Suicide Grief?
Neuropsychology Of Suicide
What Links Personality And Suicide?
Other Mental Health Conditions And Suicide
Other Suicide Risk Factors