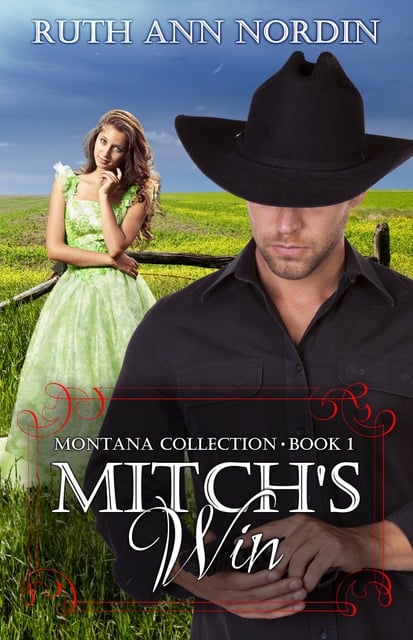 Mitch's Win (Montana Collection: Book 1)
On Sale
$0.00
Preview
When Mitch Grady goes to a saloon to take his wayward brother home, he finds that his brother's horse isn't the only thing being offered in a poker game. Heather Curtiss' brother has bet her as well. Vowing an innocent woman won't be forced to give up her virtue to a disreputable gambler, Mitch joins in the game of poker, and with luck, he wins and frees Heather.
Heather sees this as her chance to get away from her brother and appeals to Mitch's kindness to marry her, offering to help him care for two children and his ailing mother. He agrees and they start a life together. But Heather's brother hasn't gone away. And Mitch might find that being with her is going to take more than a poker game.
Books in the Montana Collection:
Book 1: Mitch's Win
Book 2: Boaz's Wager
Book 3: Patty's Gamble
Book 4: Shane's Deal
This series is complete.