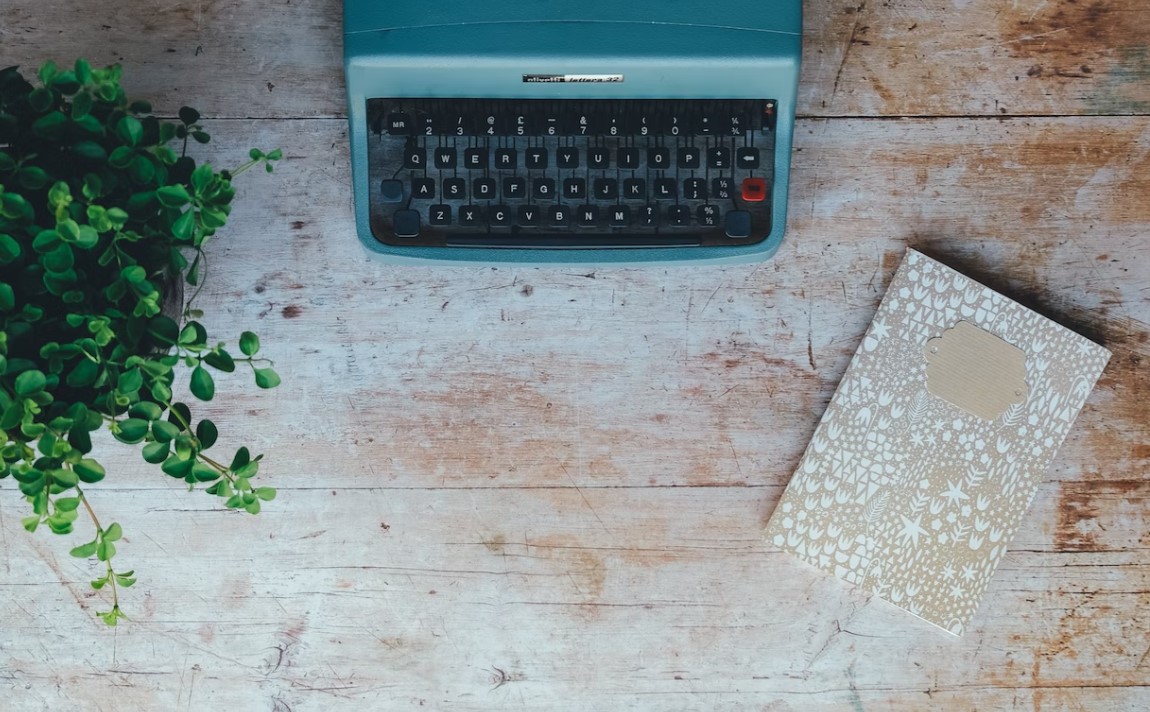 A 7-step process for Unseen Poetry + Prose Questions
On Sale
Stuck on unseen exams? This resources provides an excellent, clear process for students to follow when answering unseen exam questions - aimed at helping them to become more confident with their planning, organisation and exam technique. Includes sample questions. Perfect for GCSE, iGCSE and A Level students.
This 6-page digital + printable pdf resource includes:
The 7-step process
Example unseen poetry questions
Unseen poetry question + poem: Neutral Tones
Example unseen prose questions
Unseen prose question + extract: The Grapes of Wrath
Study tasks that help students to practise essay planning and writing
Reasons to love this resource:
Great for practising exam technique
Lots of practise questions, with interesting and engaging literary texts
A clear, guided process for tackling any unseen question
View our website for more English literature and language resources.