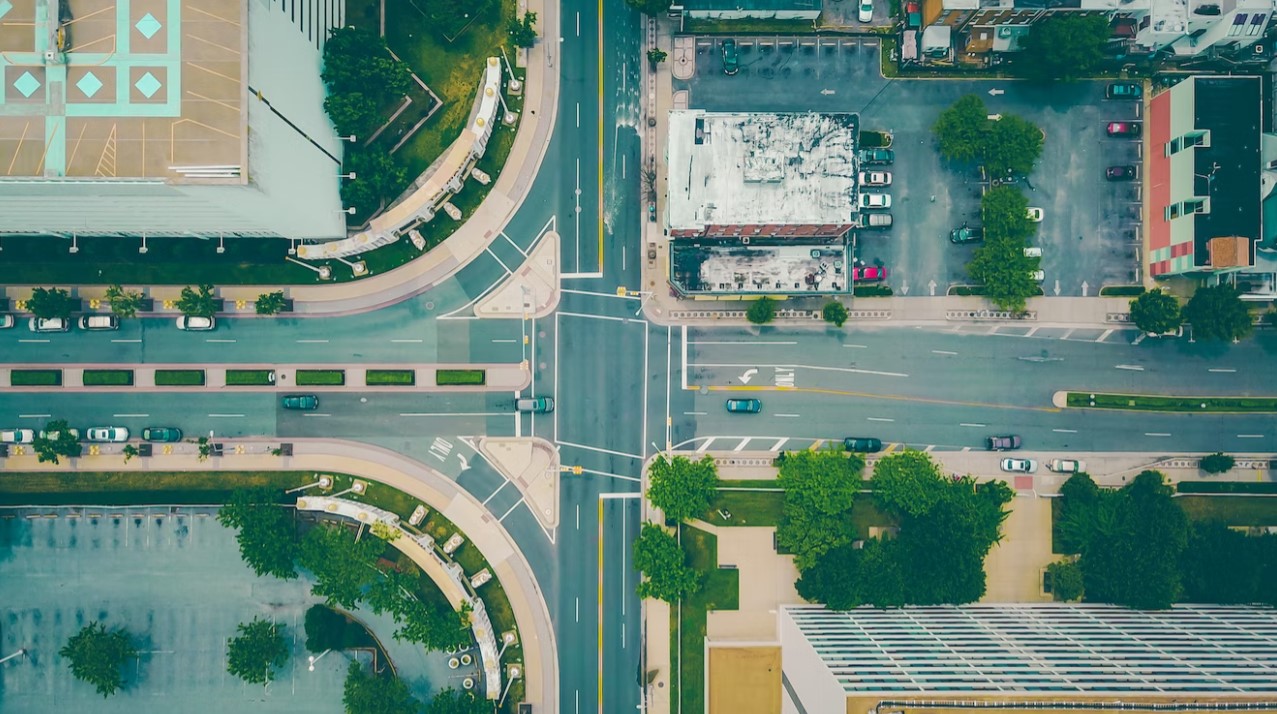 Unseen Poetry Practise Question: The Road Not Taken
On Sale
An unseen poetry practise question for GCSE or A Level (age 14-18), aimed at helping students to understand the format of unseen exams. The poem is an iconic meditation on life choices and the nature of existence: Robert Frost's 'The Road Not Taken'.
This 4-page digital + printable pdf resource includes:
The question
Breakdown of keywords
The poem
Tips for answering the question
Example plan
Tasks + exercises
Reasons to love this resource:
Great for practising exam technique
Can be set for students in timed conditions, or used more generally
A high-quality literary poem that challenges students to analyse deeply
Guidance and support throughout, with example plan
View our website for more English literature and language resources.