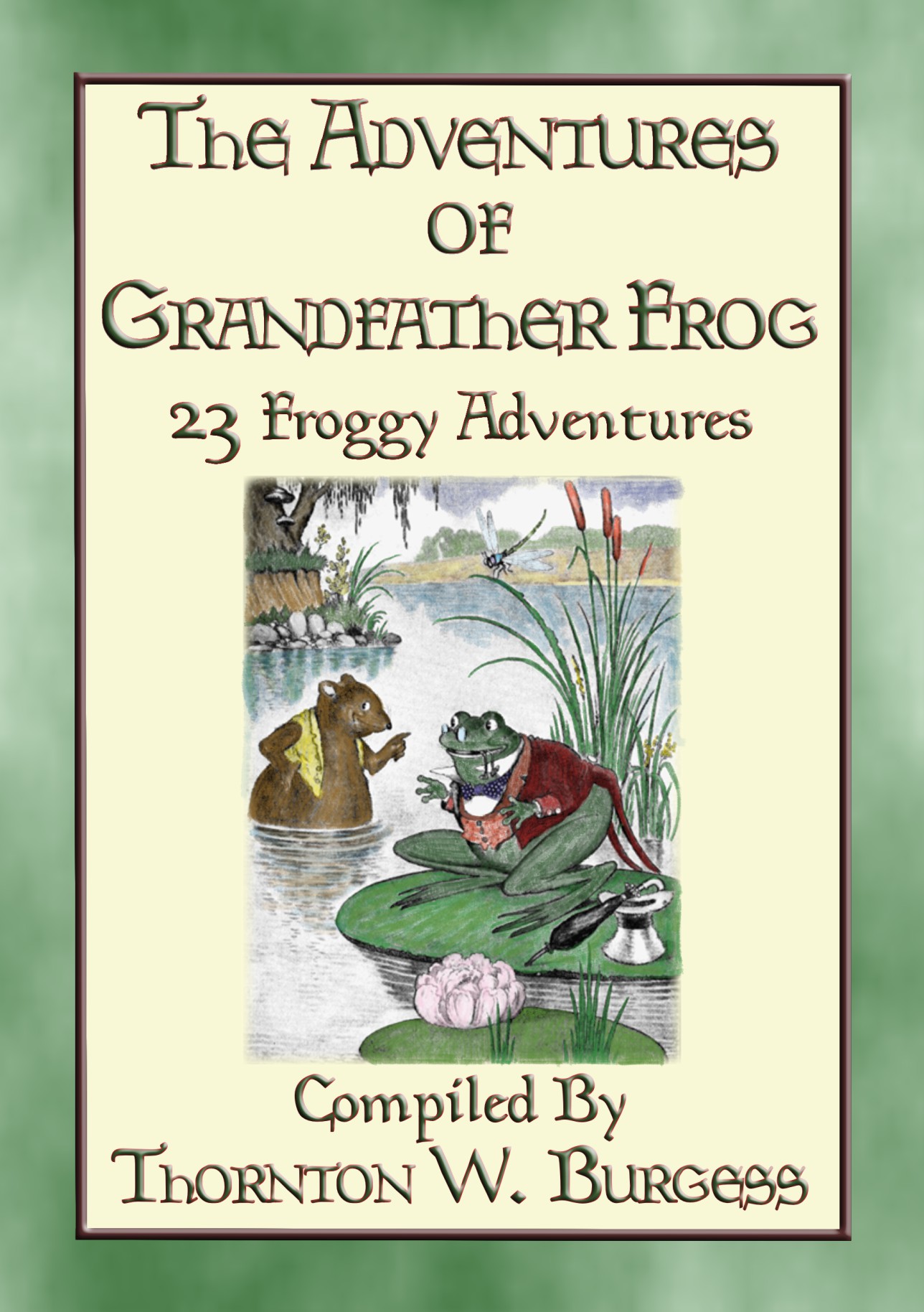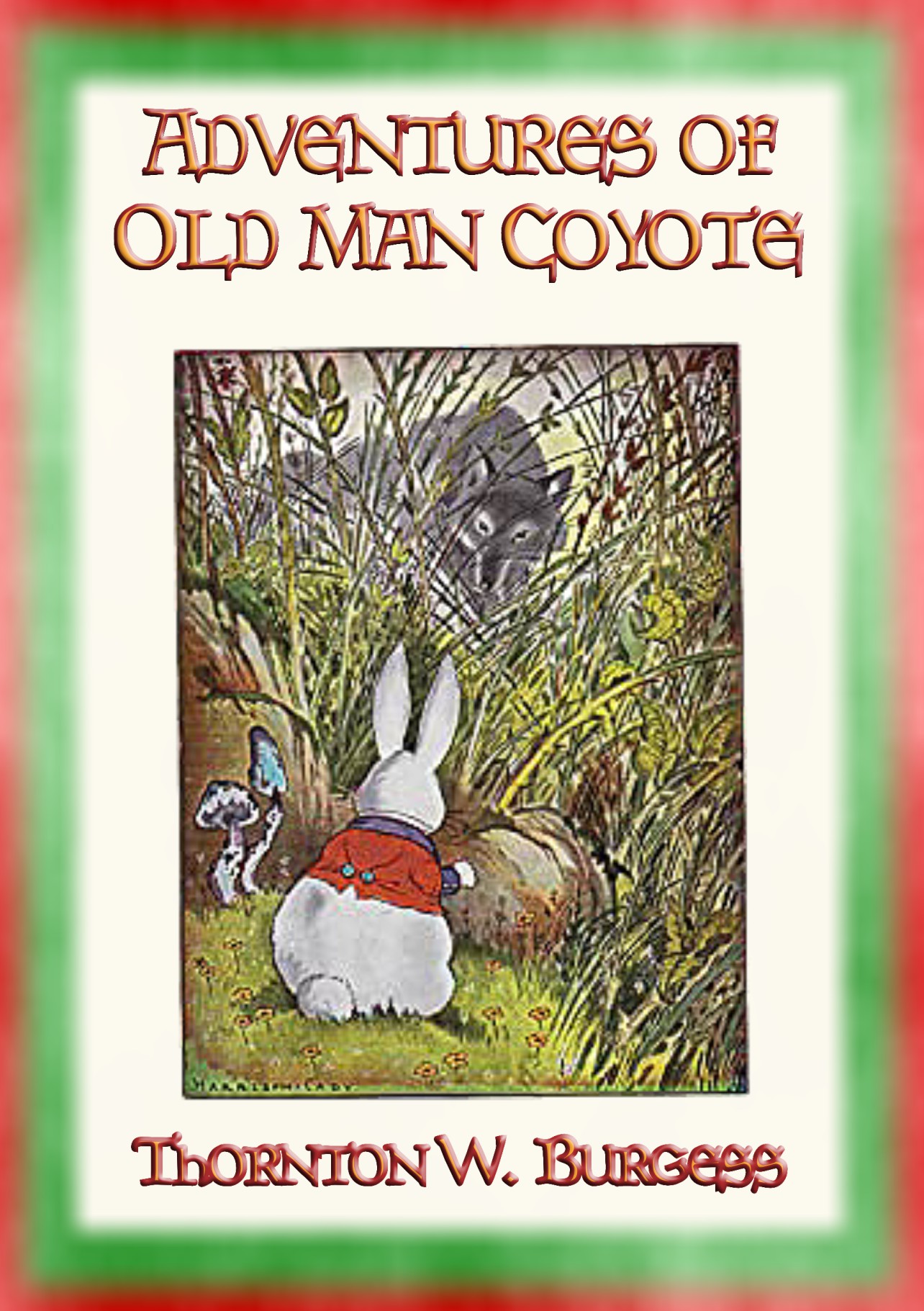 5 Animal Adventure Story Books for Children by Thornton W Burgess
On Sale
Pay what you want:
(minimum $7.50)
Five Animal Adventure Stories for Children by Thornton W. Burgess.

1. Little Joe Otter
2. The Adventures of Grandfather Frog
3. The Adventures of Old Man Coyote
4. Wishing Stone Stories
5. Buster Bear's Twins

Each story is an adventure in itself and will keep older children riveted for hours. Charming and old-fashioned, these children's books clearly imparts the author's love of nature. They have a simple plots and simple characters, with each chapter just the right length to read to children at bedtime.

Burgess's animal stories are perfect for reading with young children. Each animal has it's own vibrant personality–from vain Sammy Jay, to clever Reddy Fox, and curious Peter Rabbit, Grandfather Fox, Old Man Coyote, Buster Bear and many others. Each story explores the perspective of a different member of the Green Forest.
In one reader's words - Adorable and sweet, with short chapters easy for young readers.

10% of the profit from the sale of this book will be donated to charities by the Publisher.