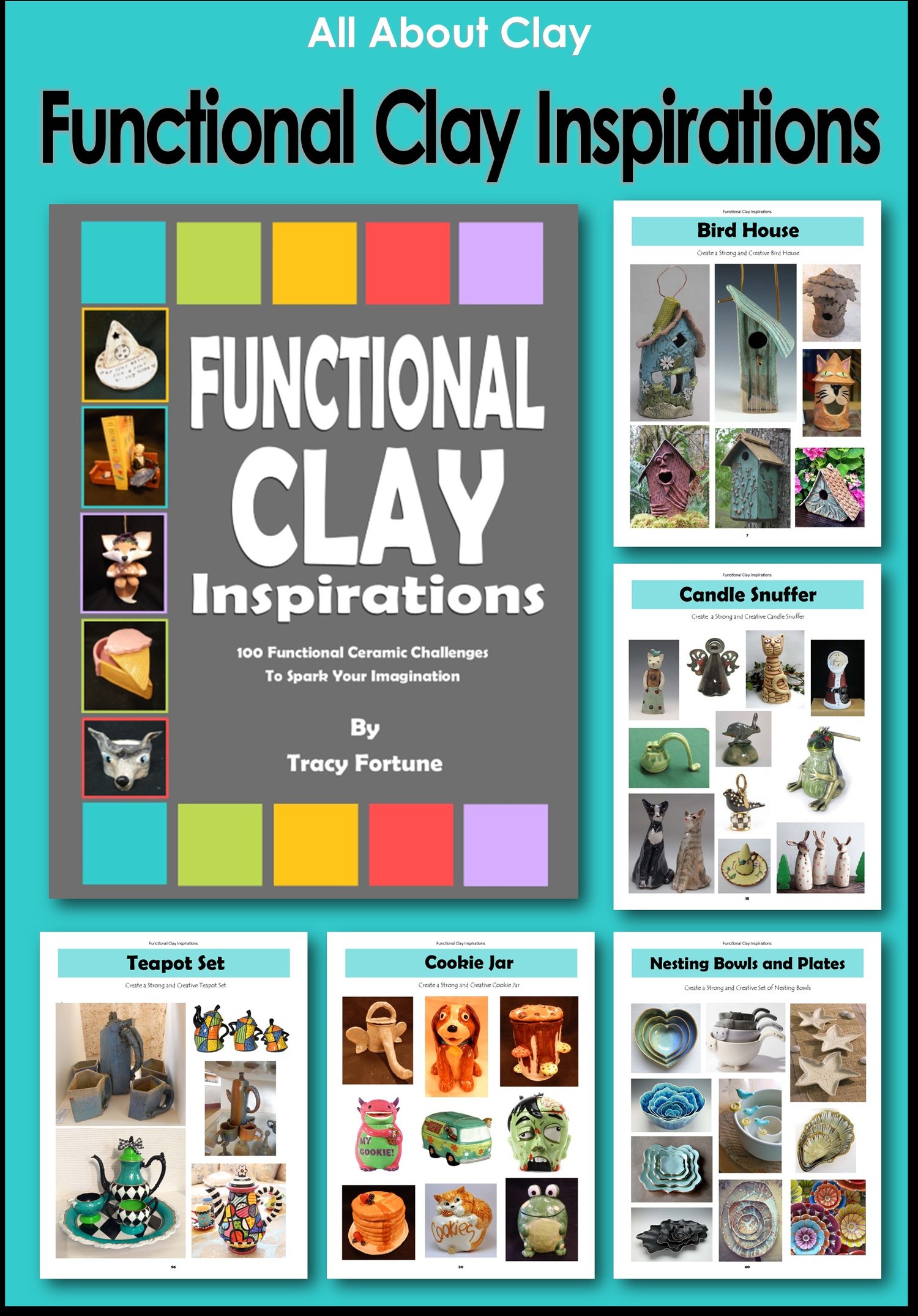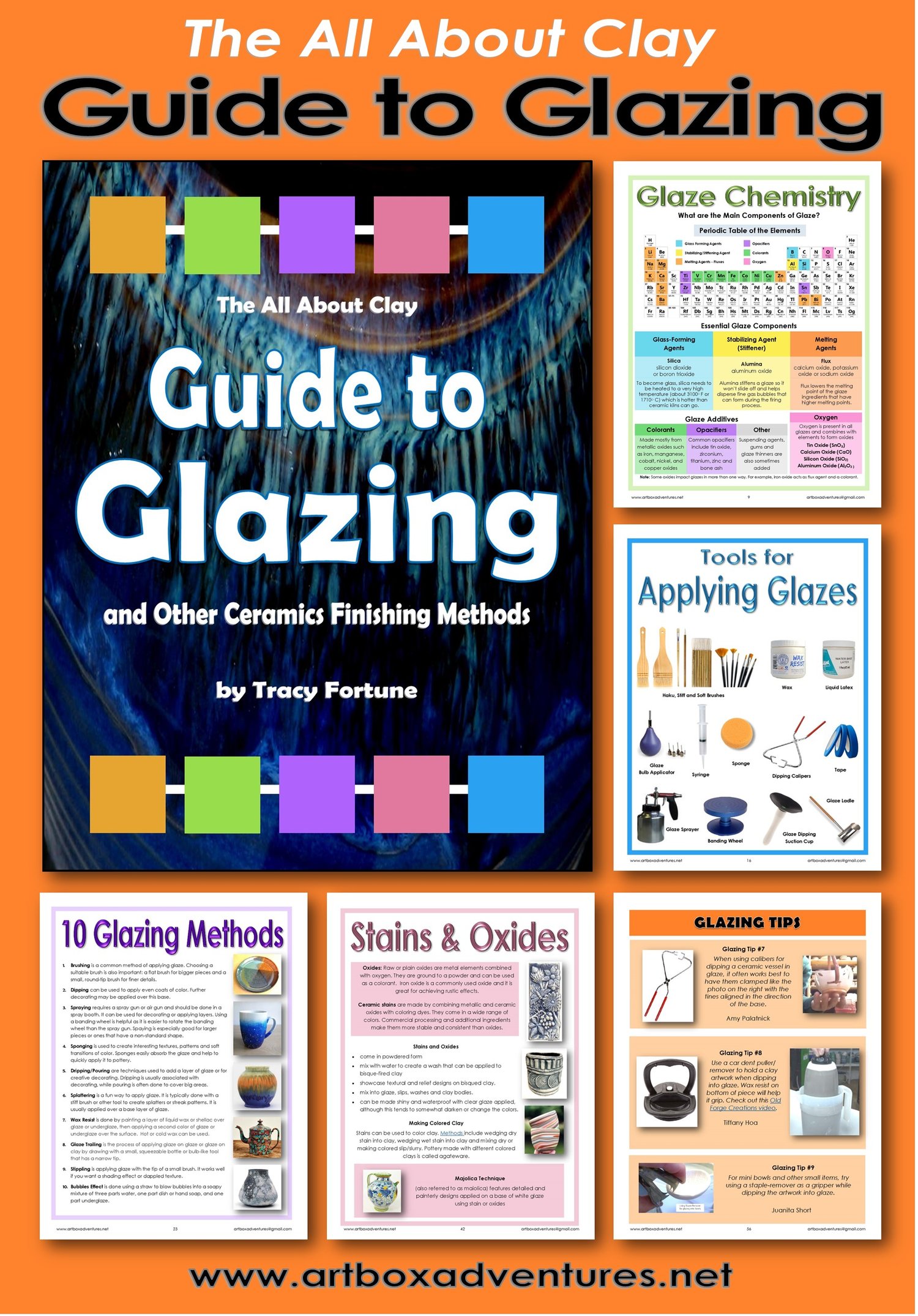 10-Book Bundle of Ceramics Books
On Sale
$45.99
The All About Clay 10-Book Bundle


10-Book Bundle of Ceramics Books The All About Clay Series of books are full of information and ideas for ceramists and ceramics teachers including methods, techniques, vocabulary terms and helpful tips.
1. "Clay Inspirations: 125 Technique Based Challenges to Spark Your Imagination"
is technique-based, with chapters on Pinch Pots, Coil, Slab, Melted Glass, and Extruder Techniques and has lots of images to inspire students and artists.                               
2. "Functional Clay Inspirations: 100 Functional Ceramic Challenges to Spark Your Imagination"
has over 100 functional artwork ideas and contains lots of inspiring images by students and professional artists.                                     
3. "Sculptural Clay Inspirations: 100's of Ceramic Artwork Ideas Organized by Theme/Subject"
is packed full of inspiring sculpture ideas by students and professional artists categorized by commonly used themes in art. Formats: 
4. "The All About Clay Student Handbook with Chapter Review Questions"
is a ceramics textbook type guide with lots of great information to help students learn the basics of clay techniques, vocabulary, tools and more.  It includes chapter review questions and ceramics puzzles. 
5. "Speaking of Clay: A Vocabulary Resource for Ceramics Teachers and Students"
is packed full of definitions, illustrations, images and descriptions giving insights into a wide variety of ceramics terms. Also includes a ceramics glossary. 
6. "Clay Matters: A Go-To Guide for Ceramics Teachers and Students"
gives ideas, tips, descriptions and step-by-step instructions for clay-forming techniques, glazing and decorating methods, as well as suggestions for delving into the creative process. 
7. "Clay Studio Tips: Over 100 Practical and Creative Ideas for the Ceramics Studio or Classroom"
has lots of tips for organizing, glazing, decorating, cleaning, and teaching ceramics. 
8. "The All About Clay Guide to Glazing and other Ceramics Finishing Methods"
has lots of great information on the many facets of glazing and other ways to finish clay artworks. 


9. "Cold Finishes for Ceramics"
includes information and photos about exciting media options for decorating artworks that do not need a kiln.
10. Clay Puzzles and Answer Key
includes a series of 8 fun ceramics puzzles. They can be used to reinforce ceramics vocabulary at the start or end a lesson or have as backup sub plans.
You might consider purchasing the
All About Clay GOLD PASS
which gives you unlimited access to all resources on this site including these books, plus powerpoints, posters and more. 
GOLD PASS LINK