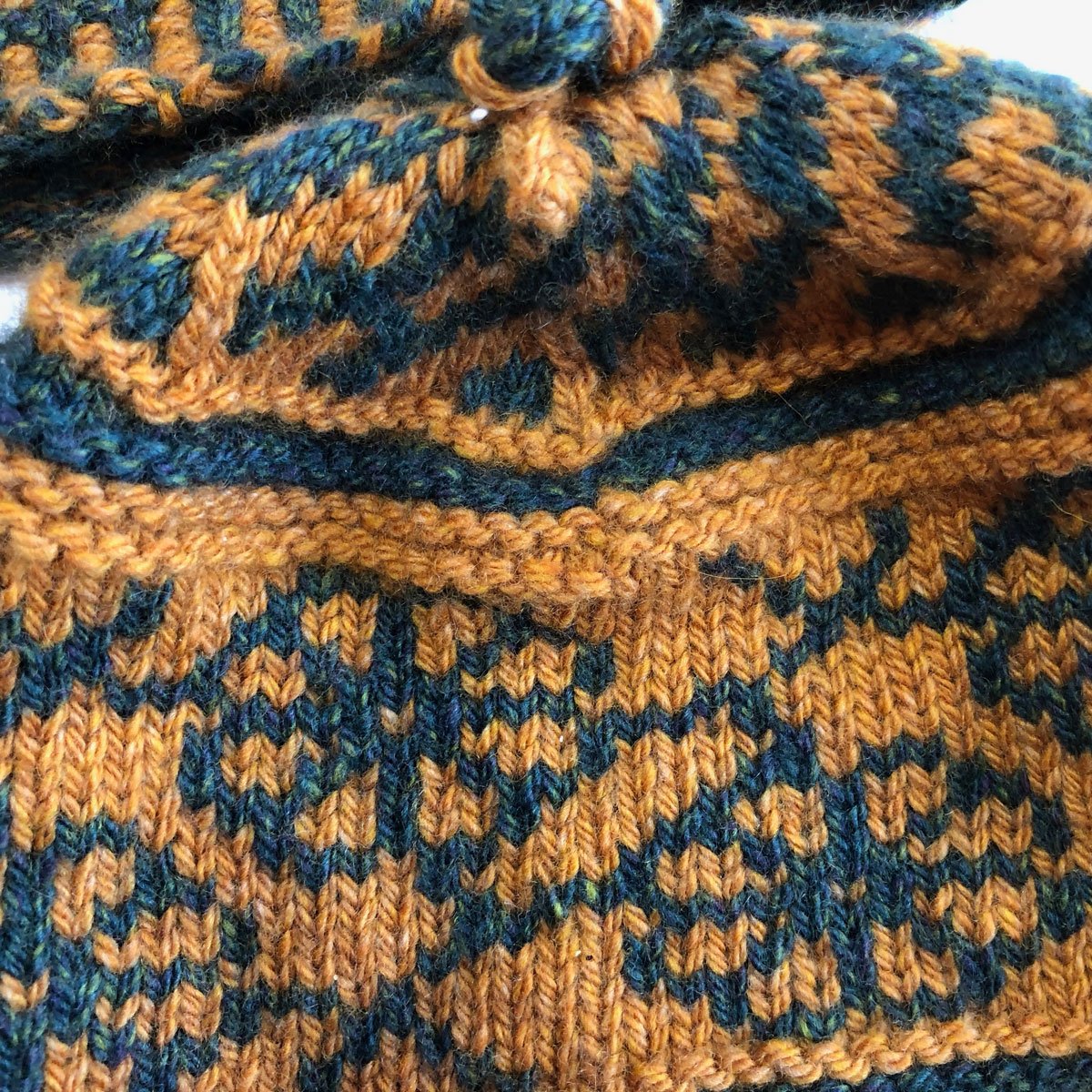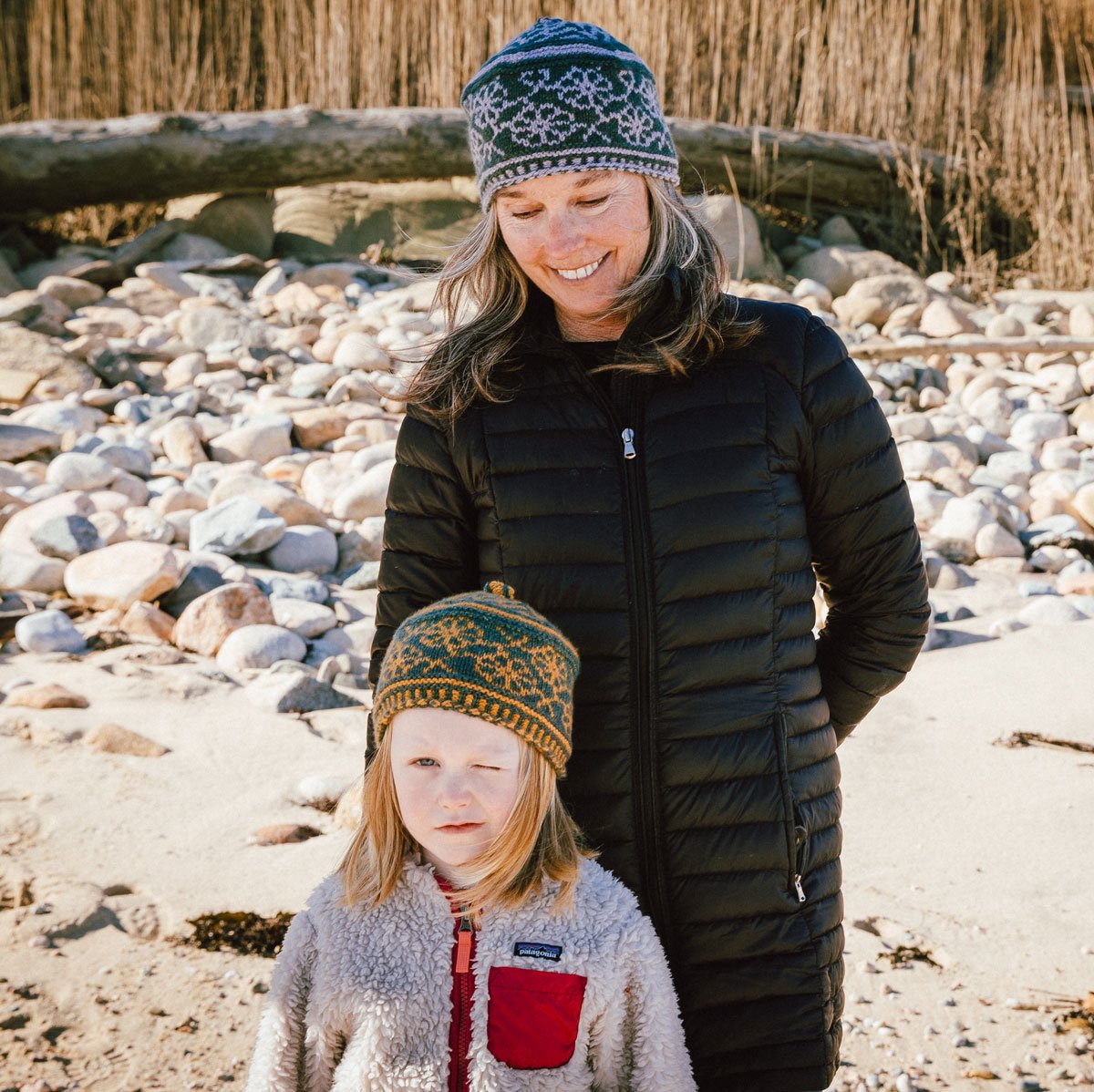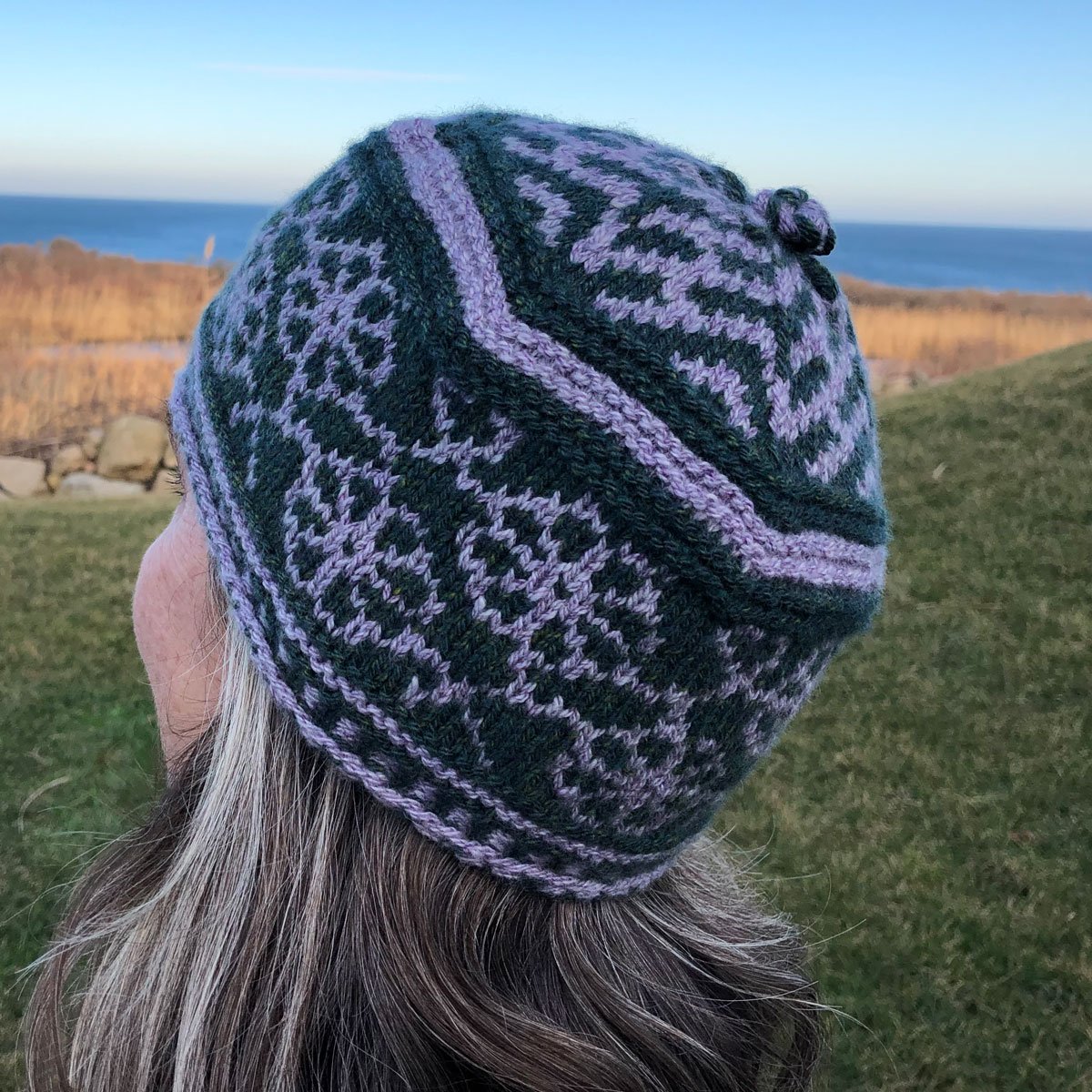 Southeast Light
On Sale
Named for a lighthouse on Block Island, Southeast Light is a beacon for doing stranded knitting, in small doses.  I've taken two stitch patterns from Alter Knits and combined them into my favorite pillbox-style hat.
Knit as shown, or switch the dominant color for a major visual difference.  
My Crown Finale joins the crown visibly, in quadrants.  Written instructions and a diagram will get you through, then finish with an embellished Crown Knot.
Sizes XS through XXL!
Jointly produced with North Light Fibers.
Jill adds:
This hat was an experiment that turned into a good thing.  I like hats for color work because they give me just as much as I want to do in a project.  The beginning is a little slow-going, but the visual results are so worth it!  I guess that is the trade off of color work!
I like this pillbox style of hat and it always reminds me of my maternal grandmother who was a big fan of them, and never went out without a hat.I always put a top-feature on my hats so they can easily be hung up; it is always an opportunity to do some neat technique best done in something small.