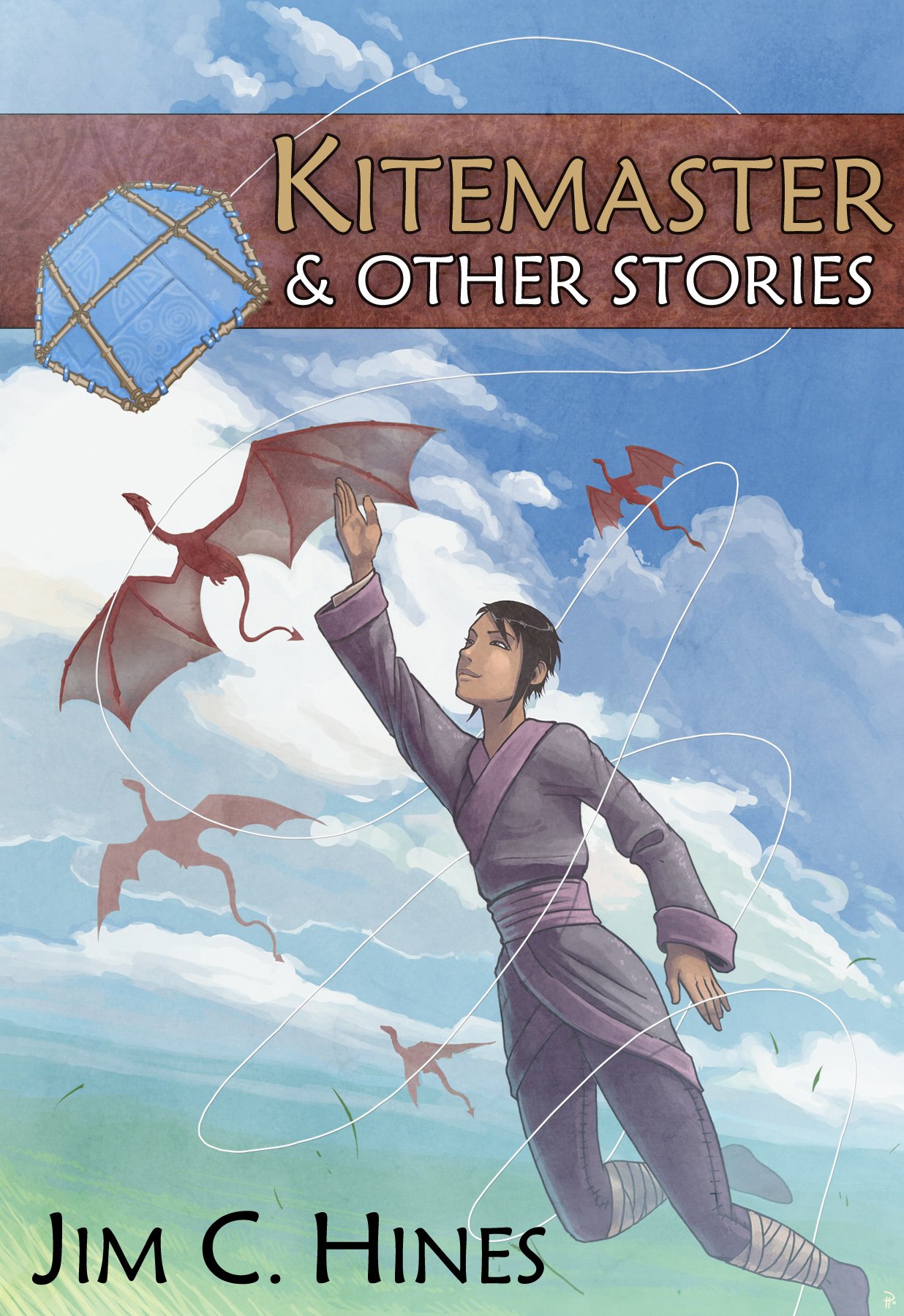 Kitemaster and Other Stories
On Sale
Zip file contains Kindle, .epub, and .pdf]
Kitemaster and Other Stories
A werewolf with a taste for puppets ... a modern-day bard whose power flows from the bellows of her accordion ... a magical dagger with an extremely unusual power. This collection features six of my lighter fantasy tales:
Kitemaster
Untrained Melody
Blade of the Bunny
Over the Hill
Spell of the Sparrow
The Creature in Your Neighborhood
The collection also includes the first chapter of LIBRIOMANCER.

Each story includes an afterword by the author.