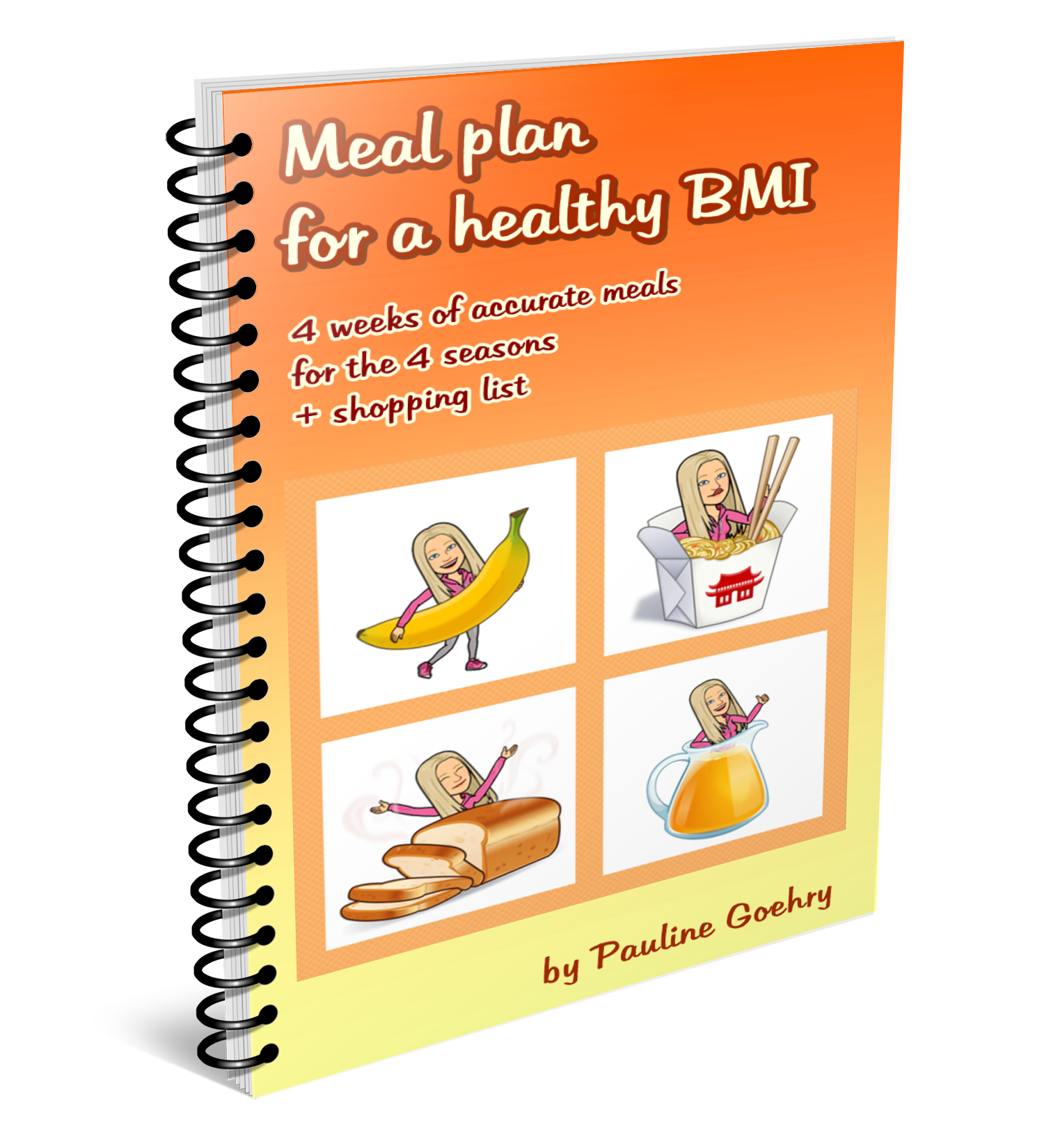 4-season high-carb low-fat MEAL PLAN by Pauline
En promotion
This meal plan will teach you healthy and sustainable eating habits to help you reach a healthy BMI long term.
Each of you will find the required amounts of you you need, whether you are a sedentary/active man/woman.
This PDF includes diet advice and weekly grocery lists for each season.