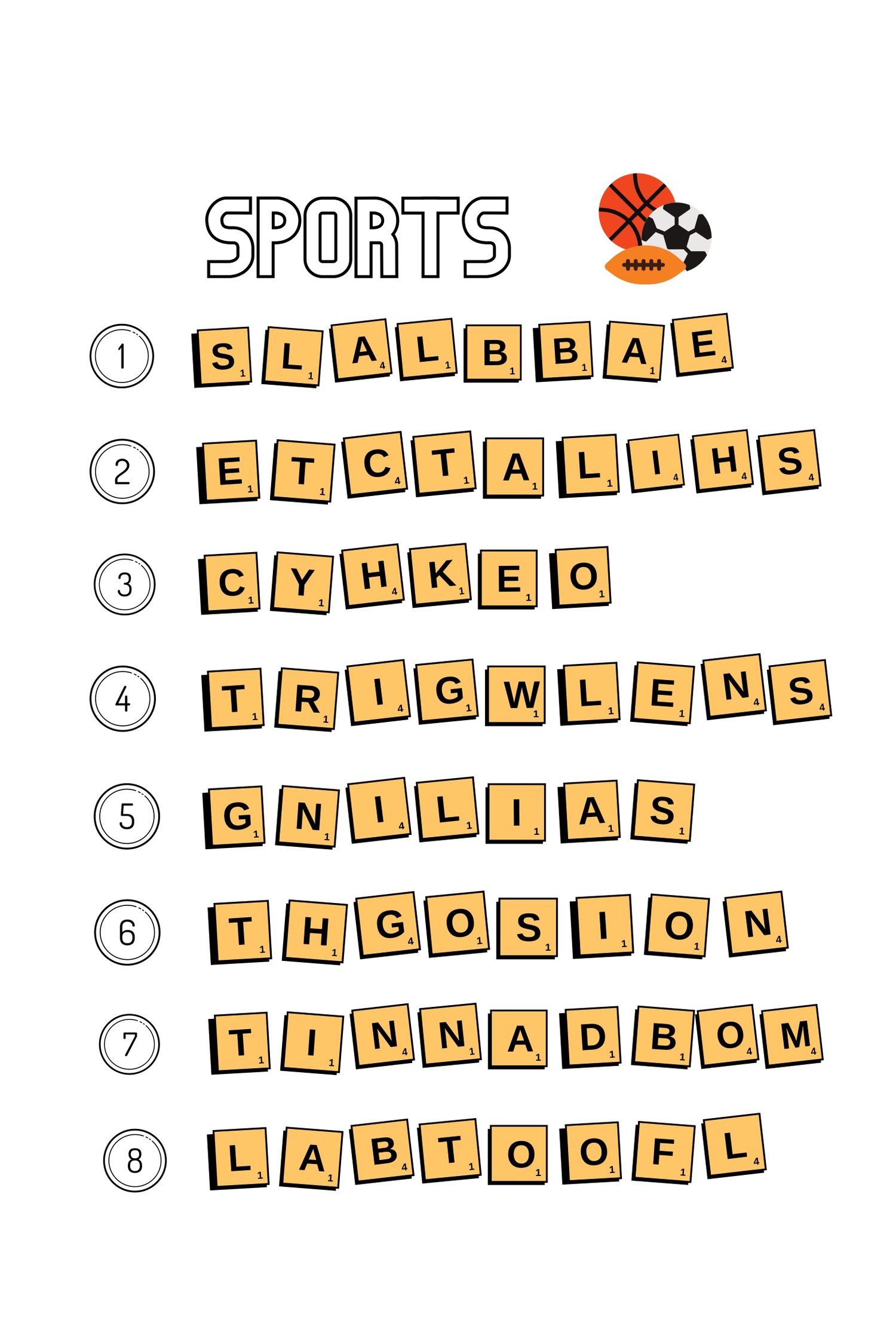 Unscramble It. Vocabulary Puzzle. Game. ESL. EFL.
On Sale
$1.95
A fun game. 12 categories - Jobs, Animals, Emotions, Countries etc ...  
Students are challenged to unscramble the words for each vocabulary category. Give them a time limit. Who got the most and is the best unscrambler? 
Answer keys to check after. 
View all our
store products.
  Or subscribe and get much more on
ELT Buzz Teaching Resources.