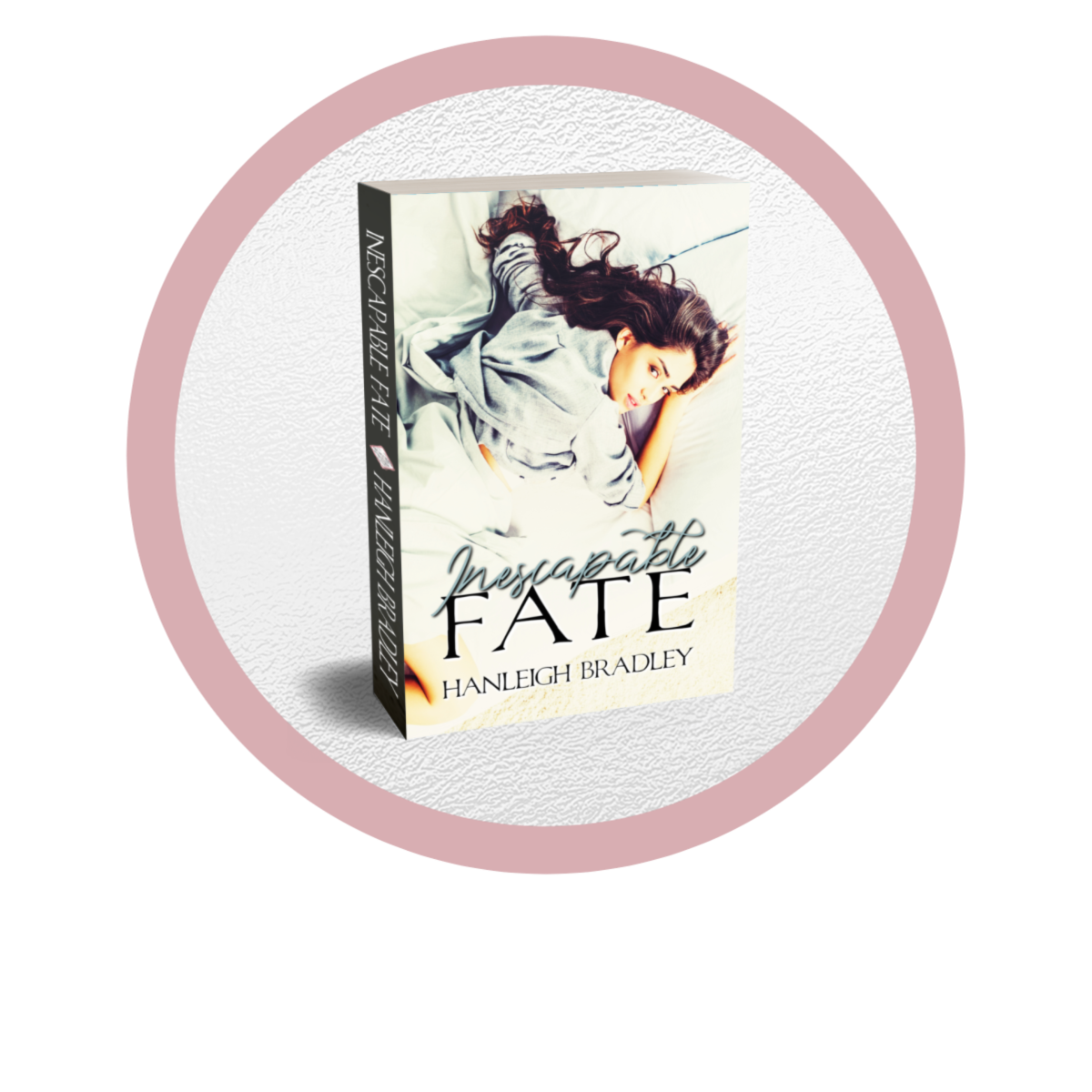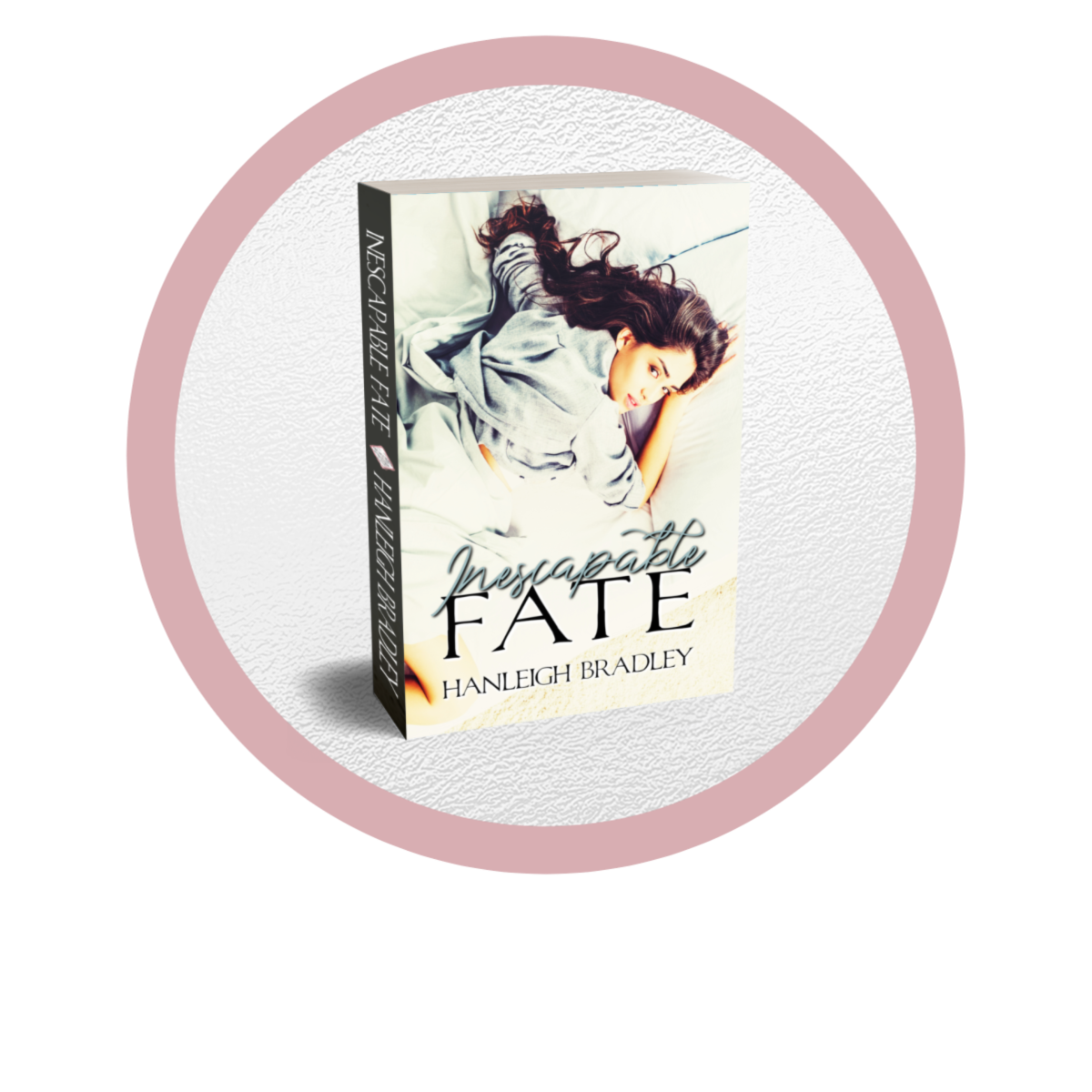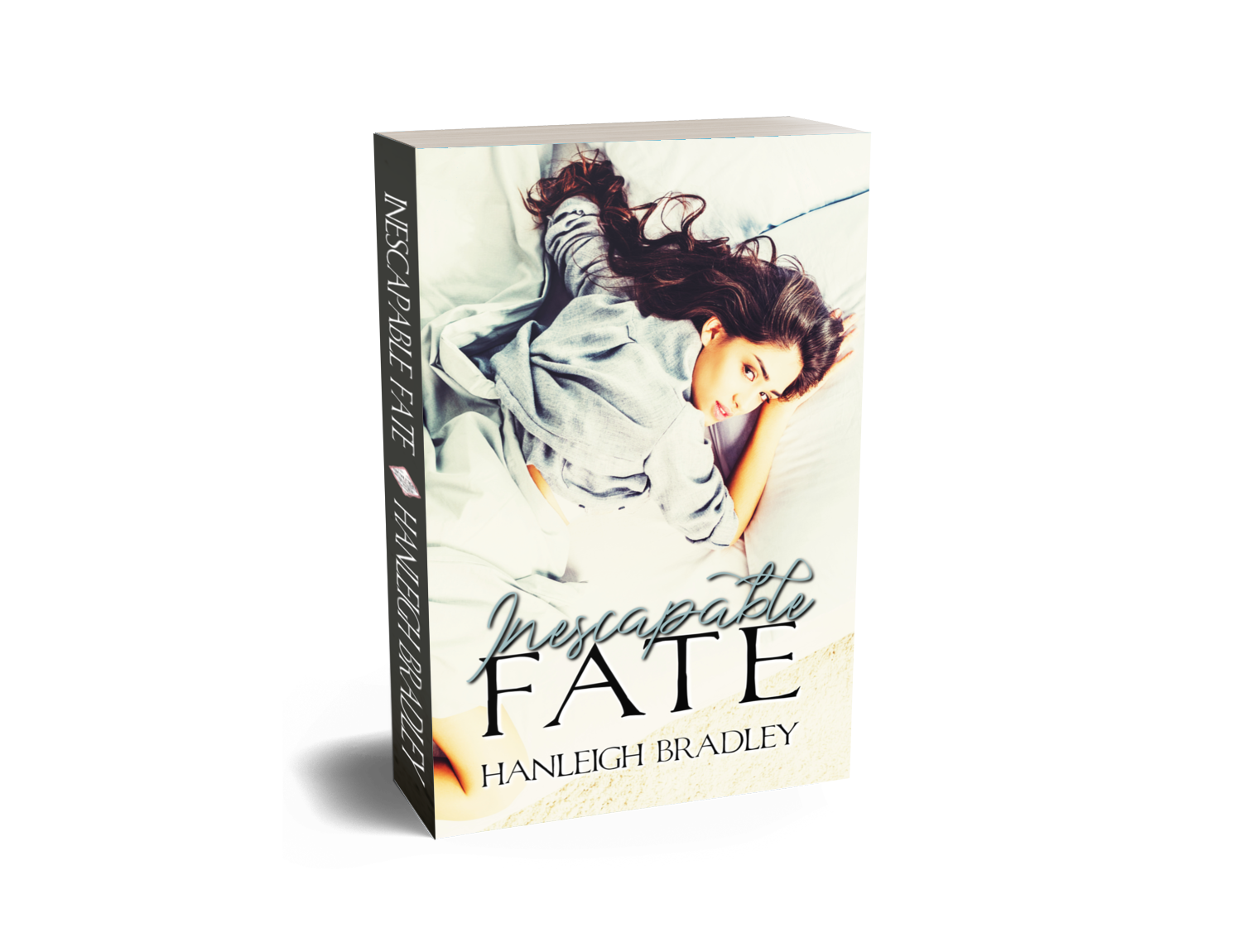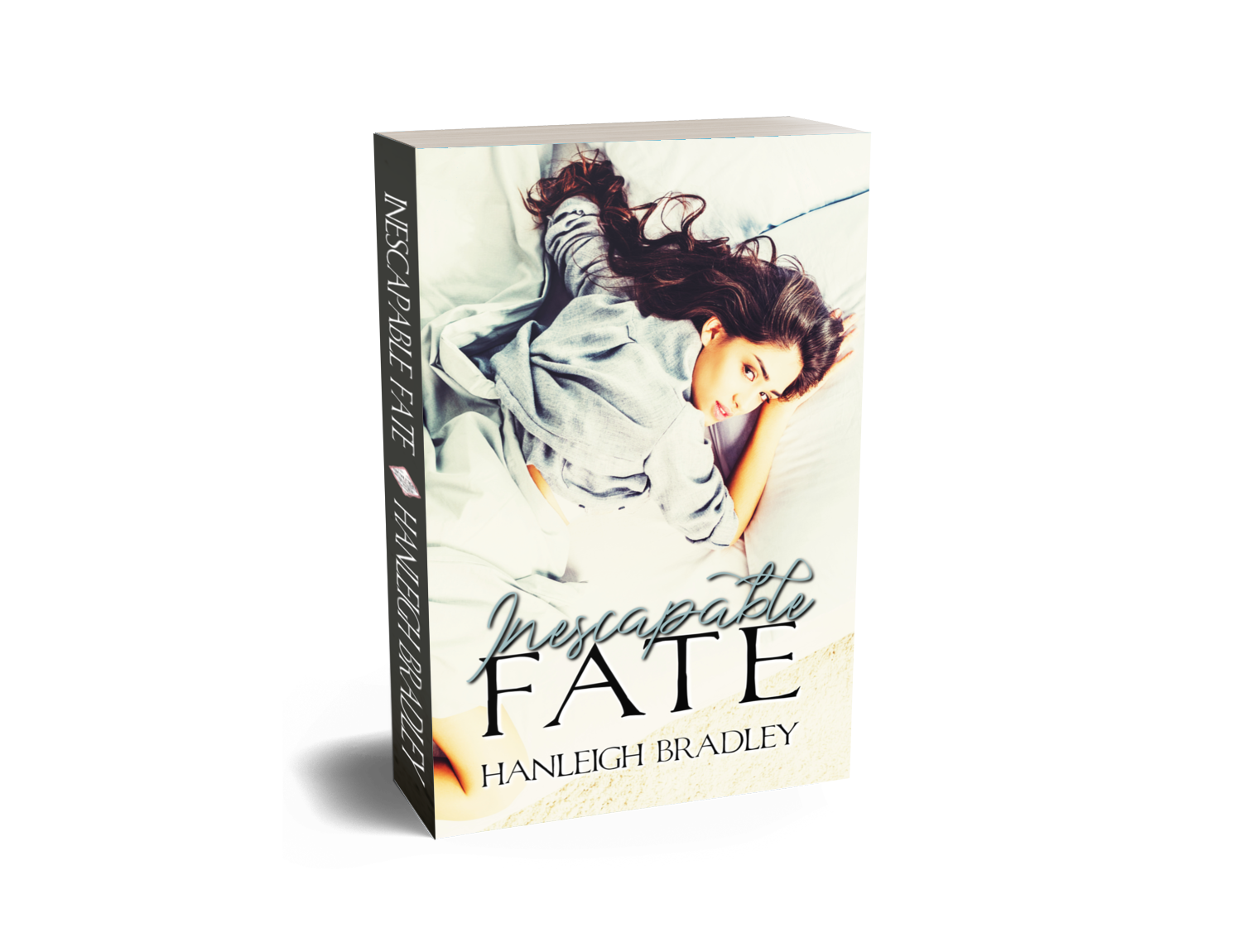 Inescapable Fate Signed Paperback
On Sale
£10.00
Book One in a Four-Book Series
When Georgia Kentley breaks up with her long-term boyfriend Darren over Christmas, she really can't wait to return to work on the 27th of December.
The excitement dies when she meets her new boss, Walker Trent. DCI Trent is a misogynistic pain in the arse. Being a young police officer, Georgia has met her fair share of men who don't understand that she can hold her own. Every single time she has proven them wrong.
Will she be able to prove to Walker Trent just how capable she is or will she get herself into a heap of trouble, danger and chaos? And when chaos ensues who will be there to save her?
More About The Fate Series
DS Georgia Kentley is a young, female detective working for CID at New Scotland Yard. When she returns to work after spending Christmas with her family, she meets her new boss, DCI Walker Trent.
He might look hot as hell but he's also a piece of work and he seems to have something against her. Trent takes a dislike to Georgia from the get-go.
Together they must chase down a Serial Killer, hell-bent on revenge.
Books in the Series
Inescapable Fate
Inexplicable Fate
Irreversible Fate
A Bleak December
The Fate Series is the fourth series in an ongoing British Contemporary Romance Saga - Hanleigh's London - and another series will soon follow.