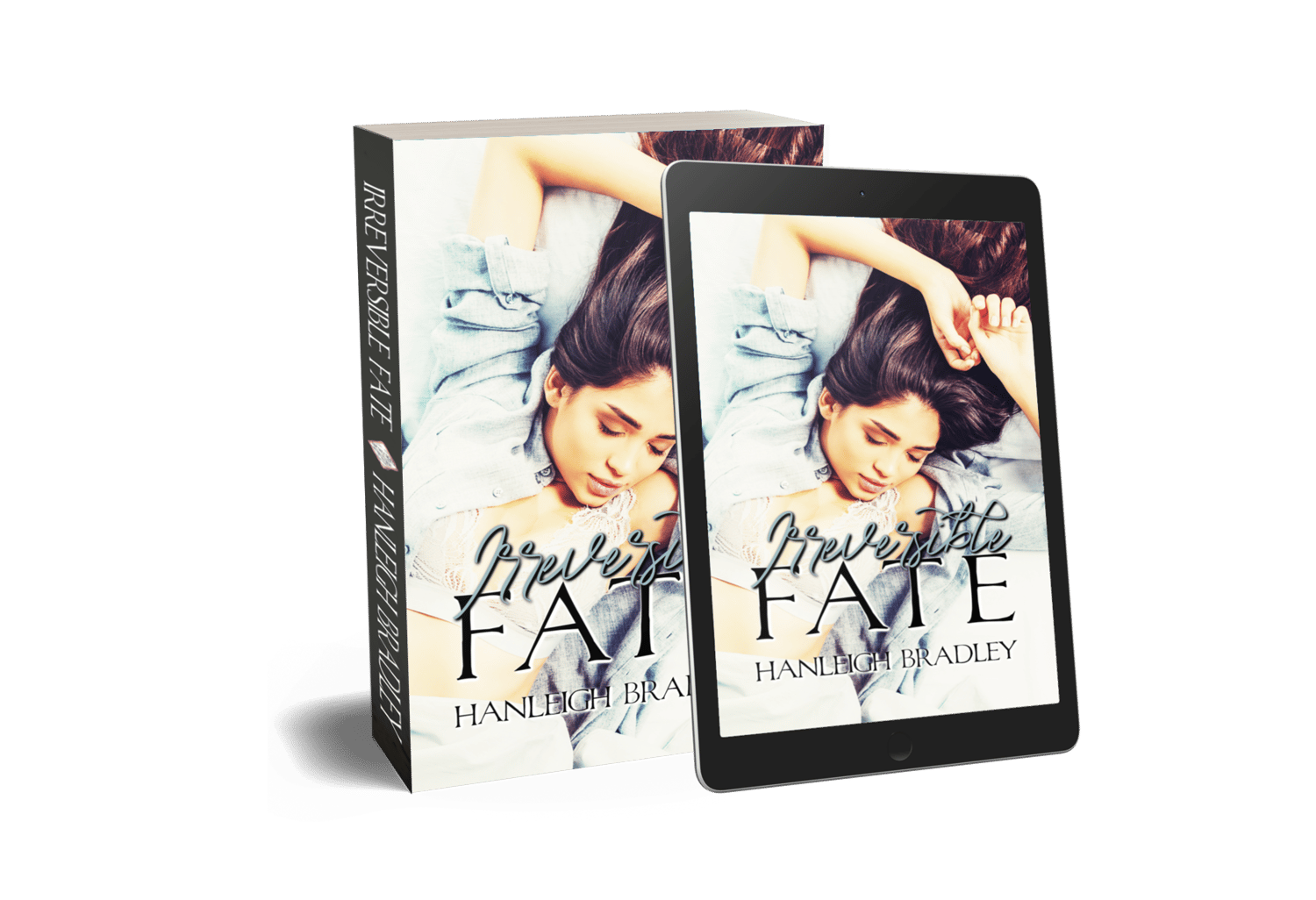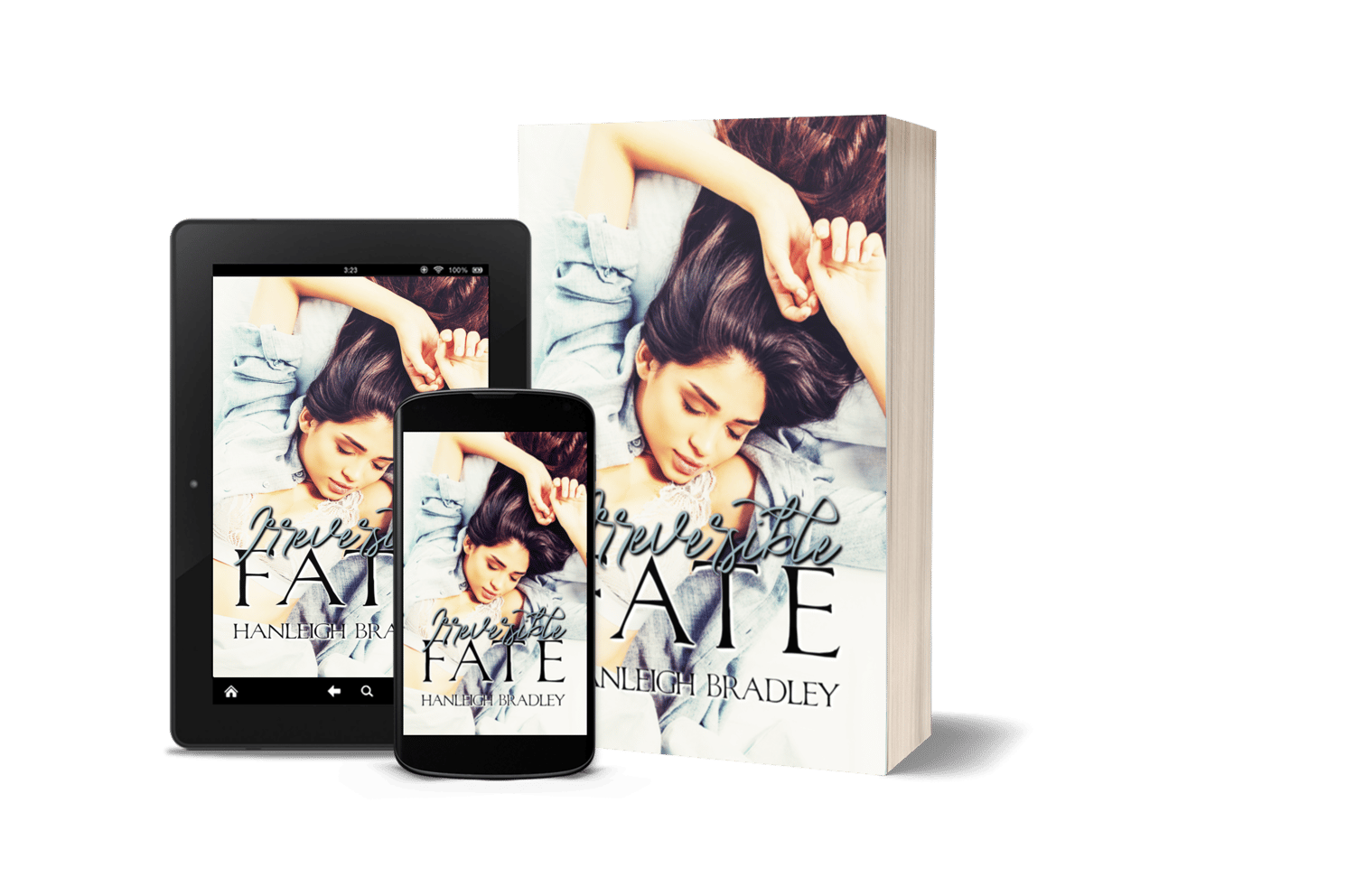 Irreversible Fate E-Book
On Sale
£3.00
Pay what you want:
(minimum £3.00)
It's a bit silly but that white dress is scarier than any of the criminals I've put away.


DS Kentley deals with the aftermath of her kidnapping and hopefully finds her Happy Ever After in Internationally Bestselling Author, Hanleigh Bradley's romantic suspense, Irreversible Fate.

Georgia is scared out of her mind but this time it's not because there's a crazy-arsed serial killer out to get her.


No. This time, her boyfriend & boss DCI Walker Trent just wants to marry her.


Georgia is more scared of wearing a wedding dress than she is of chasing down criminals, but there's no way that Walker will let her back out.


He's holding her to the promise and so Georgia has no other option other than to walk into that church and say "I do."


Irreversible Fate is the third book in the FATE series, a complete Police Romantic Suspense series.

Nothing is wrong with being saved except, usually someone has to risk themselves to save you. Being rescued is Georgia's worst fear.


"I loved this series and would recommend it to anyone who loves a hard won happy ever after, mixed with some serious danger and crime!"