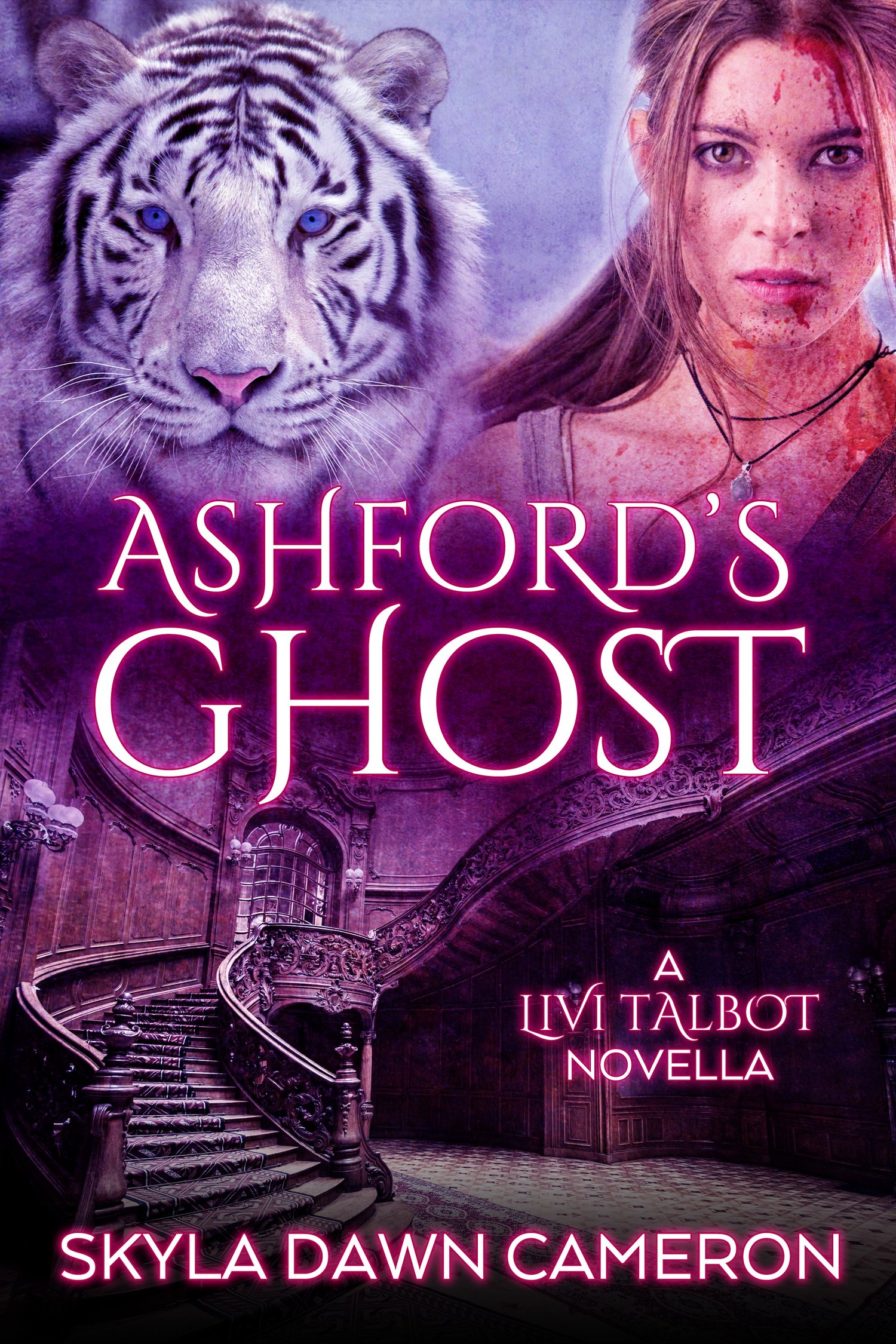 Ashford's Ghost
On Sale
$2.99
Also available in HAUNTINGS: TWO TALES OF THE PARANORMAL
Four months ago, Livi Talbot successfully killed the afreet who abducted her family and tried to murder her. Then she took over his villa and made it her base of operations/home, as any respectable treasure hunter in need of better digs is wont to do.
But this house is haunted, and she's starting to think the ancient murderer she used the Seal of Solomon to destroy might not be entirely dead after all. Isolated in the house by a violent snowstorm, Livi is trapped with a dark force gathering strength by the hour, threatening not only the safety of her family but possibly her very sanity.
Contains a preview of the third Livi Talbot novel, coming 2018!
Livi Talbot Series
Solomon's Seal - 1 now available
Odin's Spear - 2 now available
Ashford's Ghost - 2.5 now available
Zheng's Tomb - 3 coming soon