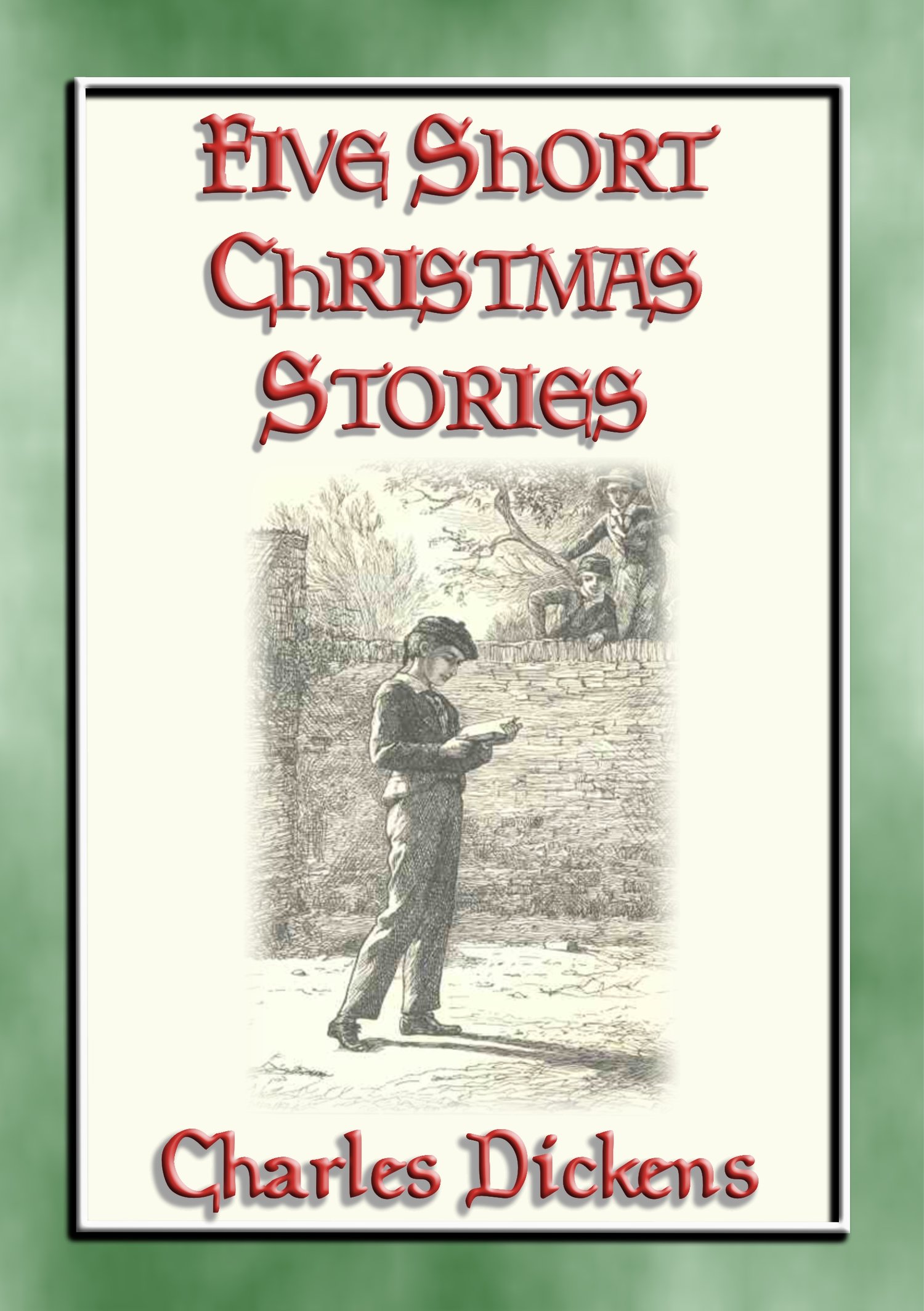 Five Short Christmas Stories by Charles Dickens
On Sale
$2.00
Herein are five short Christmas stories written by that master of English literature, Charles Dickens. The stories in this volume are:
A CHRISTMAS TREE
WHAT CHRISTMAS IS AS WE GROW OLDER
THE POOR RELATION'S STORY
THE CHILD'S STORY
THE SCHOOLBOY'S STORY
NOBODY'S STORY
So, get yourself a hot Christmas toddy, find a comfy high-backed chair, sit back and enjoy these five, relatively unknown, Christmas stories from Charles Dickens.
10% of the profit from the sale of this book will be donated to charity.
=================
Become an Affiliate
with access to over 260 ebook products - signup here to supplement your income:
https://payhip.com/auth/register/af59b7fa11664bc
=================
KEYWORDS/TAGS: Five short Christmas stories, Charles Dickens, , account, air, bear, beautiful, bed, beef, beginning, Bigwig, black, breakfast, bright, business, carriage, Castle, cheerful, Cheeseman, children, Christiana, Christmas, dark, dead, desk, died, earth, eyes, fall, Fanny, fire, Frank, gentleman, great, happy, heart, Heaven, holidays, Jane, John, journey, kind, Lady, Little, live, looking, lost, love, marry, Master, Michael, Old, particular, play, poor, President, pretty, respect, Reverend, shadow, Society, Spatter, sun, tears, traveller, Tree, true, uncle, understand, voice, windows, woman, wood, word, world, worth, young, A Christmas Tree, What Christmas Is As We Grow Older, The Poor Relation's Story, The Child's Story, The Schoolboy's Story, Nobody's Story