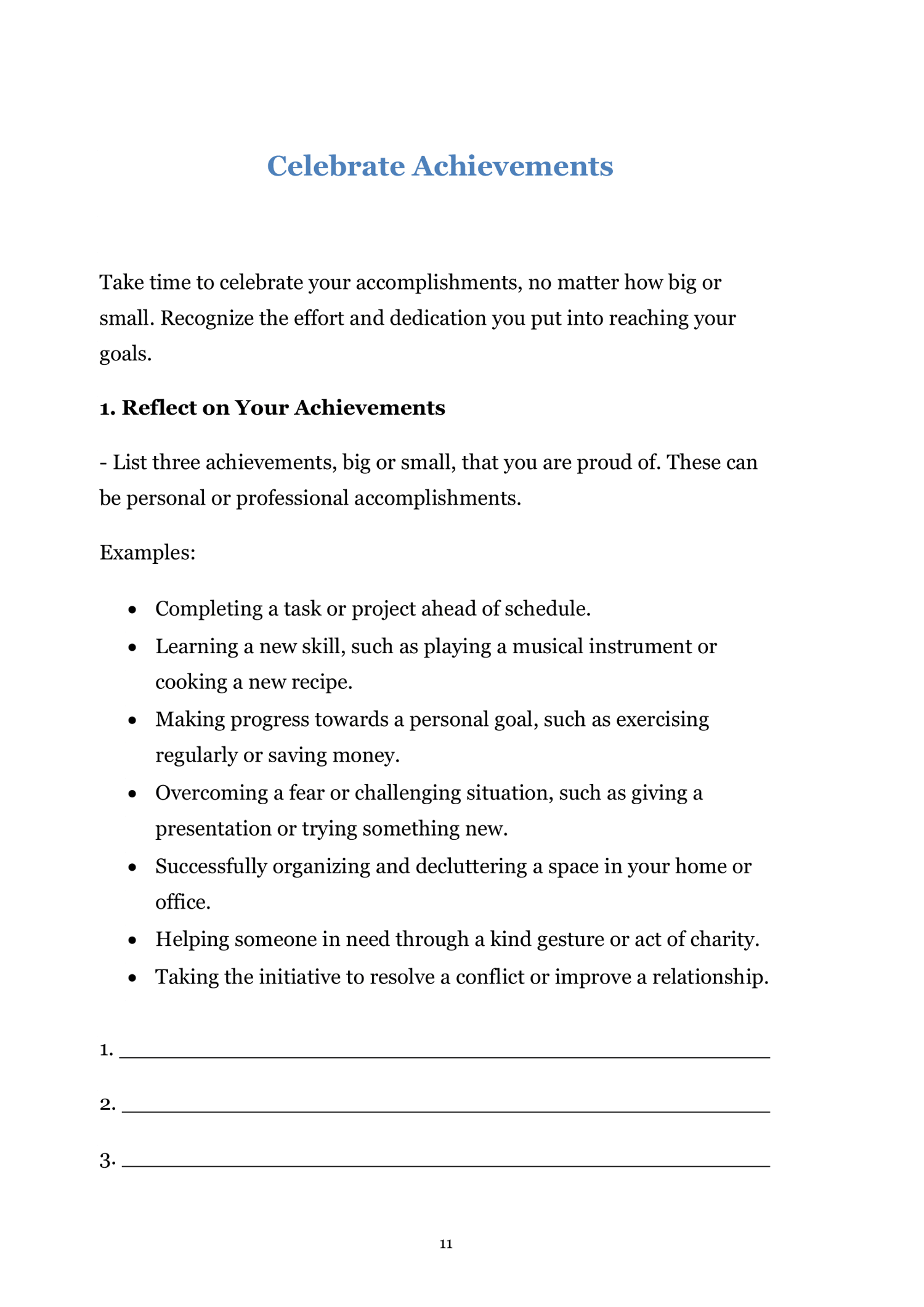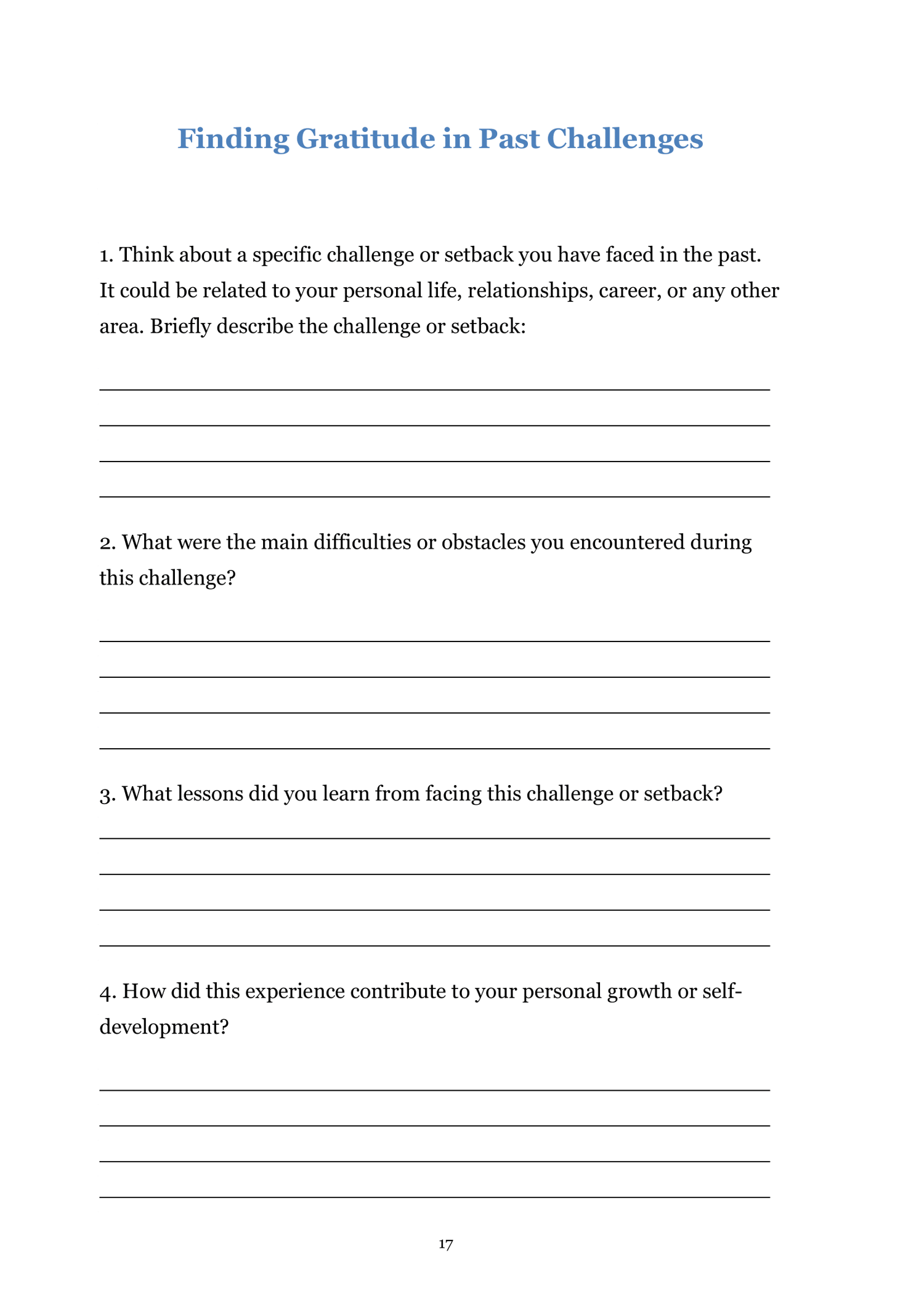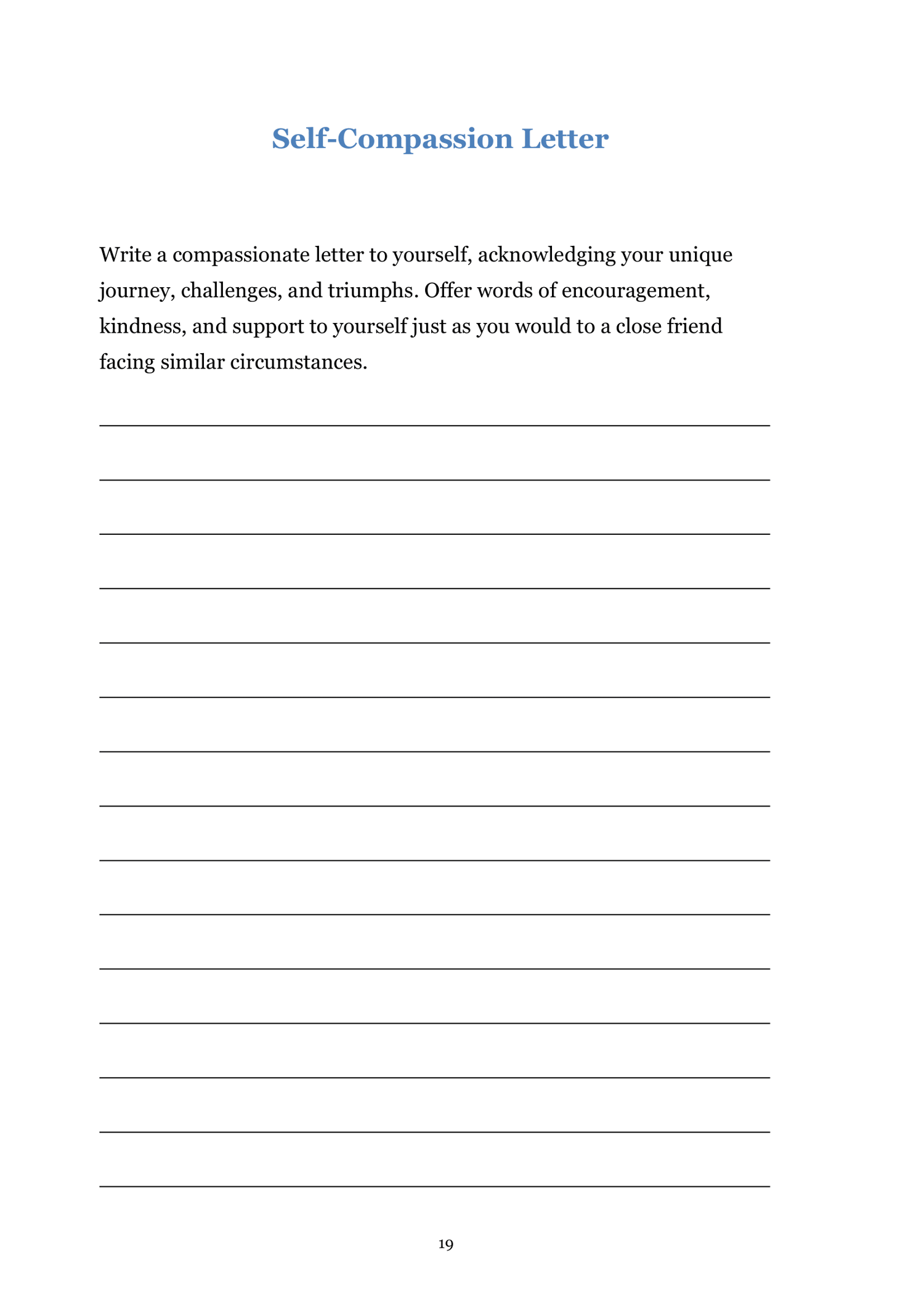 Gratitude Worksheets
On Sale


ARE YOU READY TO IMPROVE YOUR LIFE THROUGH THE POWER OF GRATITUDE?
Several studies have confirmed that exhibiting the attitude of gratitude is associated with happiness and sense of satisfaction.
Gratitude practices can also boost your self-esteem and improve emotional resilience – the ability to bounce back in the face of adversity.
+25 Pages of evidence-based activities and prompts to help you practice gratitude.
WHAT IS INCLUDED?
Expressing Appreciation
Gratitude Jar
Take a Walk In Nature
Strengths Inventory
Celebrate Achievements
Body Appreciation
Mirror Affirmations
Finding Gratitude in Past Challenges
Self-Compassion Letter
Random Acts of Kindness
The Power of Volunteering
Gratitude Meditation
5-Minute Gratitude Journal