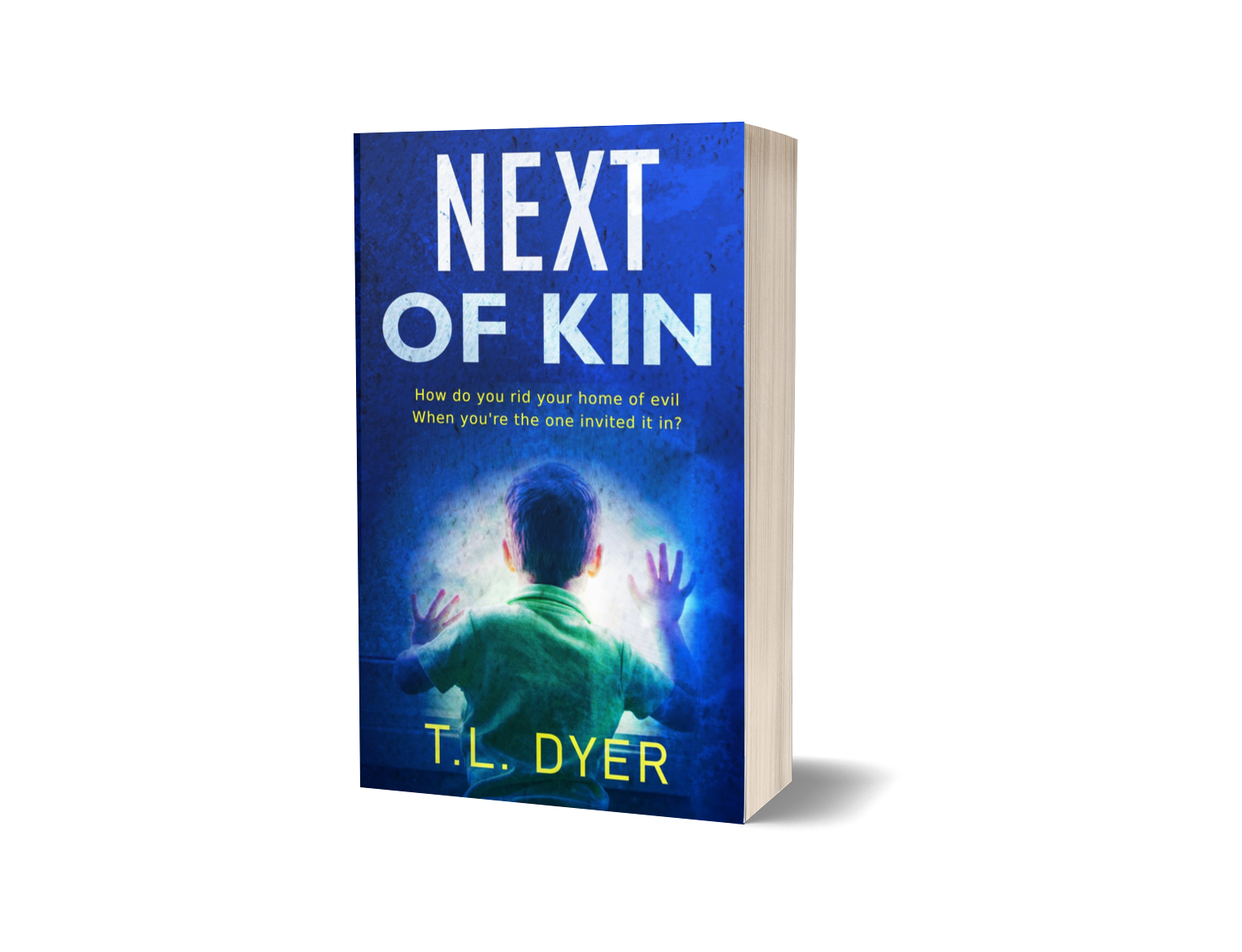 Next of Kin (Code Zero #3)
On Sale
What happened before…

The Isaacs had everything. Parents to twin teenagers, a boy and a girl, a large house in a secluded spot, money in the bank, good looks, nice cars, holidays abroad. The perfect family. The perfect life. Sacha wished they were her family. She wanted to be a part of them. And for a short time she was.

What's happening now…

A single parent, Sacha thought she had struck the right balance between her career as a police officer and caring for her young son. Thought she was enough for him. But now that her father, her childminder to Jake, is moving over five hundred miles away, she's not so sure. Perhaps it's time to tell the truth. Except it's been years since she last spoke to the Isaacs. And that's a long time to keep a secret like the one she has.

What happens next…

There are three things that will tear a family apart. Lies, fear, and death. But for Sacha, more damaging than any of these is regret. Because regret will make her wish, with every single cell in her body, that she could turn back the clock. And stop history repeating itself.

Next of Kin can be read as a standalone novel, or as the third book in the emotionally fuelled Code Zero police drama series

NOTE: Upon purchase, you'll receive the book to download from Payhip, and in addition you'll also receive an email from BookFunnel shortly after, with a link that will enable you to easily download your book to your preferred device.