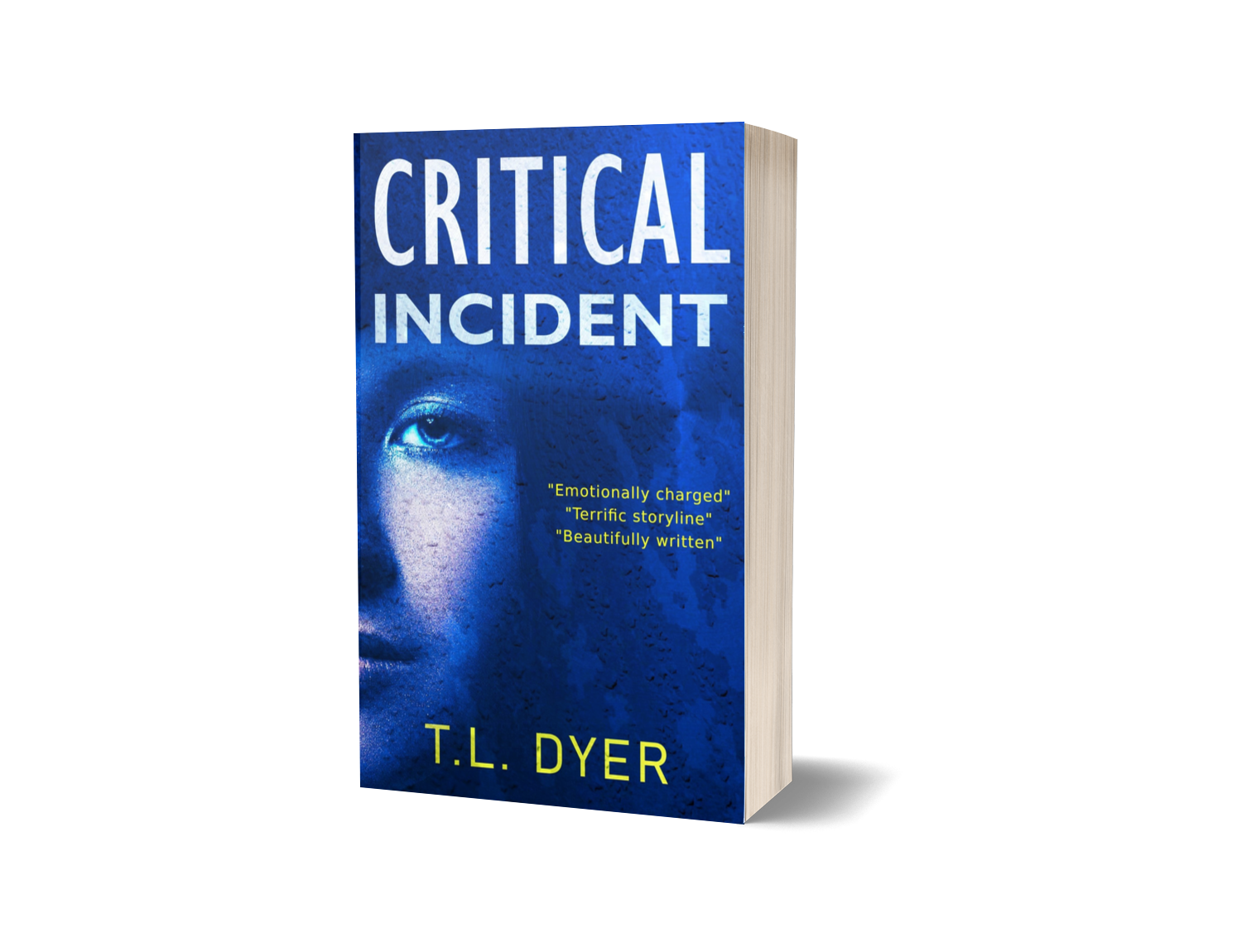 Critical Incident (Code Zero #1)
On Sale
Good and bad.
Right and wrong.
Decent and indecent.
The line that separates them is thinner than you think.

PC Steve Fuller has served as an officer for over twenty years. There's nothing he hasn't seen, nothing he can't deal with. He might be closing in on forty but he's still in good shape, his head on straight, his instincts sharp. Or so he thinks. Until Anna Johnson.

Hours before washing her dried blood from his body, Steve holds the young woman's hand in the wreckage of the car, comforting her as best as one stranger to another can in the most critical moment of her life. He's the last person she'll see. She's another tragic victim of the road. Another fatality. At the end of another shift.

Except she won't go away.

Pale blue eyes and porcelain skin framed by ebony hair haunt his sleep at night and his conscience during the day. Compelled to find out more about what, or who, caused Anna to lose control of the car that night, Steve goes looking for answers. But they're not easy to find. And the more he tries to do right, the more everyone tells him he's wrong, until – piece by piece – he can't be entirely sure of the difference any more.

As the autopilot driving his life falters – colleagues questioning his decisions, physical sensations he can't control, thoughts that leave him uneasy – the truth about Anna Johnson begins to unravel. And it's nothing like he expects.

Critical Incident is a gripping and heart-breaking page-turner, and the first book in the Code Zero police drama series

This book was previously published under the title No Further Action

"A wonderfully touching and powerful story."

NOTE: Upon purchase, you'll receive the book to download from Payhip, and in addition you'll also receive an email from BookFunnel shortly after, with a link that will enable you to easily download your book to your preferred device.