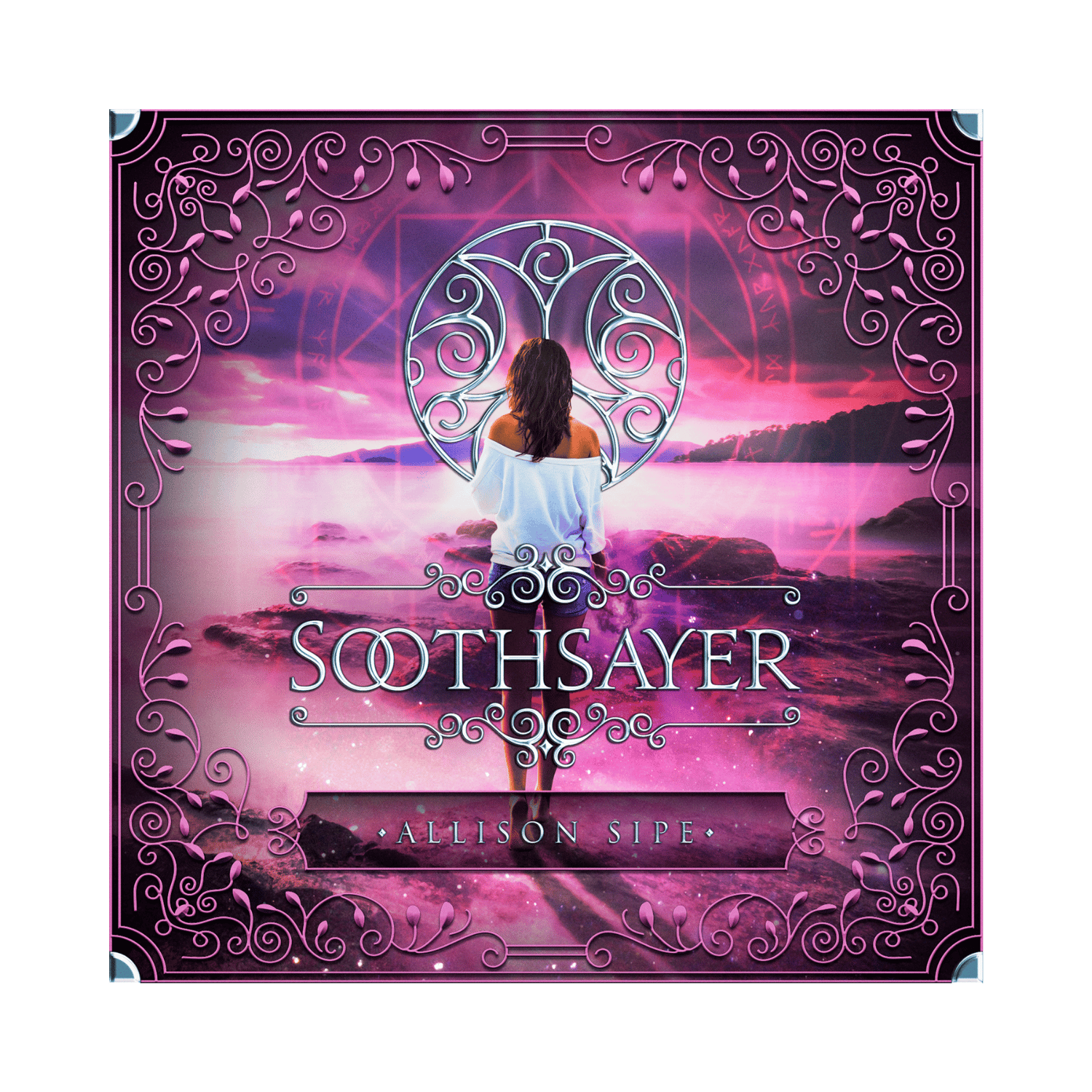 Soothsayer - Audiobook
✨ SOOTHSAYER AUDIOBOOK ✨

Some believe Magic should rule the world.

Others don't even know Magic is real.

With the threat of Morgana's return looming over the Magical world, Violet Evans is the only one who can wake the Lady of the Lake and put a stop to Morgana's vengeance.

A centuries old prophecy stalks Violet and when she is brutally attacked, Robert Maxwell saves her life with Magic changing her world forever. With undeniable proof that Magic is real, Violet is thrust into a world she never dreamed possible.

As the romantic tension builds so does the threat of Morgana Le Fay.

Violet must make a choice; become The Waker or leave the Magical world and Robert behind.