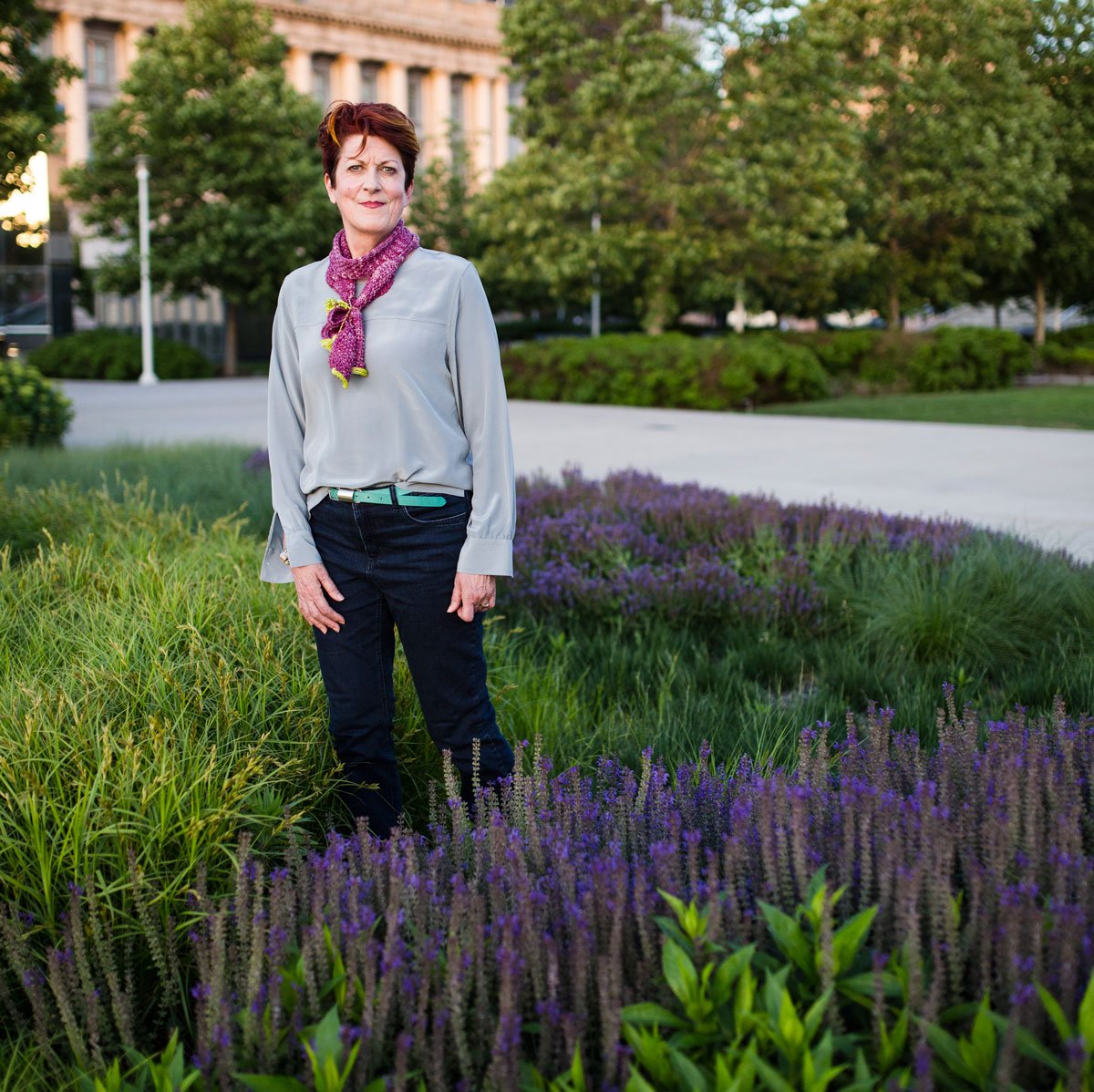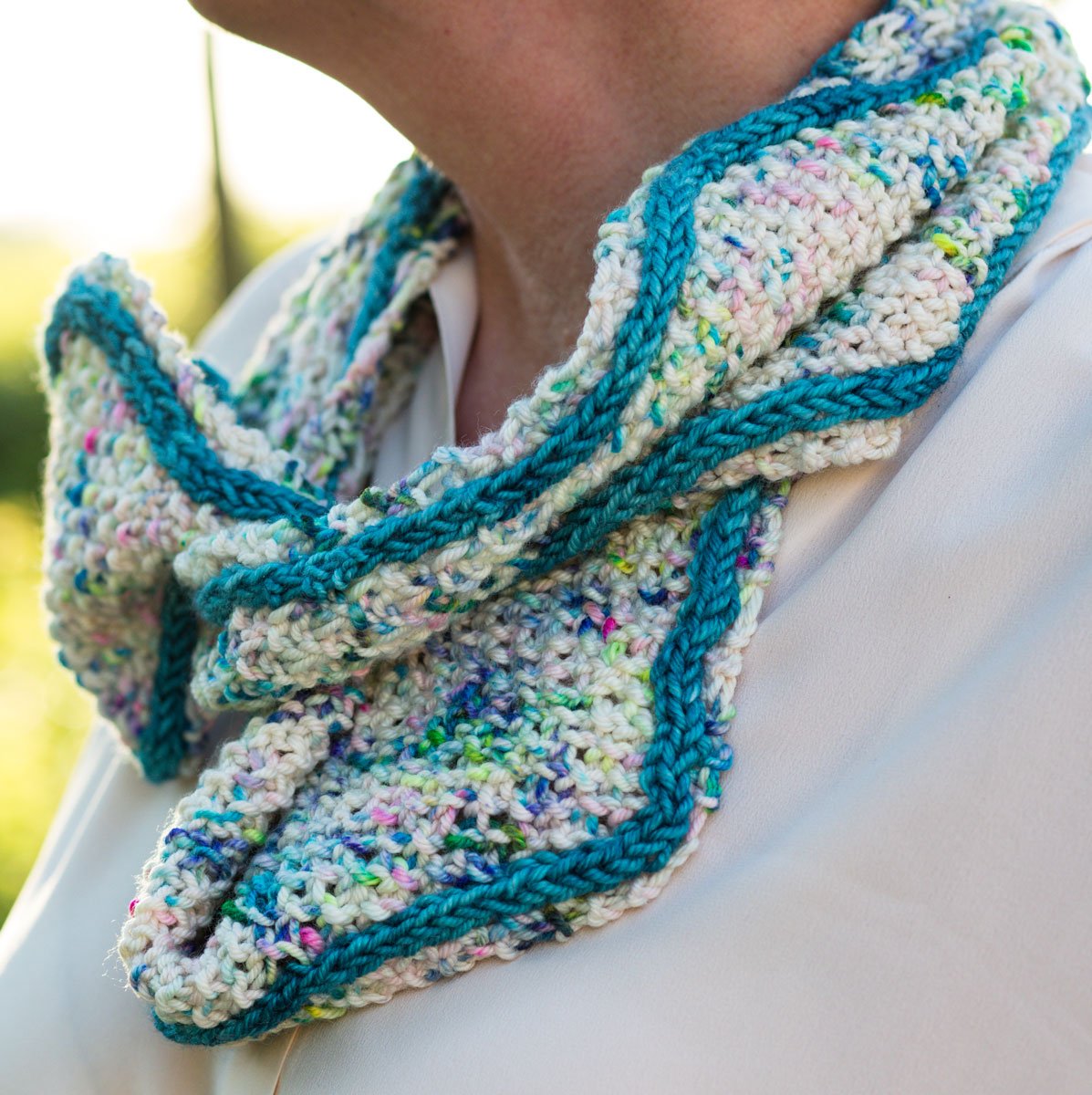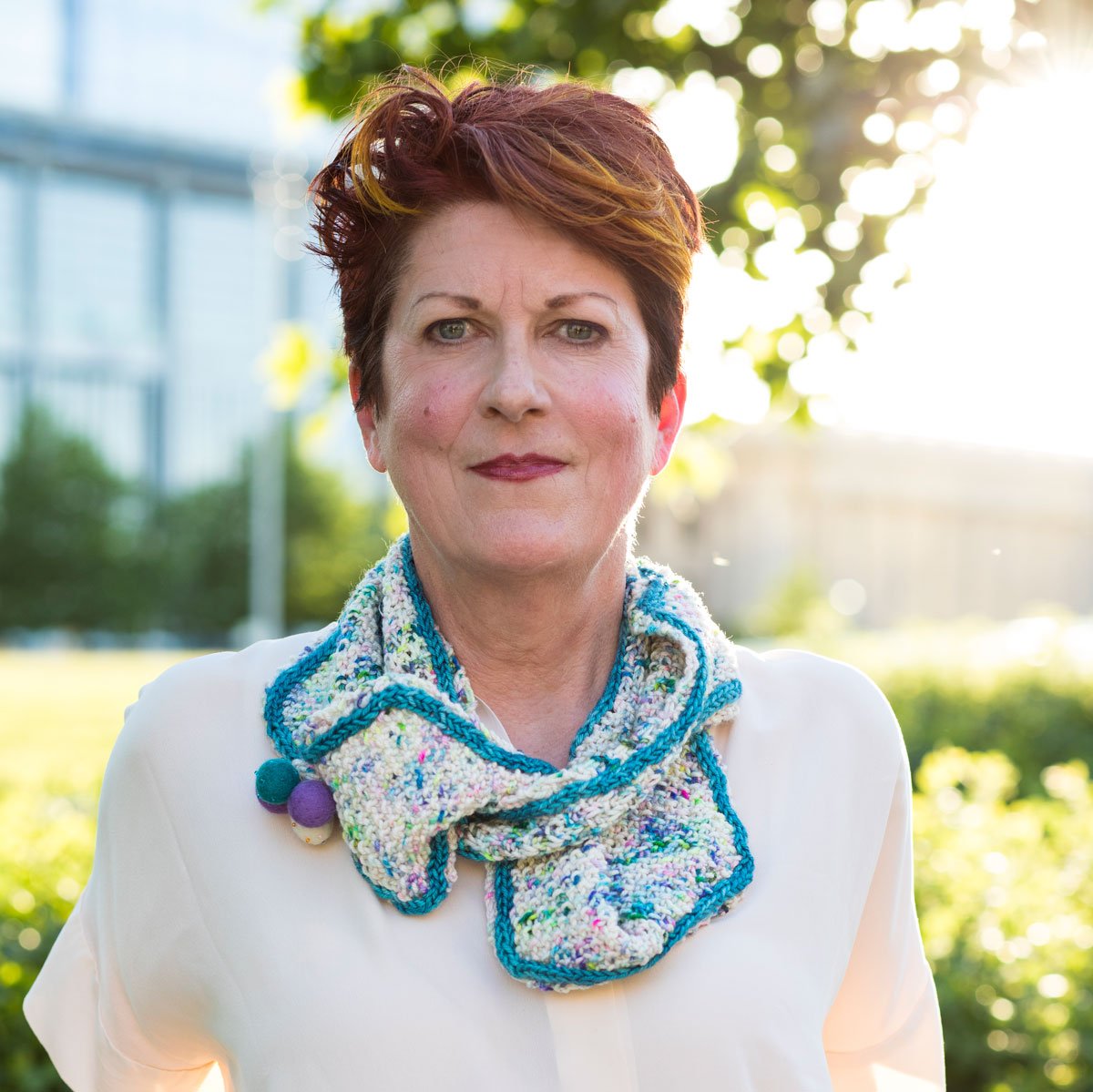 Tangiers Scarf or Cowl, 2-color and single color
On Sale
Tangiers Scarves are designed to help you enjoy beautiful, worsted weight yarns, explore techniques and shaping, but without committing to a large project.
The 2-Color Tangiers scarf version has two undulating bands of a second color that follow the contour of the scarf. The undulating bands are the same color but still follow the shape of the Single-Color Tangiers scarf. Add a pop of color at the ends and in the embellishments. The techniques used in the Tangiers scarves cause a slight difference between the designs.
For more information about the Tangiers Scarf or Cowl pattern here on JillWolcottKnits.com.