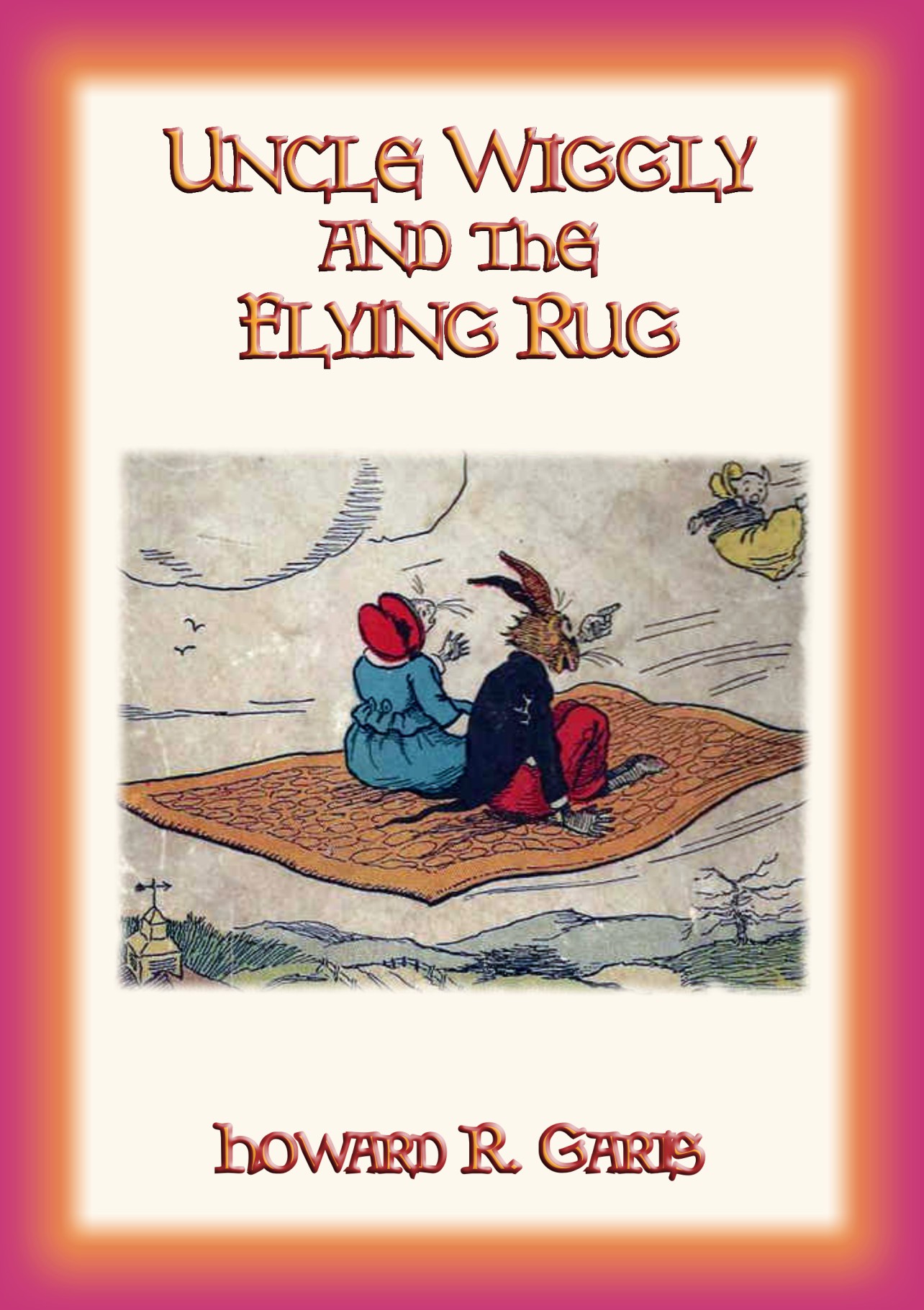 UNCLE WIGGILY and the FLYING RUG - 3 Uncle Wiggily short stories for children
On Sale
UNCLE WIGGILY and the FLYING RUG is one of many Uncle Wiggily picture books by Howard Garis and contains 3 action-packed children's stories with 29 colourful illustrations.
UNCLE WIGGILY is an engaging elderly rabbit and is lame from rheumatism. Wherever he goes, he always relies on a red, white, and blue crutch—described as being "striped like a barber-pole", or, in later episodes, "his candy-striped walking cane", with spiral red and white striping like a peppermint candy stick.
The stories in this volume are:
Uncle Wiggly And The Flying Rug: The Great Adventure On A Windy March Day,
How Mr. Longears Showed The Piggy Boys How To Behave In School; and
Nurse Jane's Pudding Is Delivered To Mr. Bow Wow
As with everything Uncle Wiggily gets involved in, it ends in a colourful and engaging adventure.
Each story is short enough to be read to 3 to 5 year olds at bed time with bright, colourful images to keep children engaged throughout the story with a picture per page. How could you deny your children a story for just 66c
10% of the profit from the sale of this book is donated to charities by the Publisher.
Available in Kindle, ePub & PDF formats.