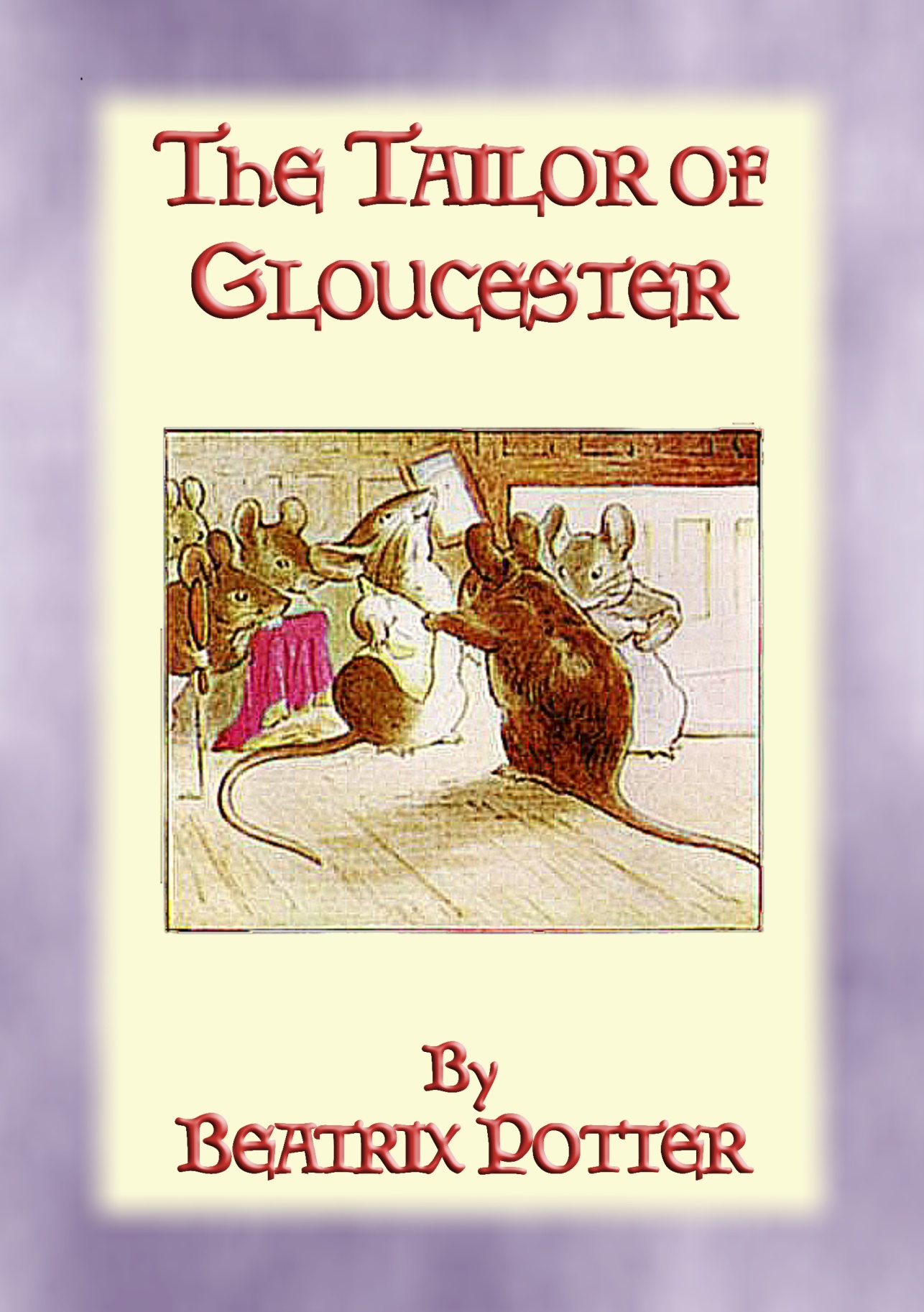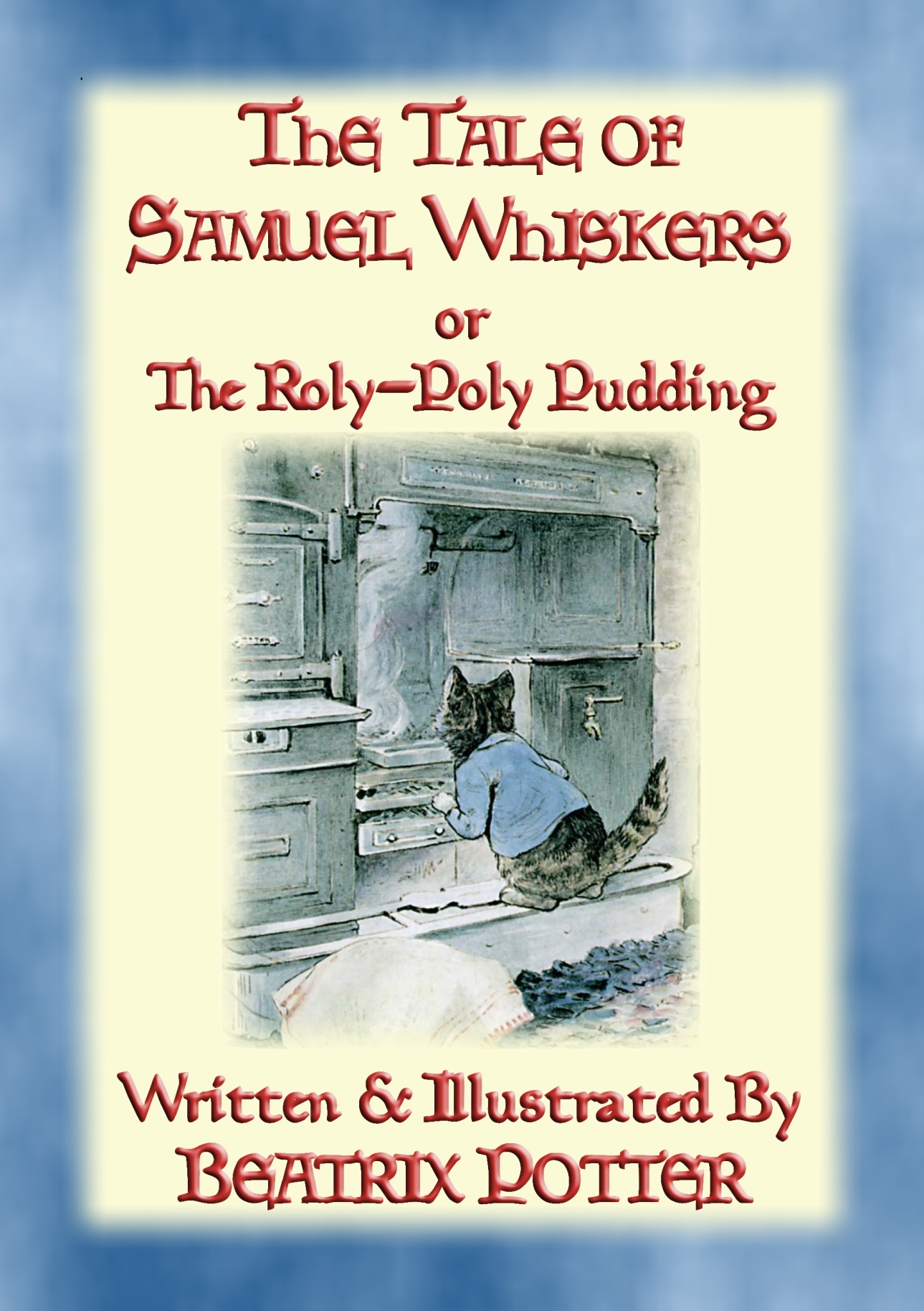 AN ANTHOLOGY OF THE TALES OF PETER RABBIT - 15 fully illustrated Beatrix Potter books in one volume
On Sale
$8.50
Pay what you want:
(minimum $8.50)
In this
Anthology of 15 Beatrix Potter Books
about
The Tales of Peter Rabbit & Friends
you will receive:
The Tale of Peter Rabbit
The Tale of Squirrel Nutkin
The Tailor of Gloucester
The Tale of Benjamin Bunny
The Tale of Two Bad Mice
The Tale of Mrs. Tiggy-Winkle
The Tale of the Pie and the Patty-Pan
The Tale of Mr. Jeremy Fisher
The Story of a Fierce Bad Rabbit
The Story of Miss Moppet
The Tale of Tom Kitten
The Tale of Jemima Puddle-Duck
The Tale of Samuel Whiskers, or, The Roly-Poly Pudding
The Tale of the Flopsy Bunnies
PLUS a complimentary Beatrix Potter ebook - The Tale of Johnny Town-Mouse
Helen Beatrix Potter was an English writer, illustrator, natural scientist, and conservationist best known for her beautiful children's books featuring animals, such as those in The Tales of Peter Rabbit & Friends. For this series she used local animals and events as her inspiration, and even wrote herself into a few of her books.
Born into a privileged household, Potter was educated by governesses and grew up isolated from other children. She had numerous pets and spent holidays in Scotland and the Lake District, developing a love of landscape, flora, and fauna, all of which she closely observed and painted.
Though Potter was typical of women of her generation in having limited opportunities for higher education, her study and watercolours of fungi led to her being widely respected in the field of mycology (the study of fungi). In her thirties, Potter self-published the first of her highly successful children's books, The Tale of Peter Rabbit. Thereafter Potter began writing and illustrating children's books full-time. Fifteen of which are reproduced here in all their glorious colour.
In all Potter wrote about 30 books; the best known being her 23 children's tales. With the proceeds from the books and a legacy from an aunt, in 1905 Potter bought Hill Top Farm in Near Sawrey, a village in England's Lake District.
She died of pneumonia and heart disease on 22 December 1943 at her home in Near Sawrey at the age of 77, leaving almost all her property to the National Trust. She is credited with preserving much of the land that now constitutes the Lake District National Park. Potter's books continue to sell throughout the world in many languages with her stories being retold in song, film, ballet, and animation, and her life depicted television and feature films.
=================
Become an
Affiliate
with access to over 220 ebook products - signup here to supplement your income:
https://payhip.com/auth/register/af59b7fa11664bc
=================
KEYWORDS: Peter Rabbit, Friends, Beatrix Potter, children's stories,  lake district, England, bedtime stories, mischievous, animals, Flopsy, Mopsy, Peter, Cotton-tail, Mr McGregor, Mrs. Rabbit, Farmer Potatoes, blackberries, naughty, French beans, radish, parsley, cucumber, 'Stop thief, run, fast, watering can, cabbages, robins, lost, sneeze, jump, dash, vegetable garden, cat, fish, outside, free, home, hoe, gate, scarecrow, camomile tea, bread, milk, blackberries, sleep, hide, Tale of Peter Rabbit, Tale of Squirrel Nutkin, Tailor of Gloucester, Tale of Benjamin Bunny, Tale of Two Bad Mice, Tale of Mrs. Tiggy-Winkle, Tale of the Pie and the Patty-Pan, Tale of Mr. Jeremy Fisher, Story of a Fierce Bad Rabbit, Story of Miss Moppet, Tale of Tom Kitten, Tale of Jemima Puddle-Duck, Tale of Samuel Whiskers,  Roly-Poly Pudding, Tale of the Flopsy Bunnies, Tale of Johnny Town-Mouse, disobedience, behavior, behaviour, childhood, child,