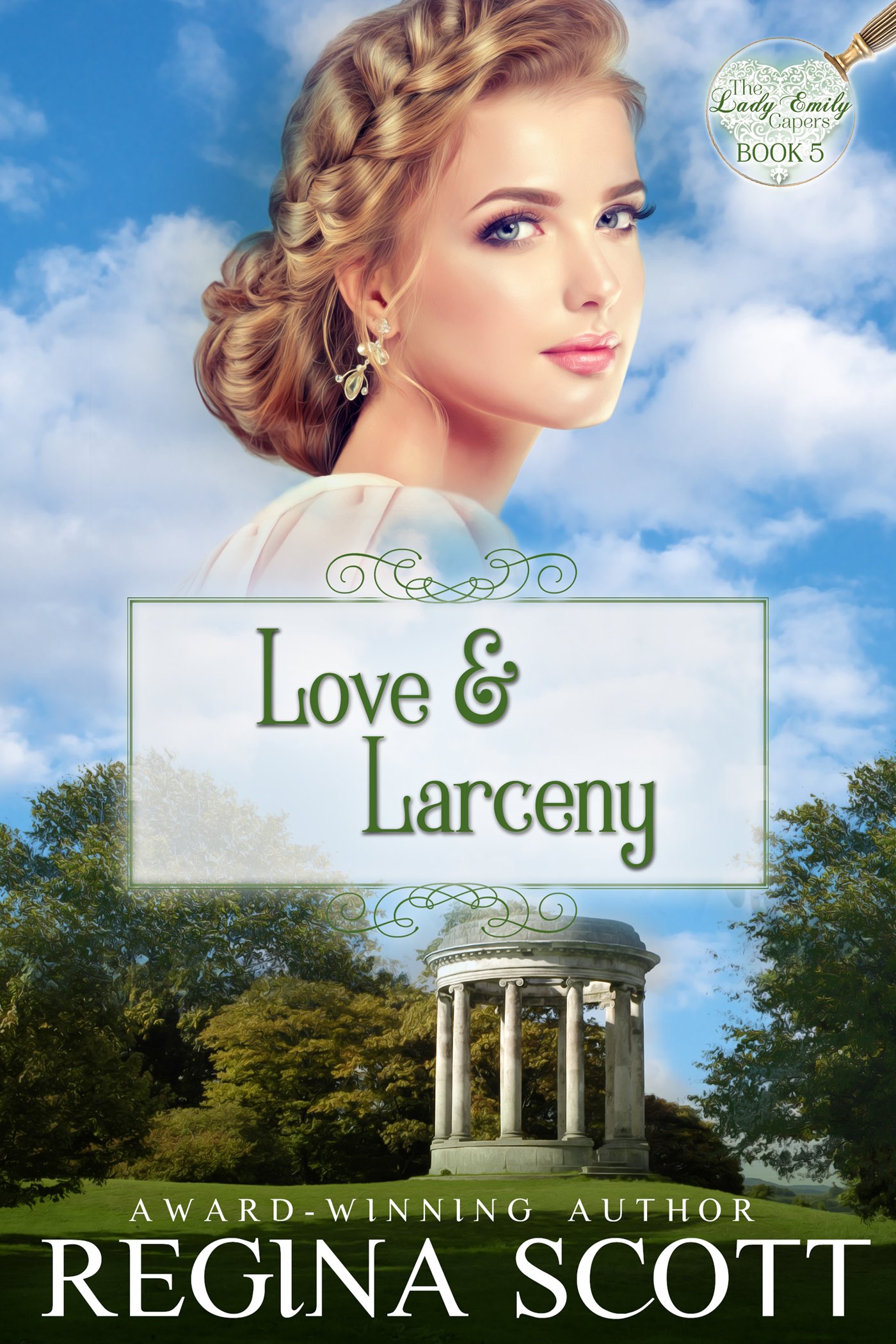 Love and Larceny
On Sale
Even an Amazon can fall hard.

In 1815 England, Daphne Courdebas is known for her daring. So when her former teacher now countess Lady Brentfield asks her, her sister Ariadne, and their friends Lady Emily Southwell and Priscilla Tate to return to Brentfield Manor to investigate things that go bump in the night, Daphne is ready. But once again, things are not as they seem at Brentfield, especially when it comes to Daphne's friend, Wynn Fairfax.

Wynn is determined to prove himself to the lovely Amazon. His family may fear she is too unconventional, and her family may think him beneath her, but, in Wynn's eyes, she is perfect. Perhaps if they work together to discover the secrets behind the strange doings at Brentfield, Daphne will realize he can be so much more than a friend. But what will a lady known for saving the day do when she finds her own heart in jeopardy?

If you like warm, witty Regency romance with a touch of mystery, you'll love this novel from an award-winning author.

"I loved this series, but Wynn really grabs my heart." Just Judy's Jumbles, top reviewer

Enjoy this triumphant series finale with Daphne and Wynn, today.

This ebook comes with epub and mobi formats and can be delivered from PayHip or BookFunnel. You may receive an invitation to download from both. BookFunnel offers technical support for loading onto your device.