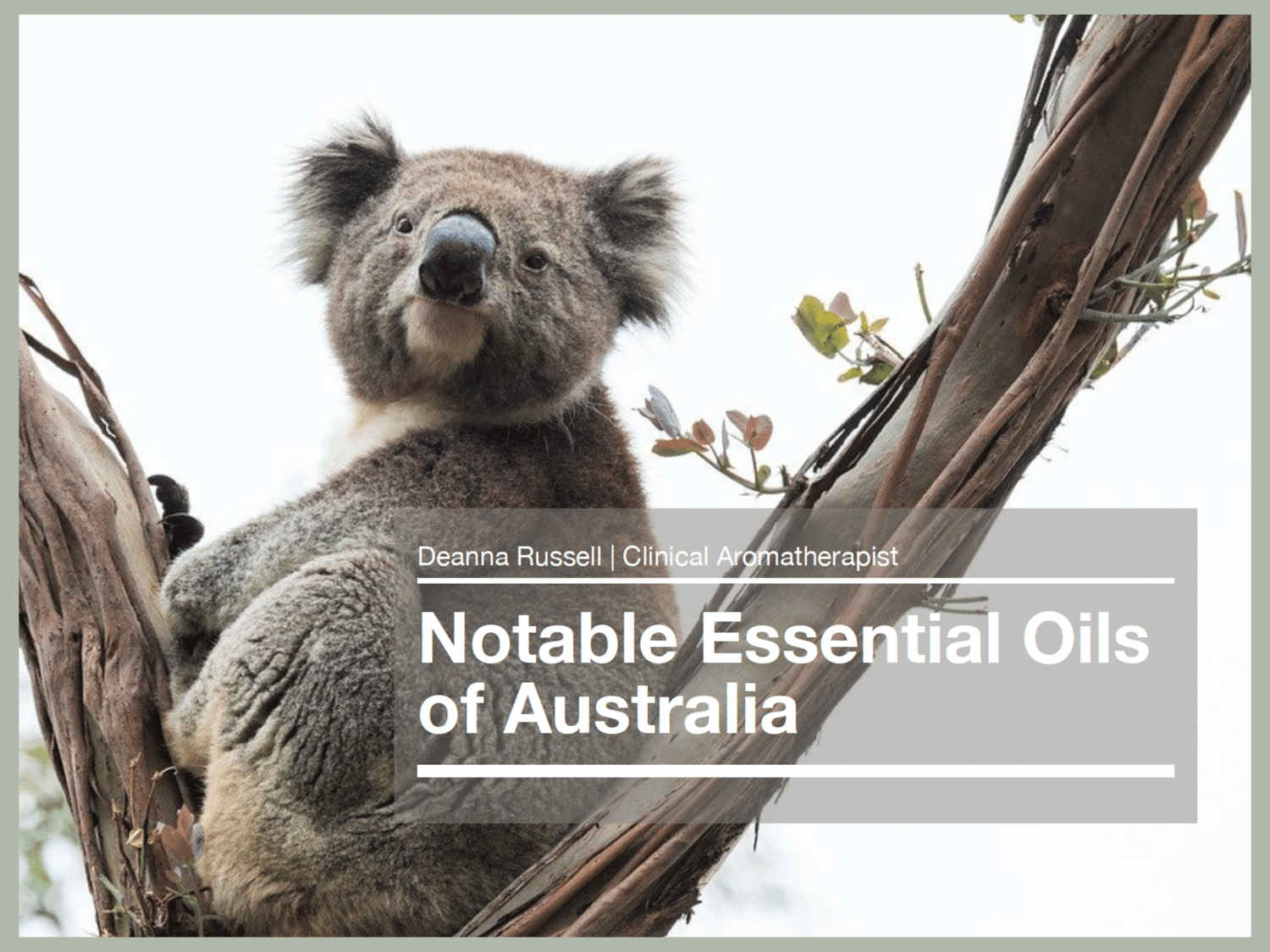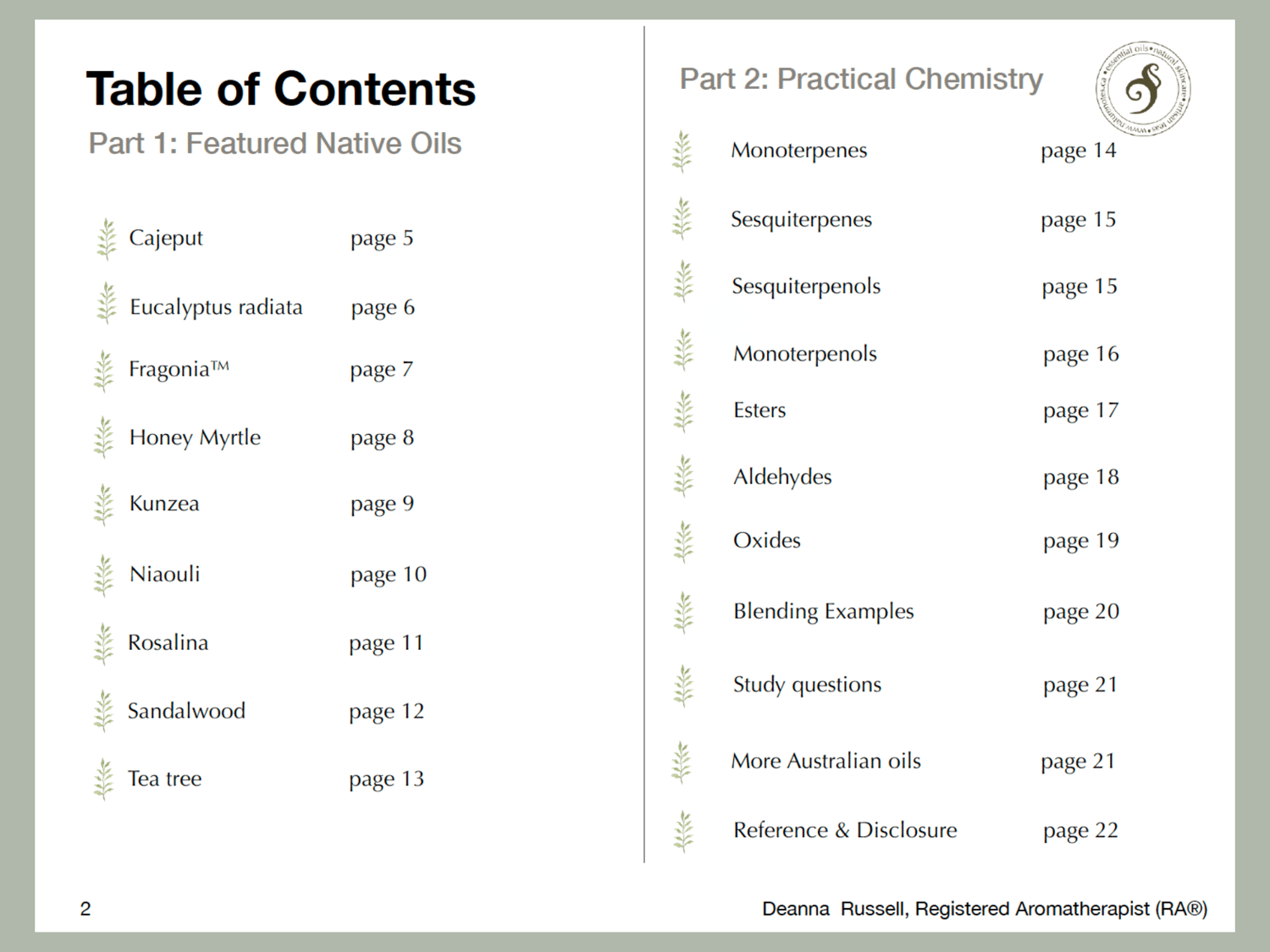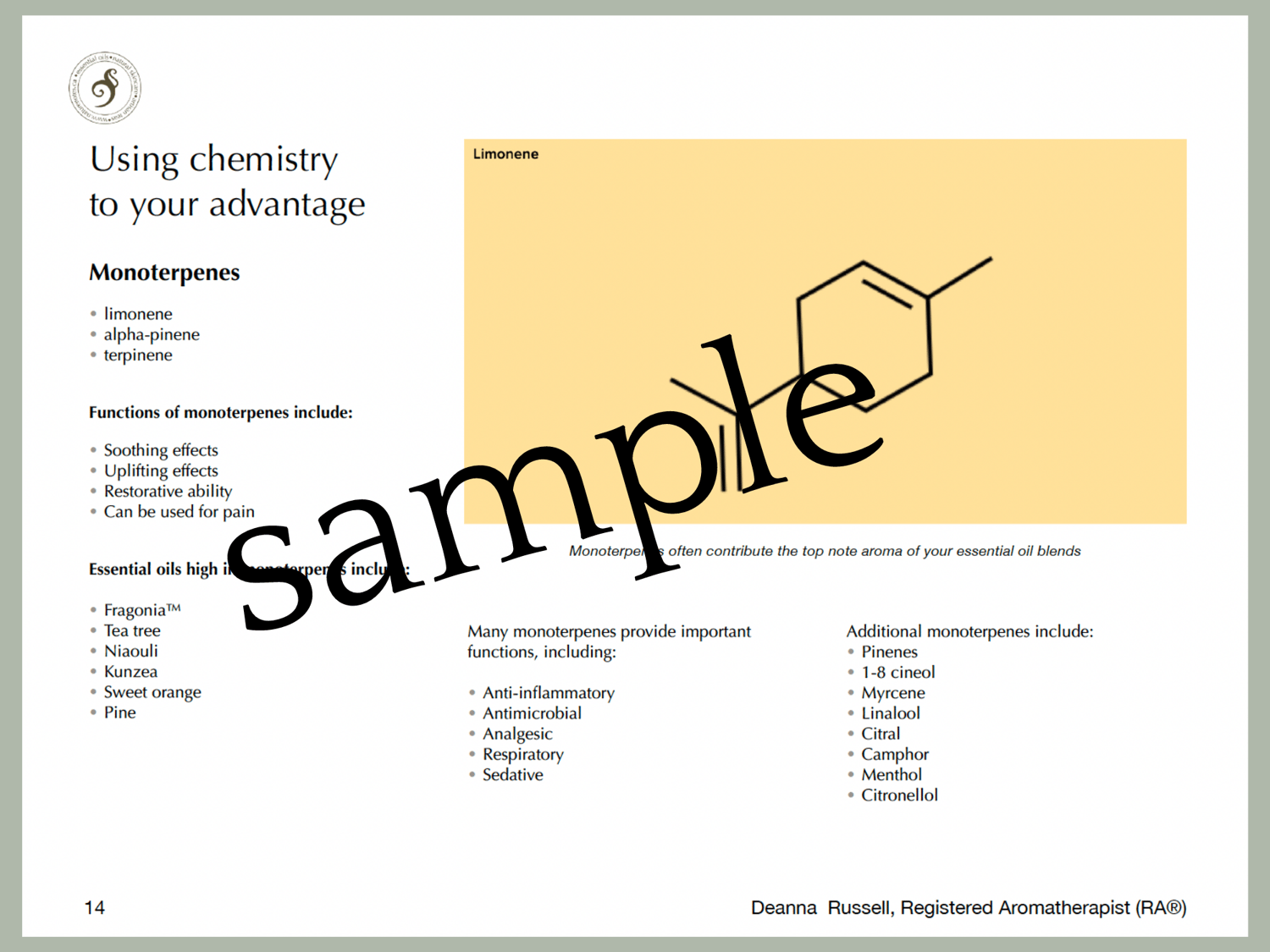 Notable Essential Oils of Australia | eBook
Essential oils that are native to Australia have always carried a particular interest to me, especially since I live in Canada and everything there seems so exotic. Everything about it is different: the climate, the plants that grow there, and the variety of animals that roam in the wild.
I hope you enjoy the dive into some very well known essential oils such as tea tree- to new ones- such as Fragonia™, all of which are native to Australia!
Notable oils covered in this book include:
🌿 Cajeput
🌿 Eucalyptus radiata
🌿 Fragonia™
🌿 Honey myrtle
🌿 Kunzea
🌿 Niaouli
🌿 Rosalina
🌿 Sandalwood
🌿 Tea tree
I have provided the following information for each essential oil profile featured in this booklet:
Latin name and Botanical family
Country of origin
Price point of the oil
Part(s) of the plant used in the distillation process
Scent notes (for blending purposes)
Keywords
Blending tips
Safety notes
Chemical family breakdown (chart)
Notes regarding the chemistry breakdown in each oil
This book also provides a side by side comparison of 2 different blends of essential oils native to Australia, showing the chemical component breakdown of each.
There are also study questions at the end to help you process the information presented to you.
*******
File format: pdf digital download
Style: book layout, landscape
Page size: 11" x 8.5"
22 pages
Notes: best printed in color
****************************
Returns & exchanges
I don't accept returns, exchanges or cancellations, but please contact me if you have any problems with your order. My goal is to ensure that you understand what you are getting and are happy with your purchase.