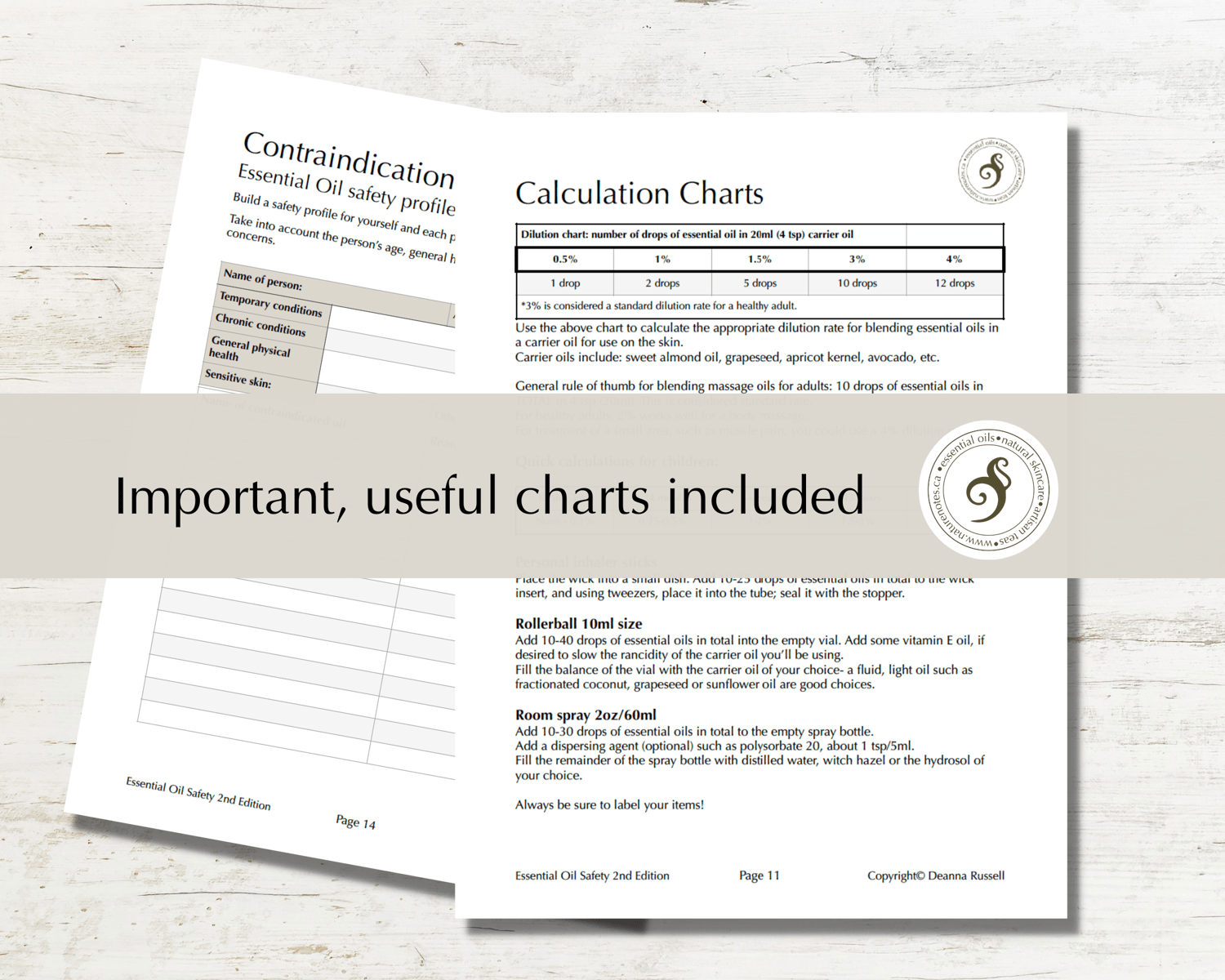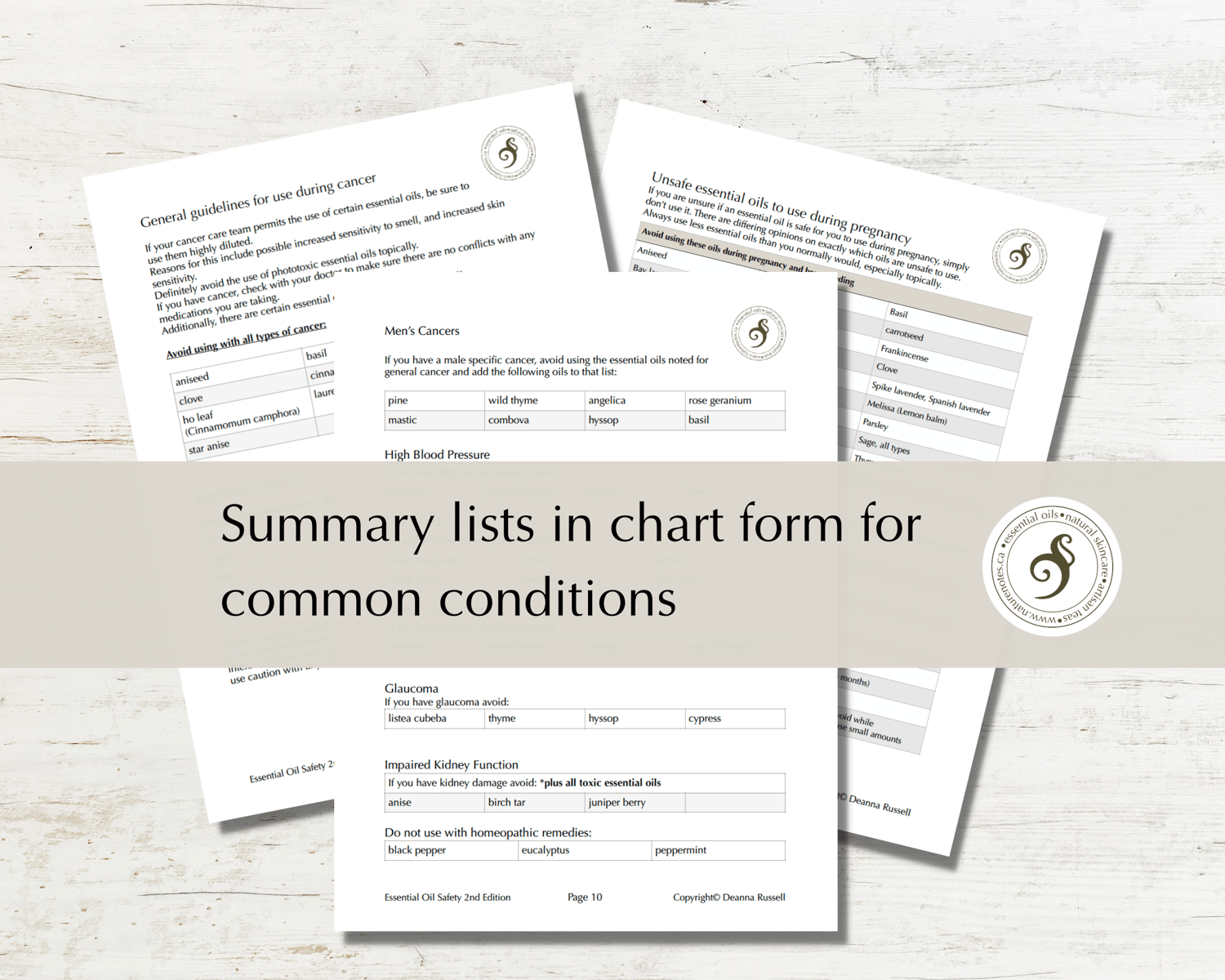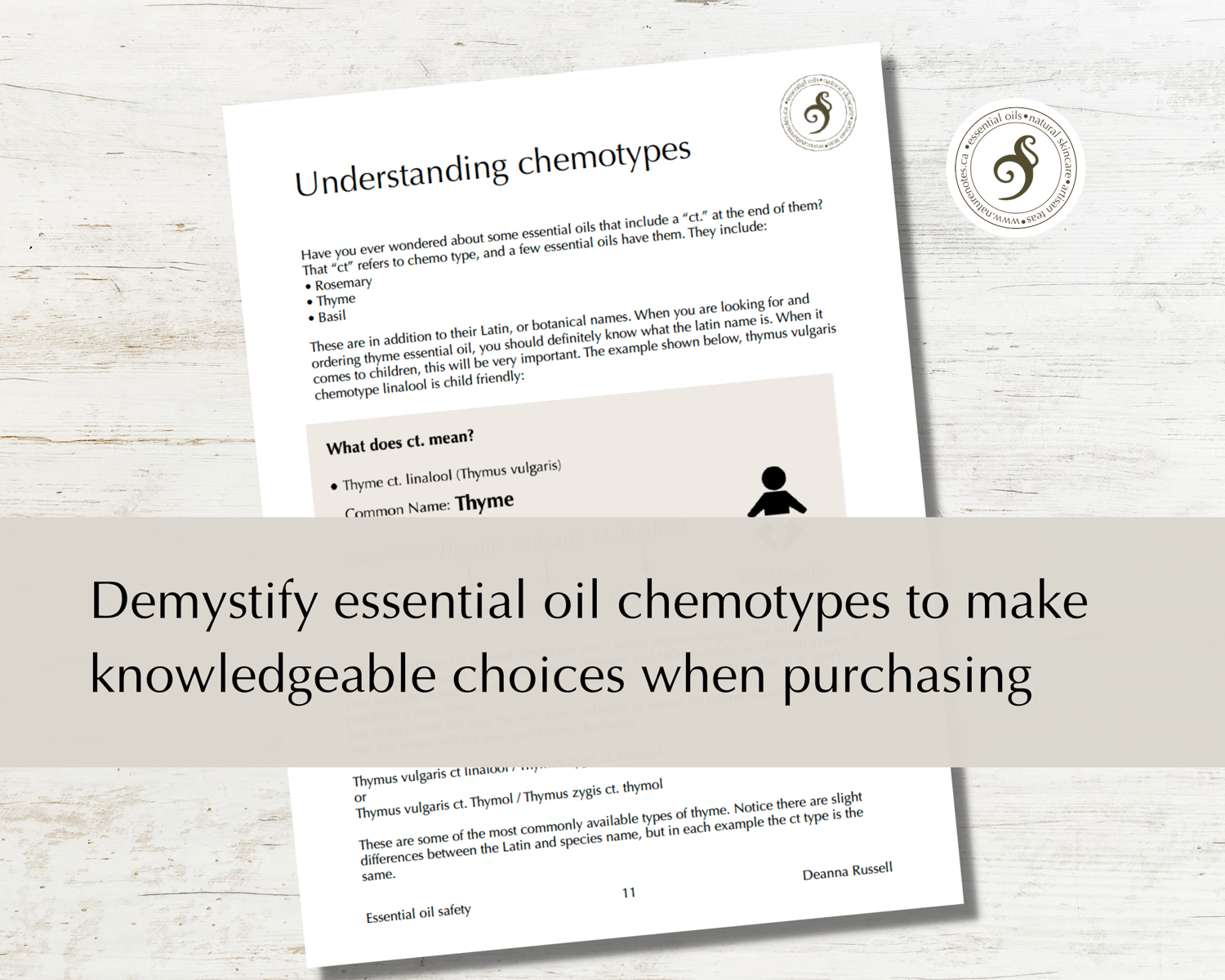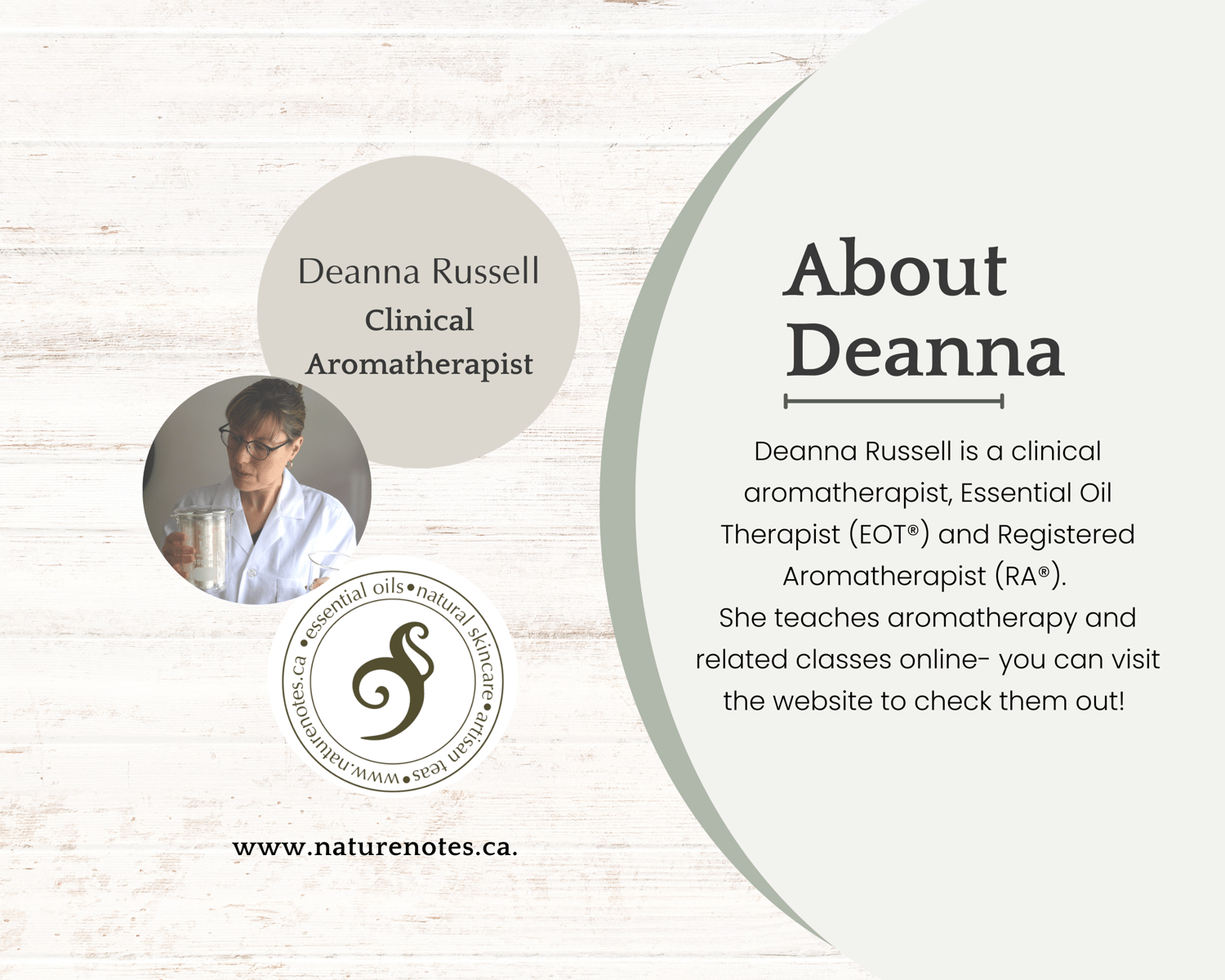 Essential oil pocket safety reference
Essential oil pocket safety reference guide
This is a short but sweet resource and tool to have handy any time you are thinking of making an essential oil blend for yourself or another family member. If you use essential oils, you need this information!
Your pocket reference guide includes the following:
General essential oil usage guidelines
Calculation and dilution rates charts
Contraindications worksheet (make a copy of this template for each person you blend for!)
Demystifying essential oil chemotypes
Guidelines for use during pregnancy
Guidelines for use during cancer treatments
Guidelines for use if you have high or low blood pressure
and more!
With this information at your fingertips you can make wise decisions about choosing the essential oils you purchase and use.
Tip: If you check out the references page, you'll find some good reads on essential oils and aromatherapy!
The information in the pocket reference is compiled by Clinical Aromatherapist Deanna Russell.
2023 Edition- UPDATED May 2023
Format: PDF file
Pages: 17
***************************
Returns & exchanges
I don't accept returns, exchanges or cancellations, but please contact me if you have any problems with your order. My goal is to ensure that you understand what you are getting and are happy with your purchase.
Terms of use
************
This product is for your own use only. Please do not share it with your friends and family.
This product is copyrighted by Deanna Russell and may not be copied or reproduced.
****************