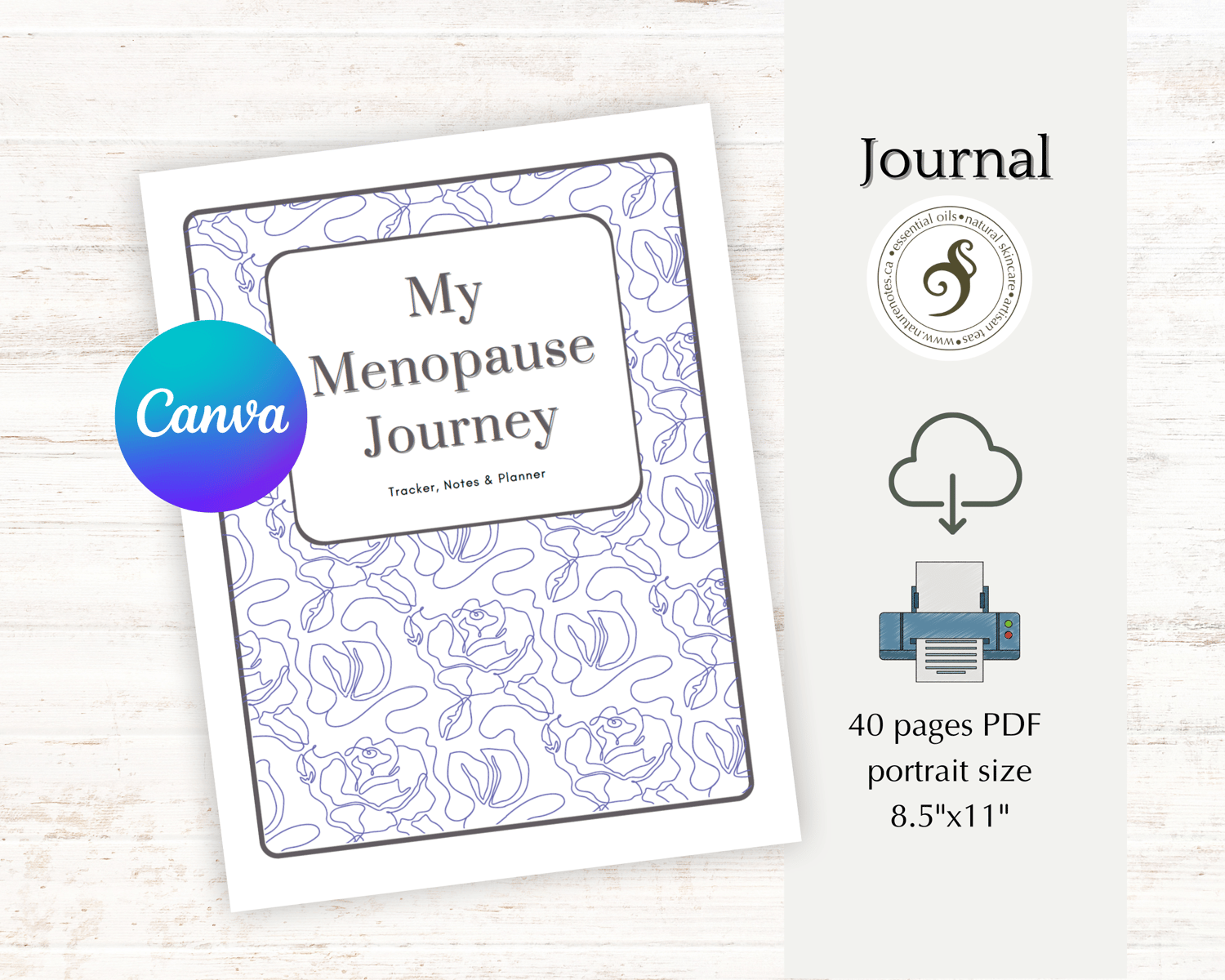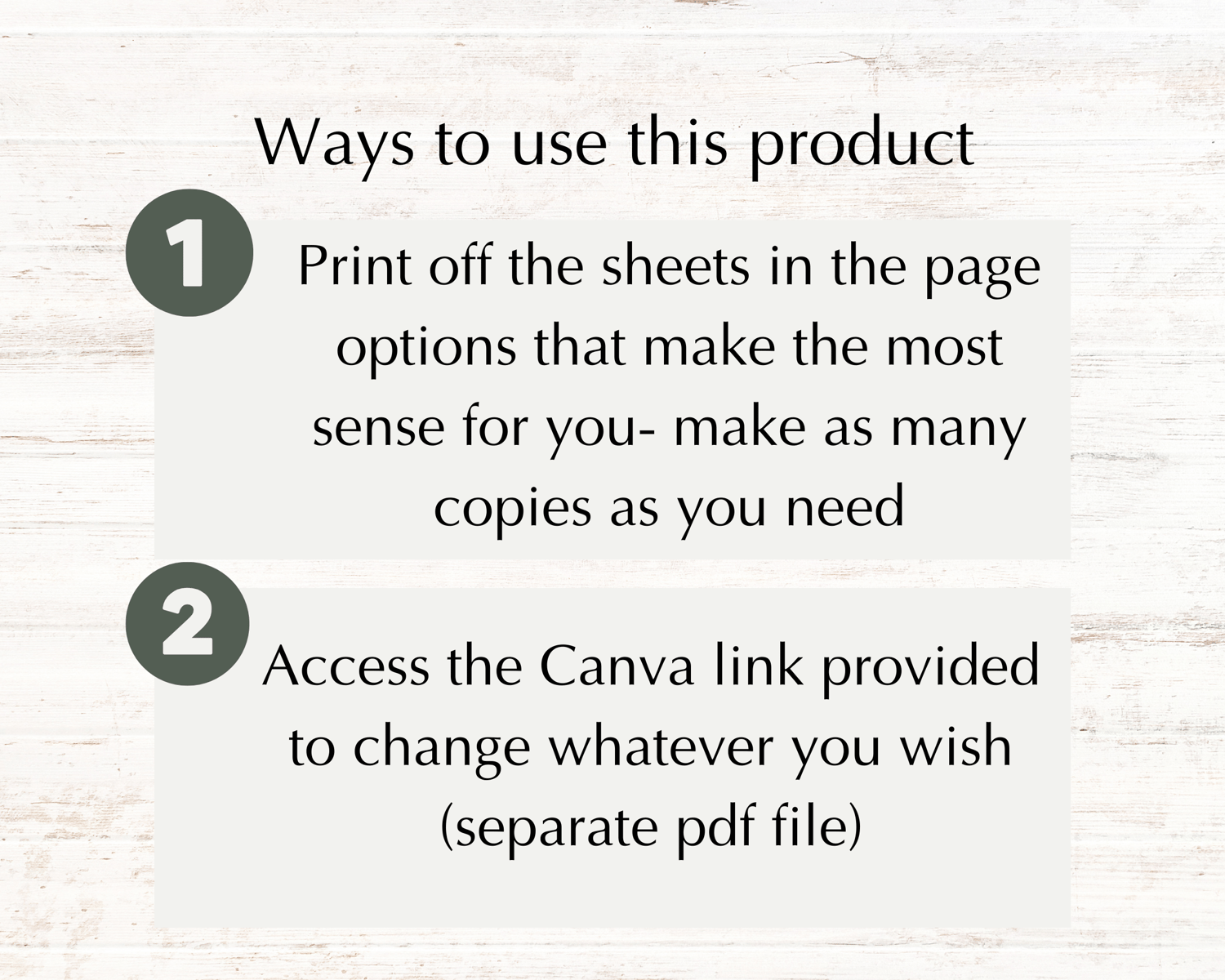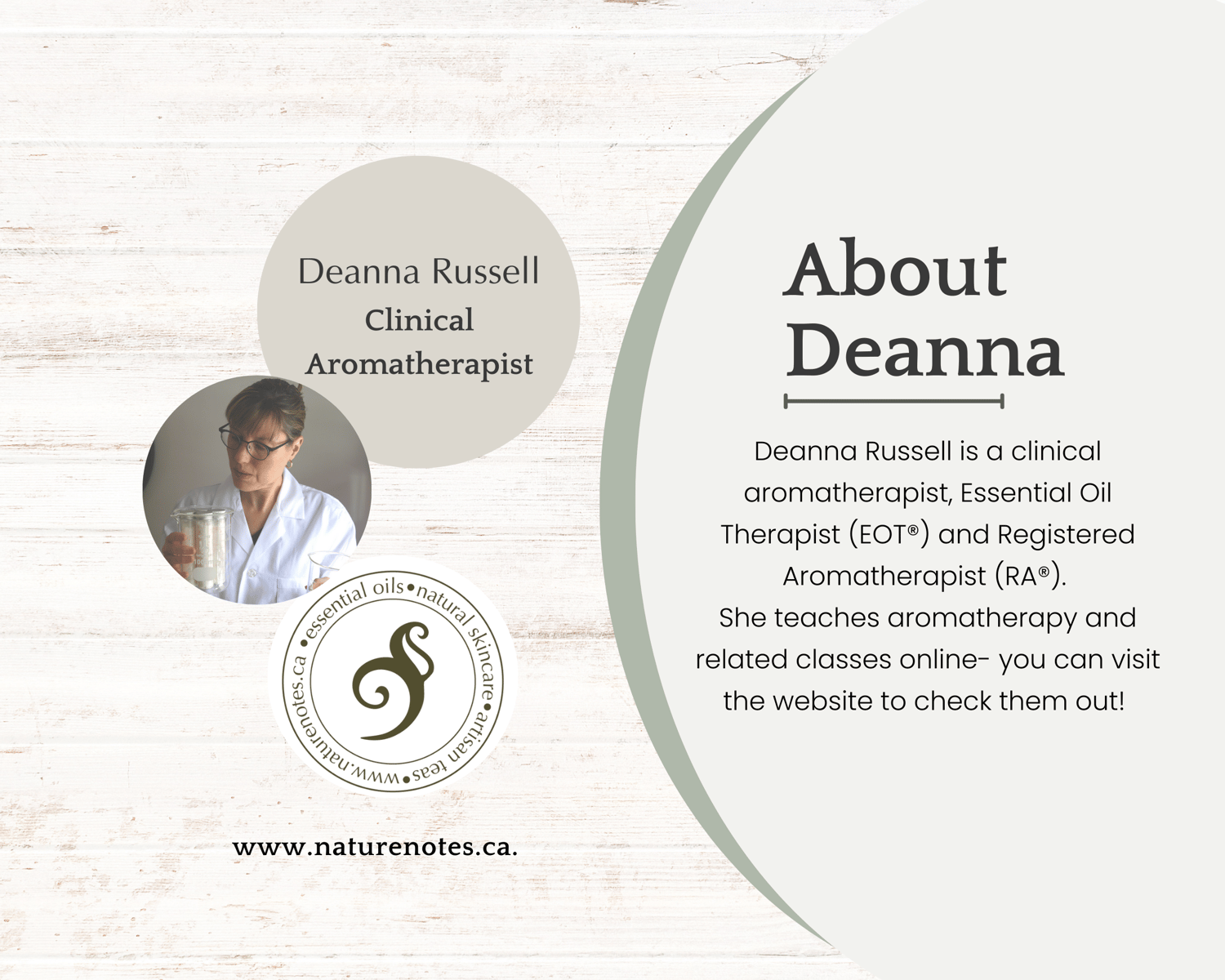 Menopause Journal (Canva template)
Menopause Journal (digital download)
************
This printable menopause journal is designed for women over the age of 40 who are experiencing menopausal symptoms.
The journal contains lists, worksheets, checklists and planning spaces.
************
✅ Choose between 2 cover pages (Both are printer friendly)
✅ Definitions of menopause + information resources
✅ Forward by Deanna Russell
✅ Checklist of symptoms: 2 pages
✅ Wellness team: includes 1 summary page + 6 detailed contact pages (This allows you to keep all your contact info in one location)
✅ Symptoms tracker: 3 pages (Use these to keep track of what triggers each of your menopause symptoms, or what makes it better)
✅ Resources to use: 2 planning pages (List what essential oils, herbs, supplements & vitamins and medications you want to access in your menopause journey)
✅ Sleep: assessment page + a sleep tracker page
✅ Stress management: use this checklist to identify stress triggers, and use the space provided to make a plan of action
✅ Fitness & exercise: includes a checklist page for choosing sports and activities + fitness goals page
✅ Diet & nutrition: use the checklist page to identify your food preferences and requirements
✅ Diet & nutrition: includes foods to include page + foods to avoid page + intermittent fasting page + monthly meal planner page + weekly meal planner page + grocery list page
✅ Goals worksheet pages for: personal + professional + educational + financial + health (5 pages)
✅ Self care & beauty (3 pages): keep track of your favorite beauty products for hair, body and skin care page + ingredient function priority list page + AM and PM routine planning page
✅ Affirming thoughts lined paper page: space for you to add what's most helpful to you right now
✅ Notes lined paper page: space to keep a reading list, research on topics that interest you, or anything else you want to include in your menopause journal
************
Number of pages: 41
File format: PDF, portrait 8.5" x 11"
Terms of use
************
This product is for your own use only. Please do not share it with your friends and family.
This product is copyrighted by Deanna Russell and may not be copied or reproduced.
Note: This product is digital and no physical item will be shipped.
********
Returns & exchanges
I don't accept returns, exchanges or cancellations, but please contact me if you have any problems with your order.
My goal is to ensure that you understand what you are getting and are happy with your purchase.
************