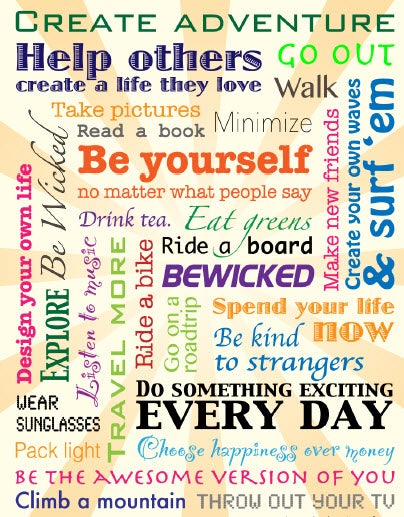 Make A Manifesto
On Sale
$4.95
Making a manifesto is a super, super activity for students. Empowering too!
Here are a full set of templates, examples and a lesson to get students motivated to make their own manifesto after watching and studying Colin Kaepernik's fabulous motivational commercial - Dream Crazy (materials for this included)
Also includes ppt versions and an example ppt of a manifesto. 
View all our store products.