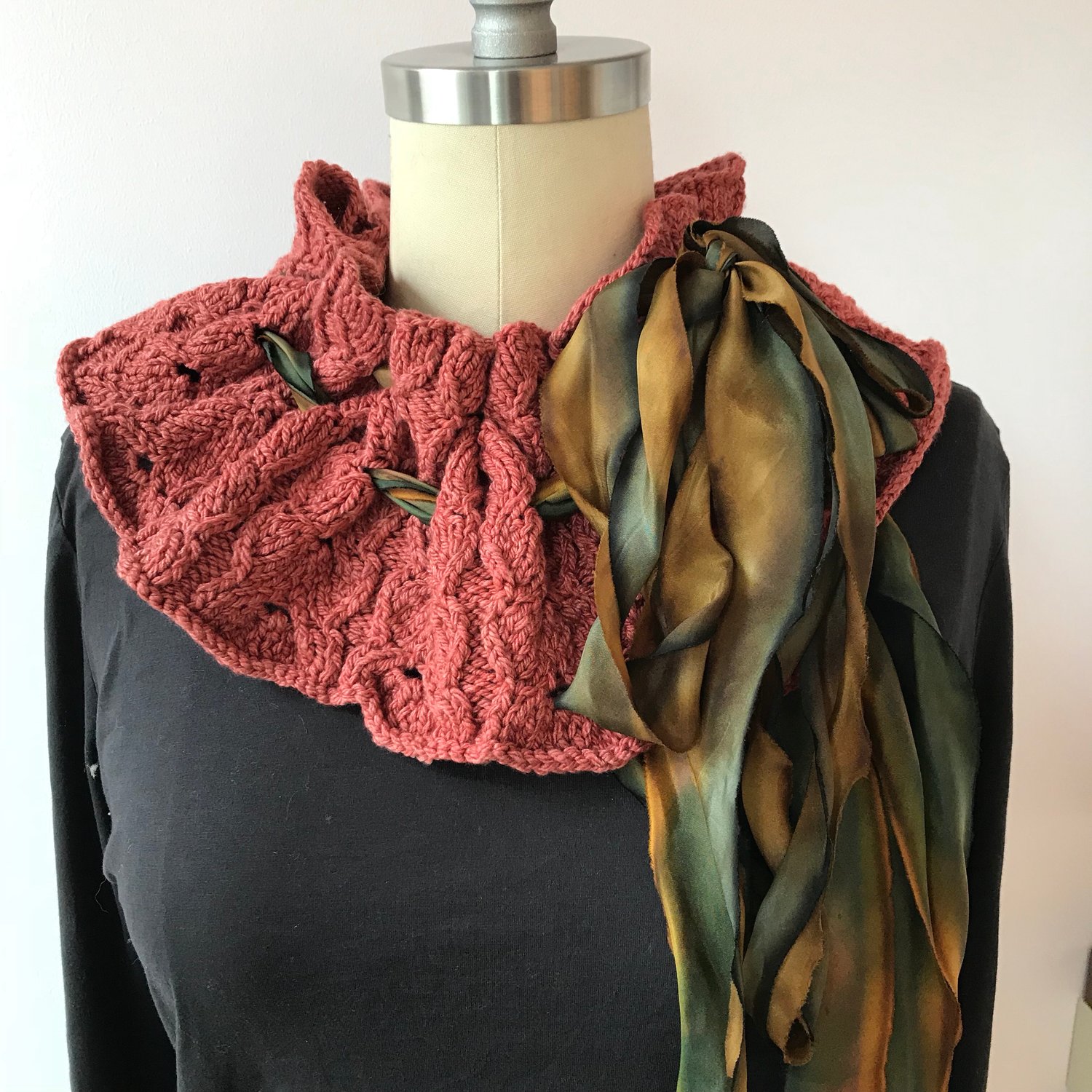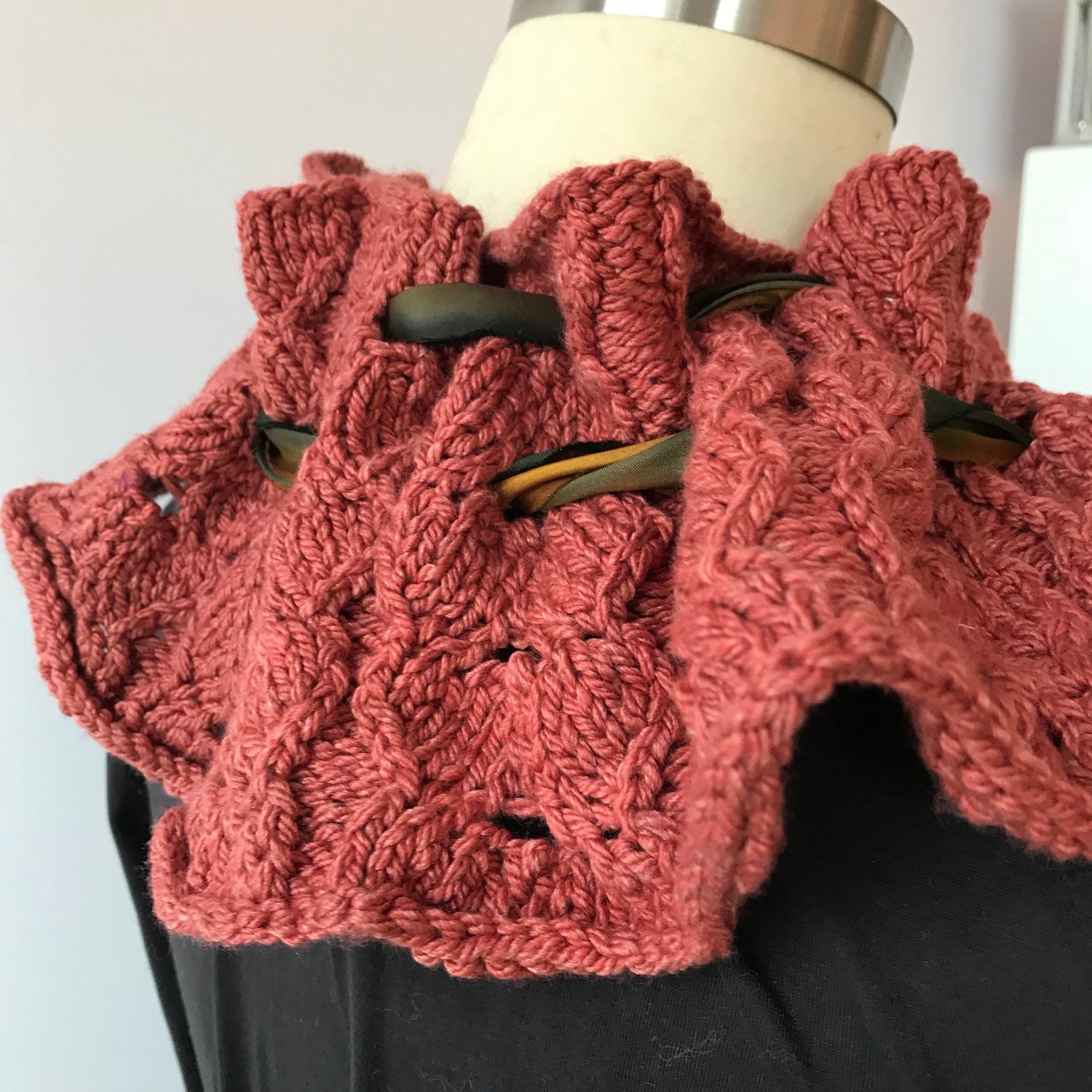 Kormt Worsted & Sport
On Sale
Is it a scarf or is it a cowl or is it a neck wrap? So much versatility in each Kormt. The design showcases both the yarn and the interesting stitch pattern, plus Kormt is wearable in any way that suits you.
I've loved making these, and thinking about different ways to finish and style them. The rhythm of the Buttonhole Rib is easy to find and thereafter unfolds a perfect mix of thinking and easy rows.
Start with a skein of worsted Civility (really, try this yarn!) and get the hang of Kormt making Kormt Worsted. Move on to Kormt Sport, which is a little more complicated. Kormt will end up being one of those pieces you are asked to make, so why not add it to the gift-knitting queue? Freia Refined is the same base as Civility!
Kormt is worked from the top down. Use the Yarn Usage Calculator and the Yarn Usage Finder to accommodate your knitting and yarn usage.
For more information about the Kormt Worsted & Sport pattern here on JillWolcottKnits.com.