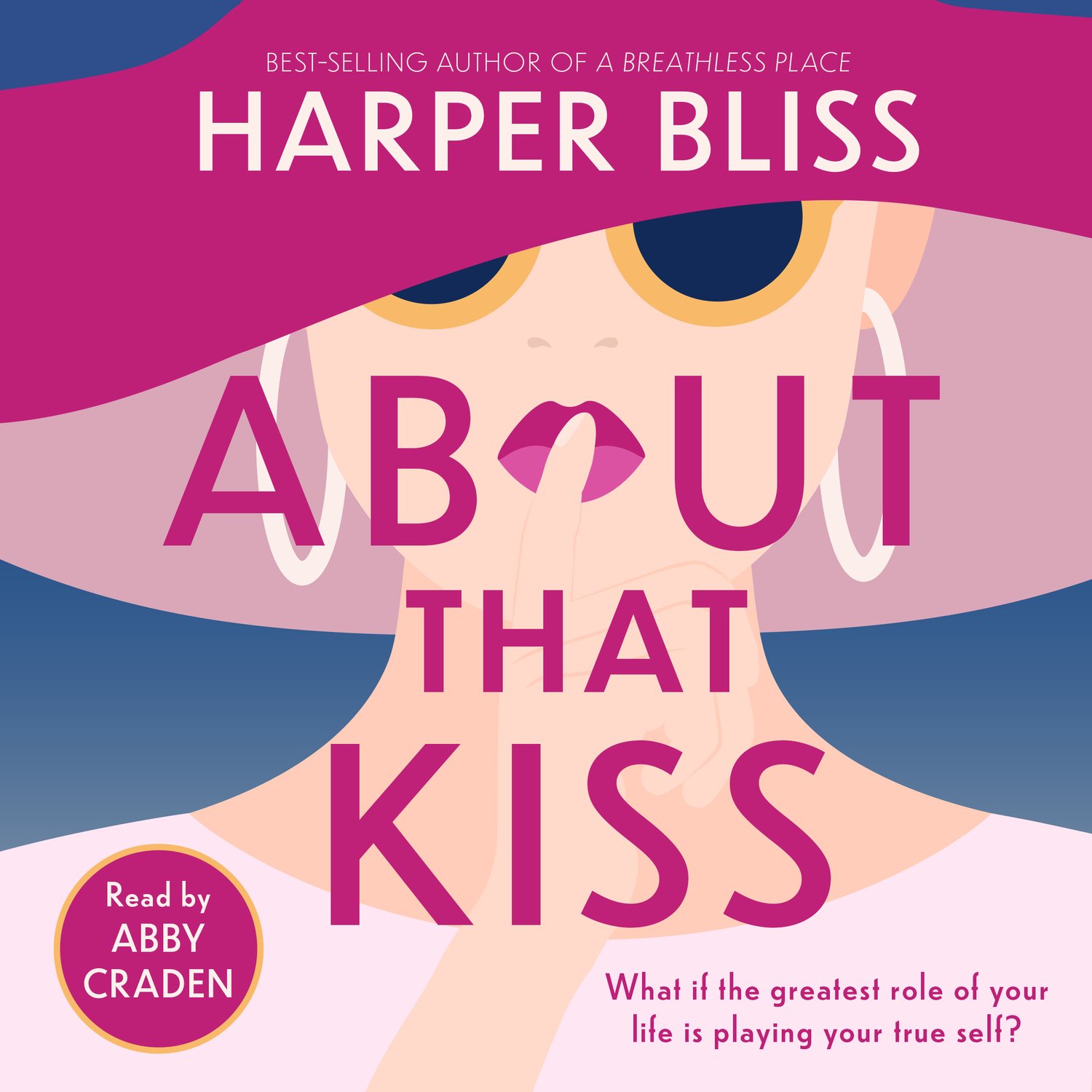 About That Kiss (Audiobook)
On Sale
THIS AUDIOBOOK WILL BE DELIVERED TO YOU BY BOOKFUNNEL. LOOK OUT FOR AN EMAIL FROM HELP@BOOKFUNNEL.COM WITH INSTRUCTIONS ON HOW TO GET THE BOOK ONTO YOUR DEVICE.
What if the greatest role of your life is playing your true self?
Ida Burton used to be Hollywood's sweetheart until the best roles started drying up in her forties.
When Ida lands one of the leads in a big-budget lesbian rom-com, it's not only a chance at reviving her dwindling career. Maybe this movie can be an opportunity to finally burst out of the closet she's forced herself into.
Faye Fleming has been at the top of her acting game and collecting awards for the past few years. When she's cast in a huge blockbuster opposite the legendary Ida Burton, she's over the moon.
Ida and Faye hit it off. The chemistry on set is through the roof… until their characters' first kiss.
PLEASE NOTE:
Your bank will charge your home currency equivalent of USD15.99 and any associated transaction costs.