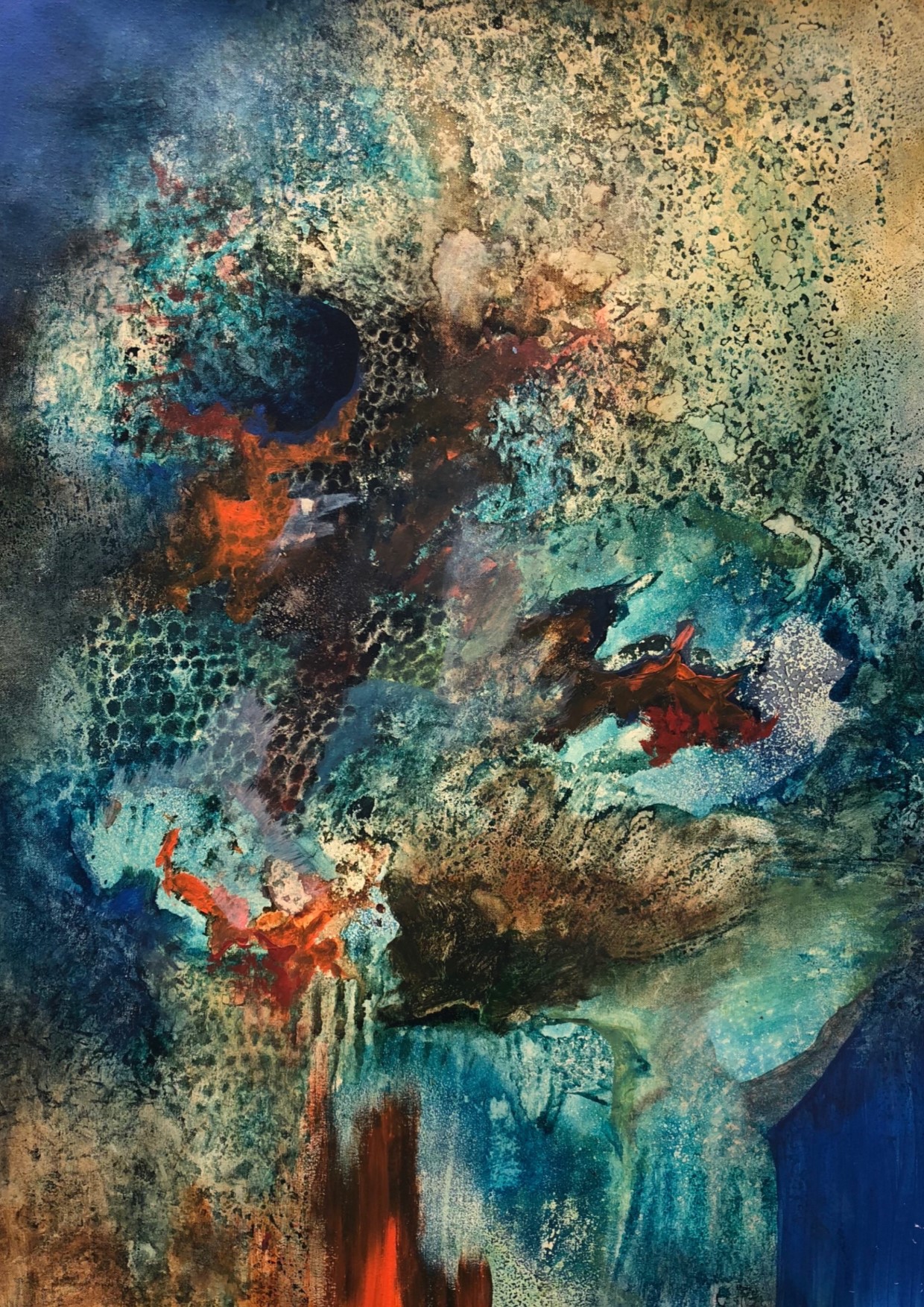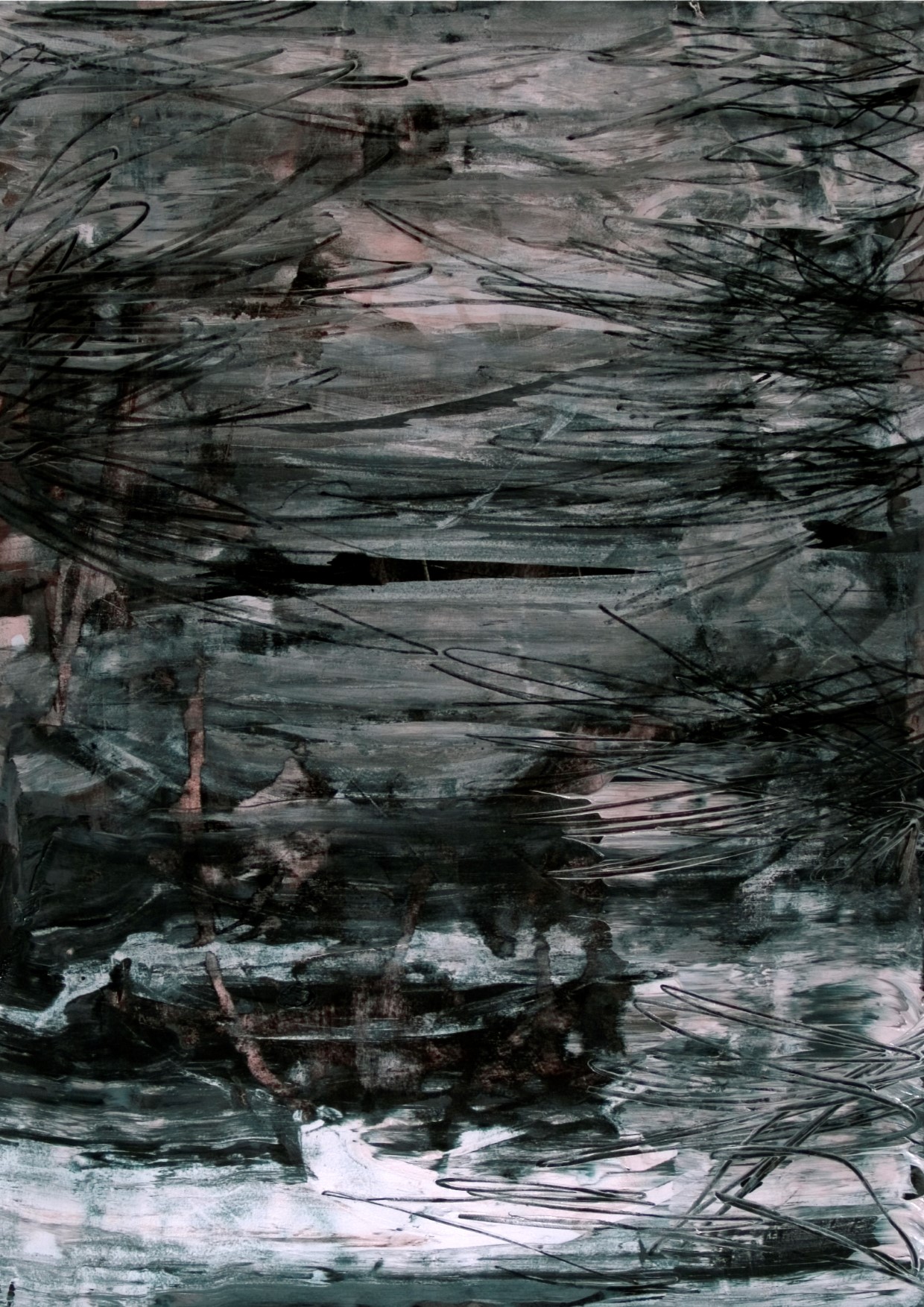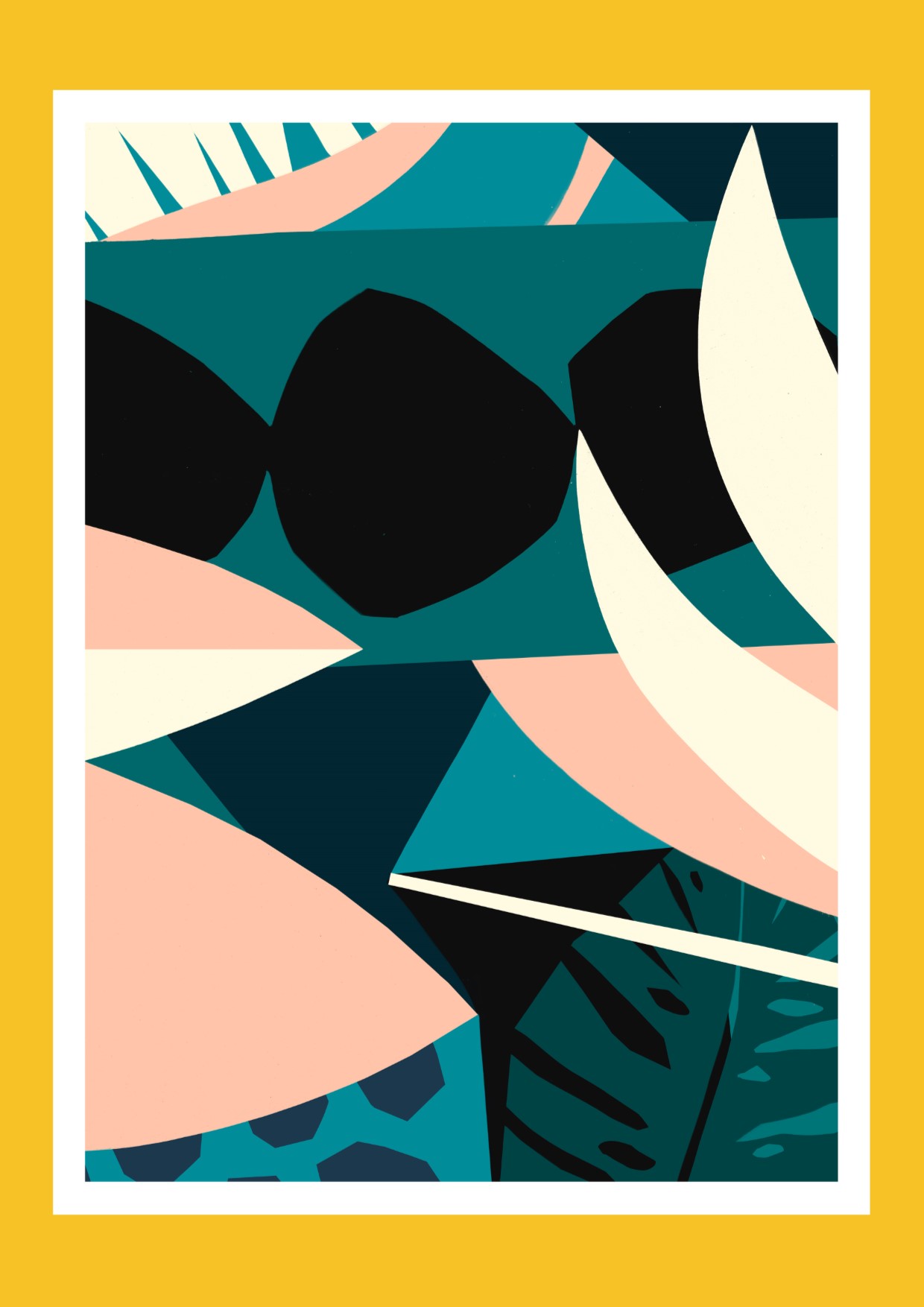 Inspirational 16
On Sale
£2.99
Welcome to the 16th issue of Inspirational magazine. In this new issue inspirational features four new artists, one previous featured artist with new work, a talent spot artist, and a book review.
The four new Inspirational artists are Aline Brant, Debra Fritts, Rita Summers, and Sahaya Sharma.
Aline Brant is a Brazilian-based artist that produces embellished and embroidered work over and through photographs, connecting the figures in the photographs to a larger, expansive reality, one that rejoices in colour and nature.
Debra Fritts is a US-based sculptor that produces amazingly haunting figurative work, images that are part of narratives that are magical, otherworldly, but at the same time rooted in our own experiences.
Rita Summers is an Australian-based artist, designer and passionate eco dyer, and upcycler. Her work in awareness of who we are, where we are, and the impact our lives have on everything and everyone around us is an example of how creativity can help change attitudes and perspectives towards a better world.
Sahaya Sharma is an Indian-based abstract artist that works with dynamic colour, with energy, with music, with self. An amazing expression of the artist as experimenter and as experiencer.
Terry Jarrard-Dimond, the US-based abstract artist was originally featured in Inspirational 6. Ten issues on Terry is again being featured with both an interview and a whole range of new work.
Tom Abbiss Smith is a UK-based artist that produces bold, colourful imagery that is based on digital collage, printmaking and painting. 
Mark Sheeky, the UK-based artist, writer, musician, and presenter has just published 21st Century Surrealism and Inspirational is lucky enough to be able to feature the book in its new 'Review' section.
Inspirational - is an interactive downloadable contemporary art magazine, which now has a dedicated site for all news regarding the magazine: https://inspirational-magazine.blogspot.co.uk/