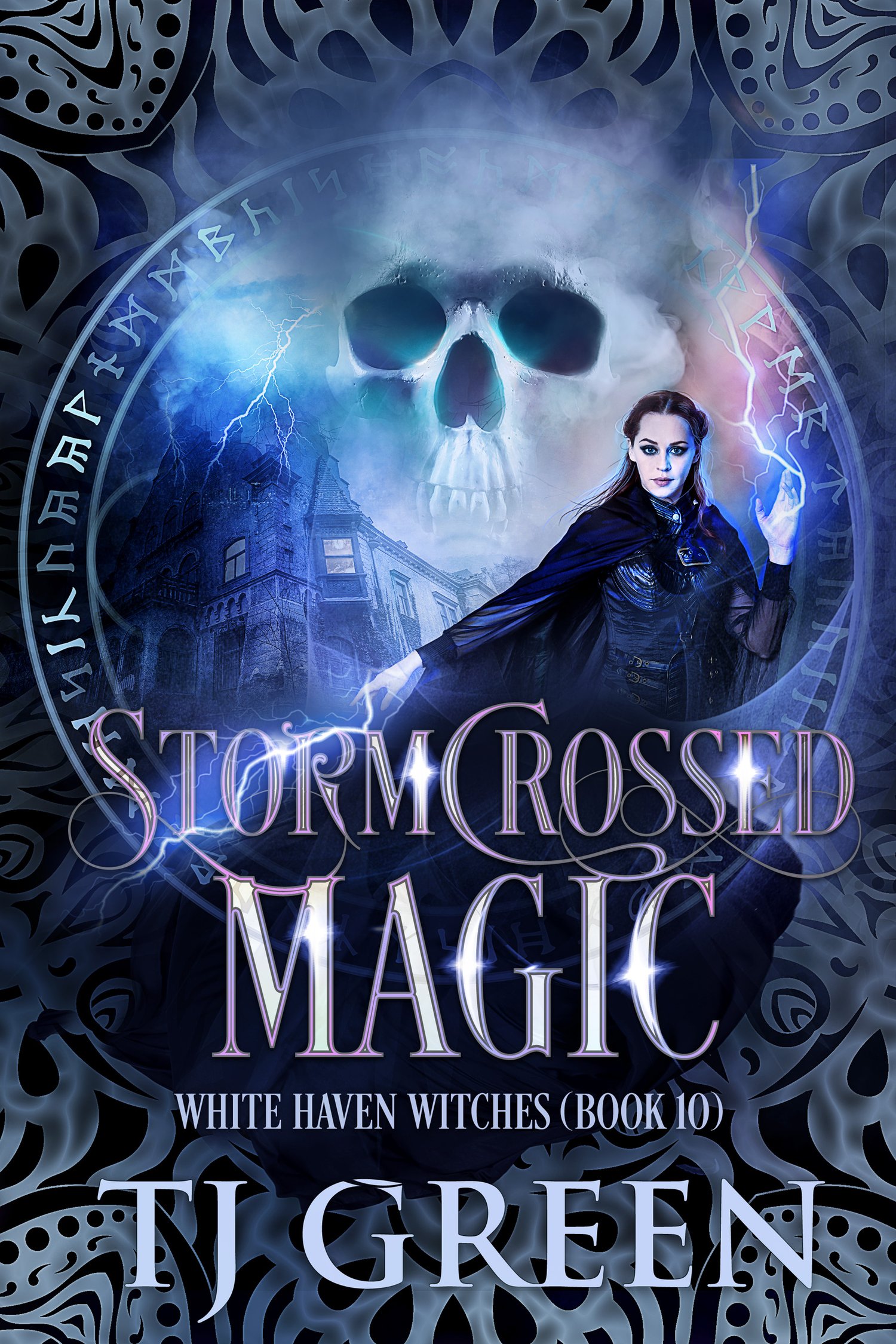 Stormcrossed Magic: White Haven Witches #10
On Sale
As the wheel turns, Lughnasadh heralds more than just the dark days of winter.
White Haven is full of visitors making the most of the summer holidays, but when two die in inexplicable circumstances, and unearthly screams resound across the moors, fear descends on the town.
The excitement surrounding the upcoming Lughnasadh festival turns to dread as more deaths follow. The witches and Newton scramble to discover the cause, but unfortunately, they have more than just the recent deaths to deal with.
Hunters have arrived in White Haven, and they're prepared to hunt anything remotely paranormal—including the witches.
Faced with powerful storms and supernatural activities, the witches struggle with what little evidence they have, until Ghost OPS stumble across a clue.
Ancient magic has woken in White Haven—and it brings death to all.
Buy book 10 in the White Haven Witches series now. You won't regret it.