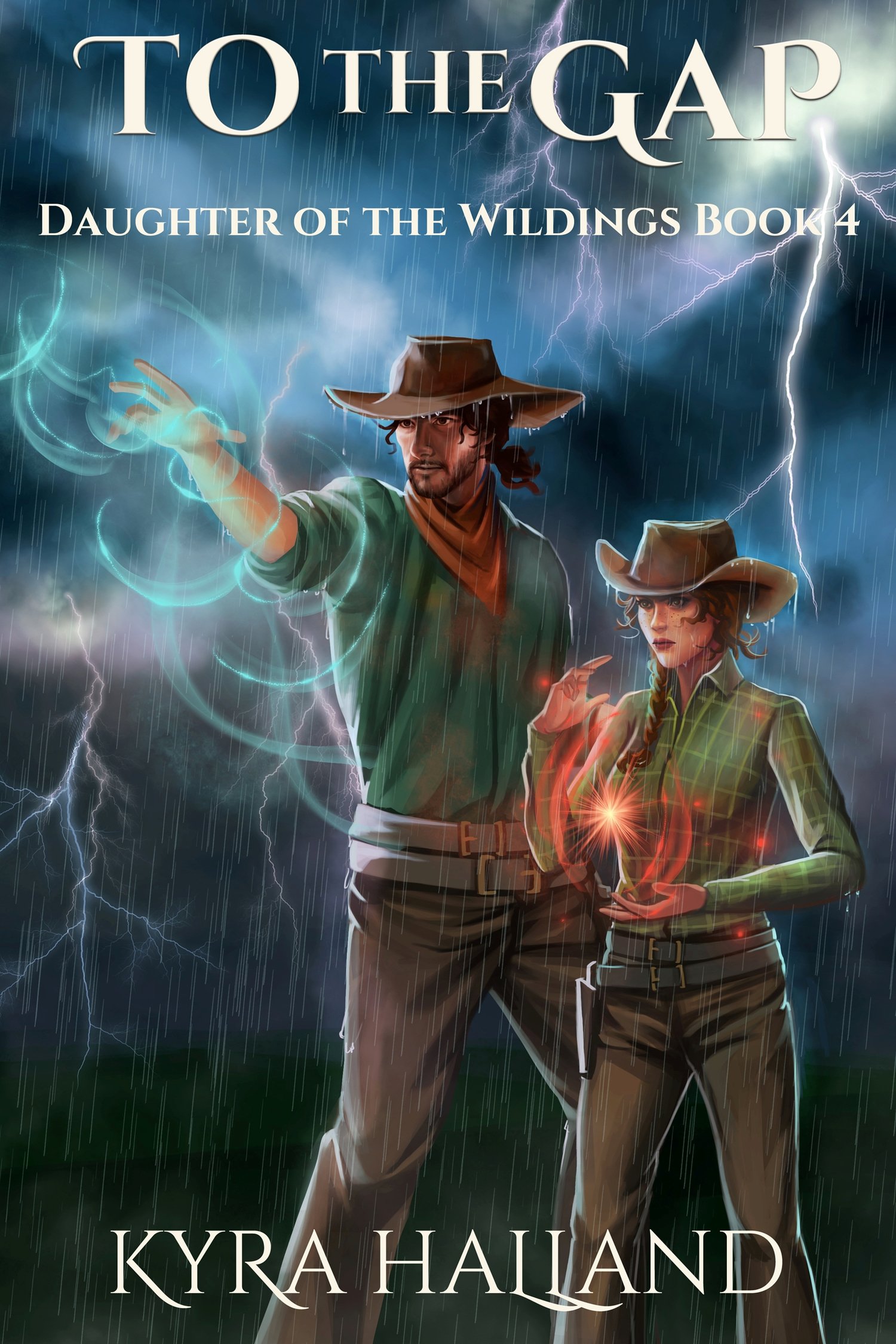 To the Gap (Daughter of the Wildings #4)
On Sale
The secret of Lainie's forbidden magical gifts has been exposed, and Silas wants to take her far away from the Wildings to a place where she can be safe. To earn money for the journey, Silas signs them up to work on the big annual cattle drive to the Gap.

Lainie dreams of making the Wildings into a place where mages can live in peace. The cattle drive is the perfect opportunity for her and Silas to show the Plain settlers of the Wildings that not all mages are wicked, heartless monsters.

While Silas has reason to believe that the danger to Lainie is worse than they thought, Lainie can't agree that leaving the Wildings is the answer. As they travel with the drive, trying to protect the herd from renegade mages without being discovered by either mage hunters or mage-hating Plains, they must face a choice that could tear them apart - do they seek refuge in a faraway land, or stand and face the dangers of being outlaw mages while trying to make the Wildings a better place?

Join Silas and Lainie in an adventure filled with magic, danger, and romance and discover the wonders and mysteries of the Wildings in the epic romantic fantasy-western series Daughter of the Wildings.

Content note: language, violence, and mild to moderate sensual content.