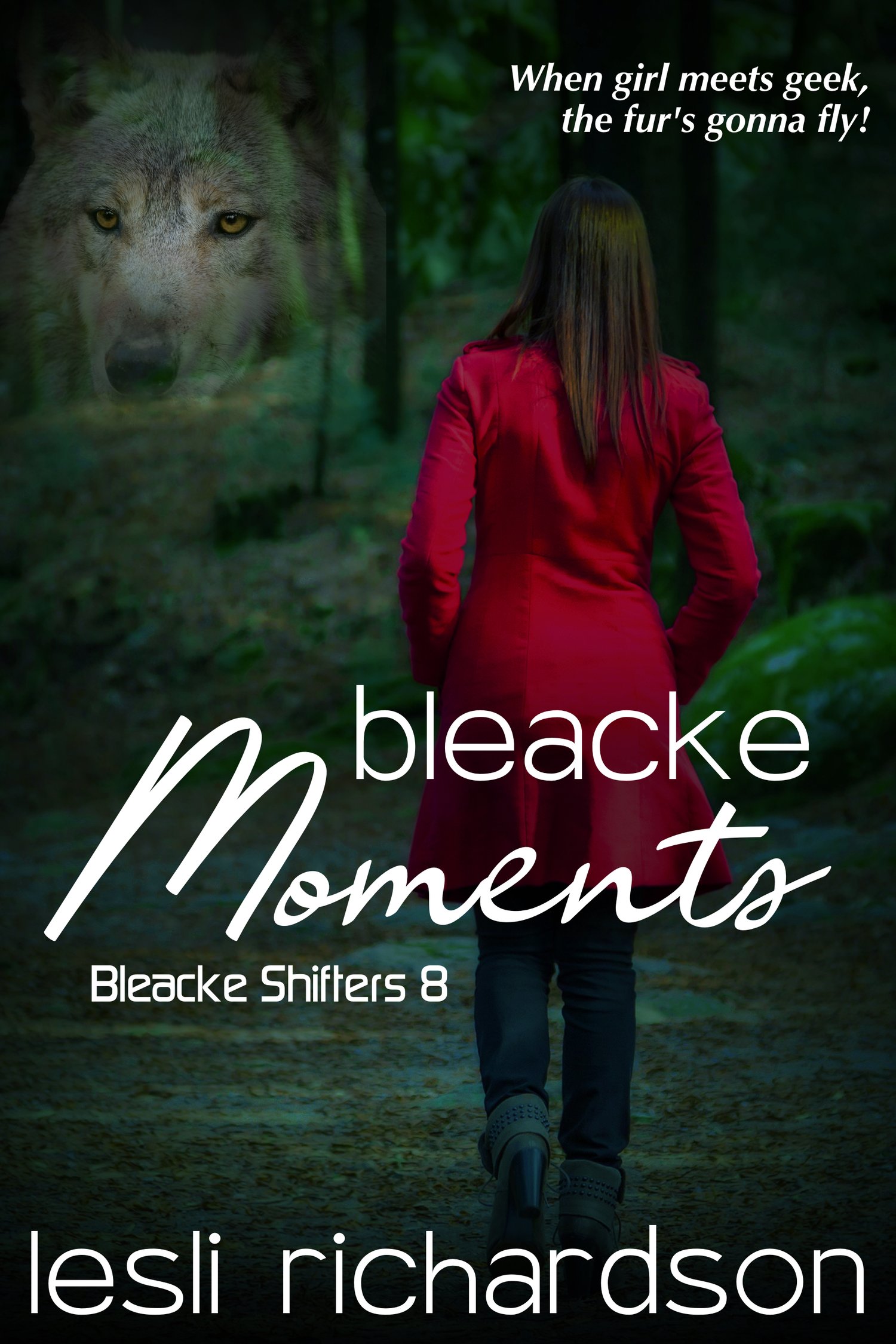 Bleacke Moments (Bleacke Shifters 8)
(Signed Paperback)
Bleacke Moments (Bleacke Shifters 8)
When you're a Bleacke, every moment is a Bleacke Moment...
Dewi Bleacke is poised to become an aunt several times over, in addition to her own impending first-time motherhood. Between worrying about her job as Head Enforcer for the Targhee Pack, and her responsibilities as the head of the expanded pack council, she's feeling stretched a little…thin.
Metaphorically, that is.
Feels like she's about to give birth to a baby elephant, not a wolf.
Plus, there's still a psychotic corgi shifter on the run.
And a Mexican drug cartel looking for revenge.
Oh, and there might be a lone-wolf trying to sell out shifters.
Dewi knows one thing for certain—their lives are about to change forever.
Whether they're all alive on the other side remains to be seen. Easy peasy.