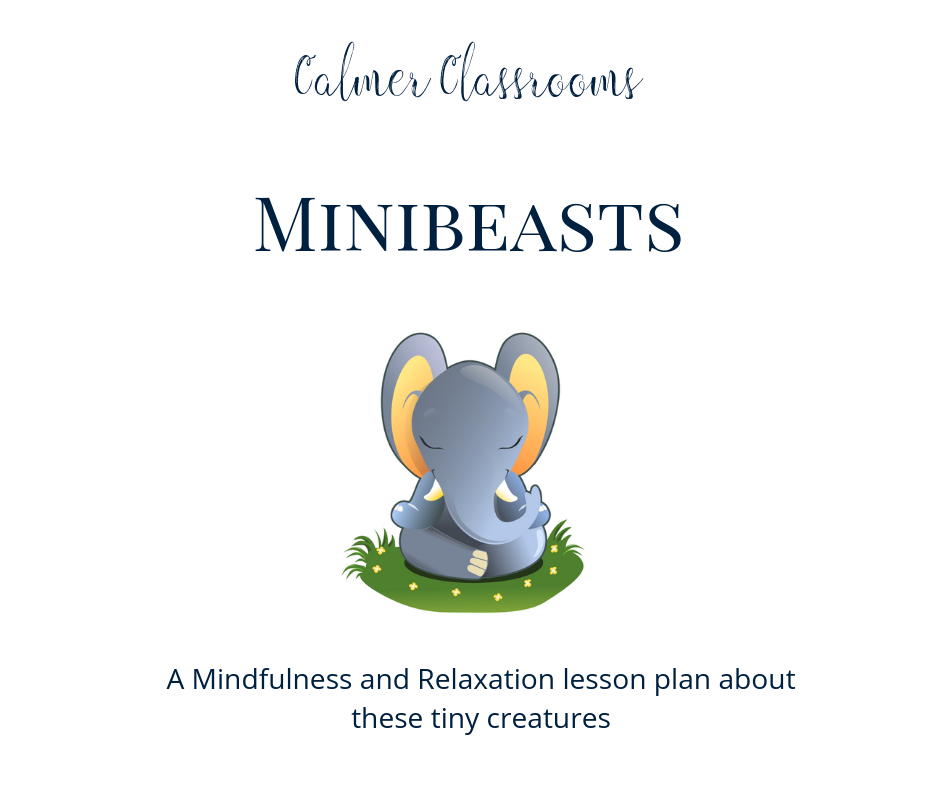 Minibeasts - relaxation and mindfulness lesson plan
On Sale
£3.00
This enchanting story of a caterpillar emerging as a butterfly not only teaches your children about the basics of the life cycle of a caterpillar and mentions a few other favourite minibeasts, it also teaches your class how to stay calm. As part of this lesson plan the children will be introduced to several simple, proven relaxation techniques and then use these techniques as part of the story at the end of the session.

Mindfulness and relaxation have been proven to increase children's concentration, create a calmer atmosphere and even increase attainment. It is a wonderful addition to any setting.

All my lesson plans are created for people with no prior knowledge of relaxation and mindfulness techniques and carefully go through every technique step by step. They also include a fun script for you to read through which incorporates all the techniques learned into an enjoyable, relaxing story which is completely age appropriate.

My lessons now all come with a child and teacher assessment sheet which is fully editable and enables you to show evidence for the progress and learning for each child.

This lesson is most suitable for EYFS and KS1 (3-8years).