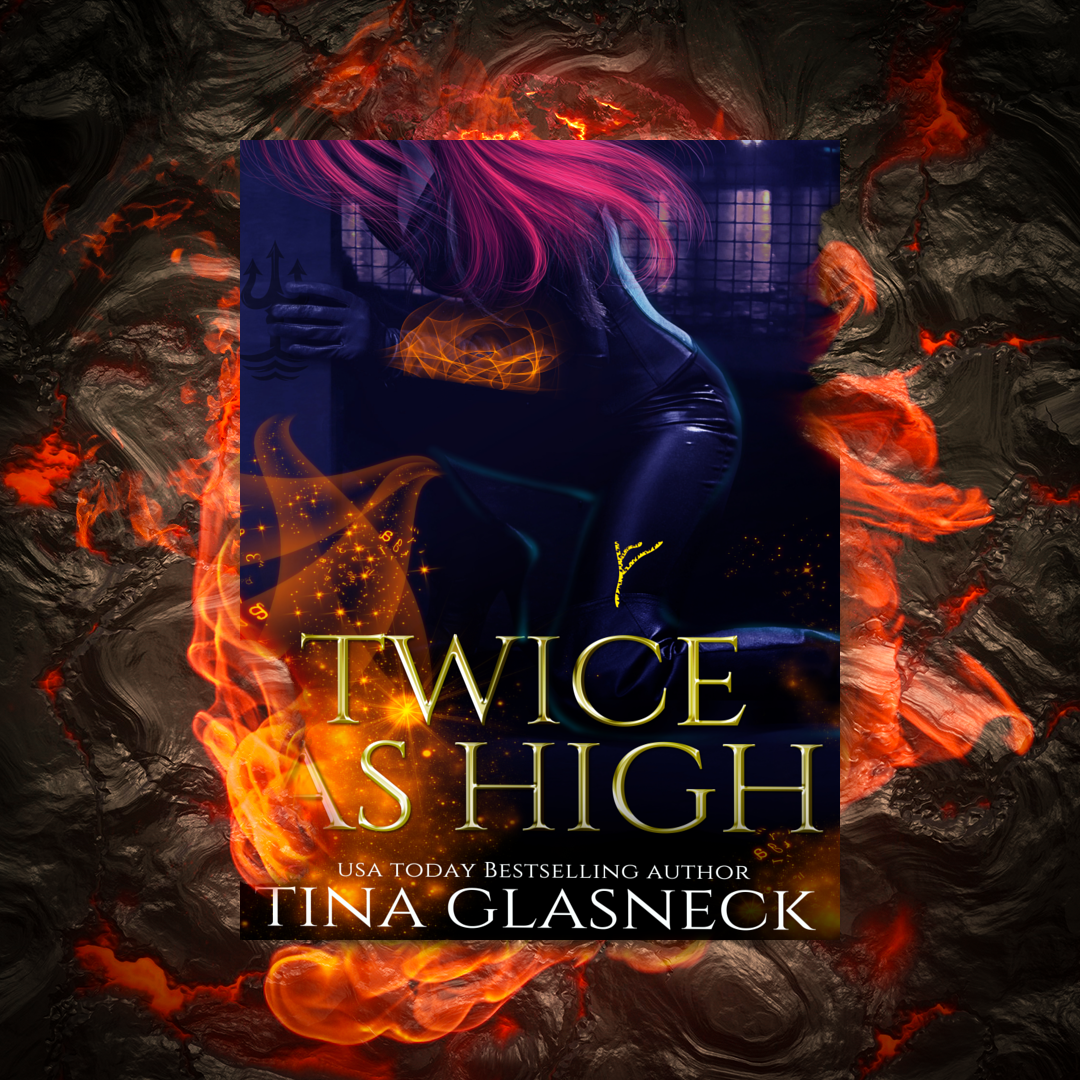 Twice as High Ebook
On Sale
$3.99
Every decision comes with consequences, even for a new vampire.

Leslie Love thought she'd simply sail back to the life she once knew as a romance writer, after her being turned into a vampire.

She's dropped in the supernatural tidal wave and can't swim: Alistair, her sire and fated mate, is missing; the Greek god, Poseidon, has threatened to flood New York City if she doesn't return his stolen Trident to him; and, a powerful dragon from beyond has decided today's the day to start the apocalypse, he only needs her help. Blech.

The stakes are sharp and high.

It's either kill or be killed. And this time, the dead won't rise.

Grab your ghostly gimlet or schnapps, and take a vampire nose dive right into Twice as High, a funny, fast-paced, and gripping adventure, by USA Today bestselling author Tina Glasneck.

Note: Immediate download is available, and the book will be sent to you via Bookfunnel. Bookfunnel will also help you to sideload (load your book onto your ereader), should you have difficulties. Ebook includes .mobi and .epub for download.