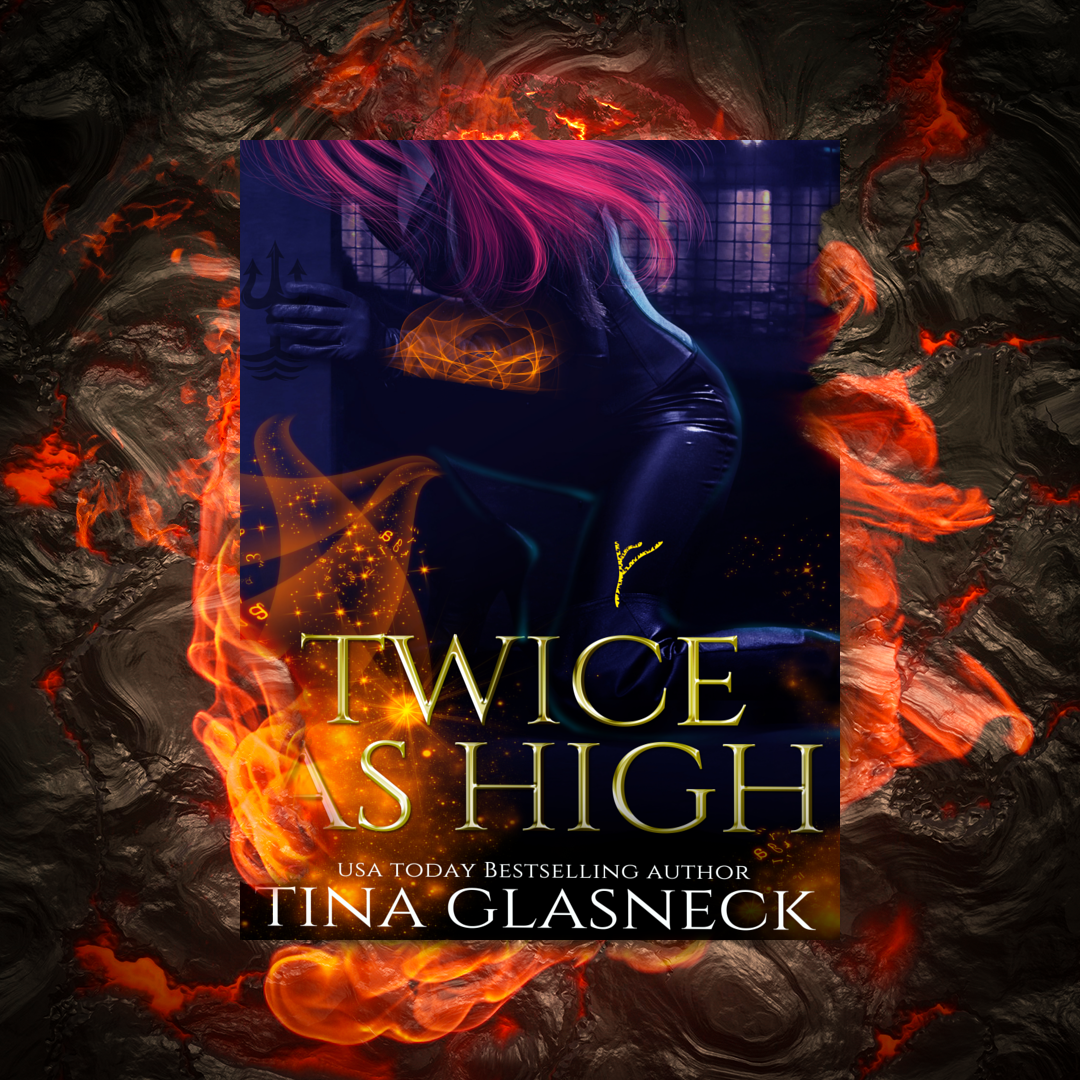 Twice as High Ebook
On Sale
$3.99
Every move I make is a domino that could topple my undead life.

I'd like nothing better than to fall in love, real love, but Alistair's dragon's blood came with a side of "fated mate," and I'm left wondering if the pull between us is even real. If he can really love me like I need, like I want, like we both deserve. 

Trouble is, we don't have time for happily ever after right now anyway. 

I've been dropped in the middle of a supernatural tidal wave. 

Then Alistair goes missing and I have Poseidon threatening to flood New York City if I don't return his stolen Trident to him. Not to mention a mighty, rogue dragon from the beyond has decided today's the day to start the apocalypse.

It's all on my shoulders. And no matter what I do, which way I go, what I choose, not everyone is going to be happy. In fact, some may try to kill me. 

To survive this and get Alistair back safe, I'll need to tap into my new intuition, make a few friends, and avoid the landmines of one catch-22 after another as the fate of the world comes down tome.

Yeah, no pressure. 

It's kill or be killed out there. And if I screw it up, this time even the undead won't rise.

The Order of the Dragon series is best enjoyed when read in reading order.


1. Zero Hour
2. Once Bitten
3. Twice as High
4. Three Little Words

Note: Immediate download is available, and the book will be sent to you via Bookfunnel. Bookfunnel will also help you to sideload (load your book onto your ereader), should you have difficulties. Ebook includes .mobi and .epub for download.