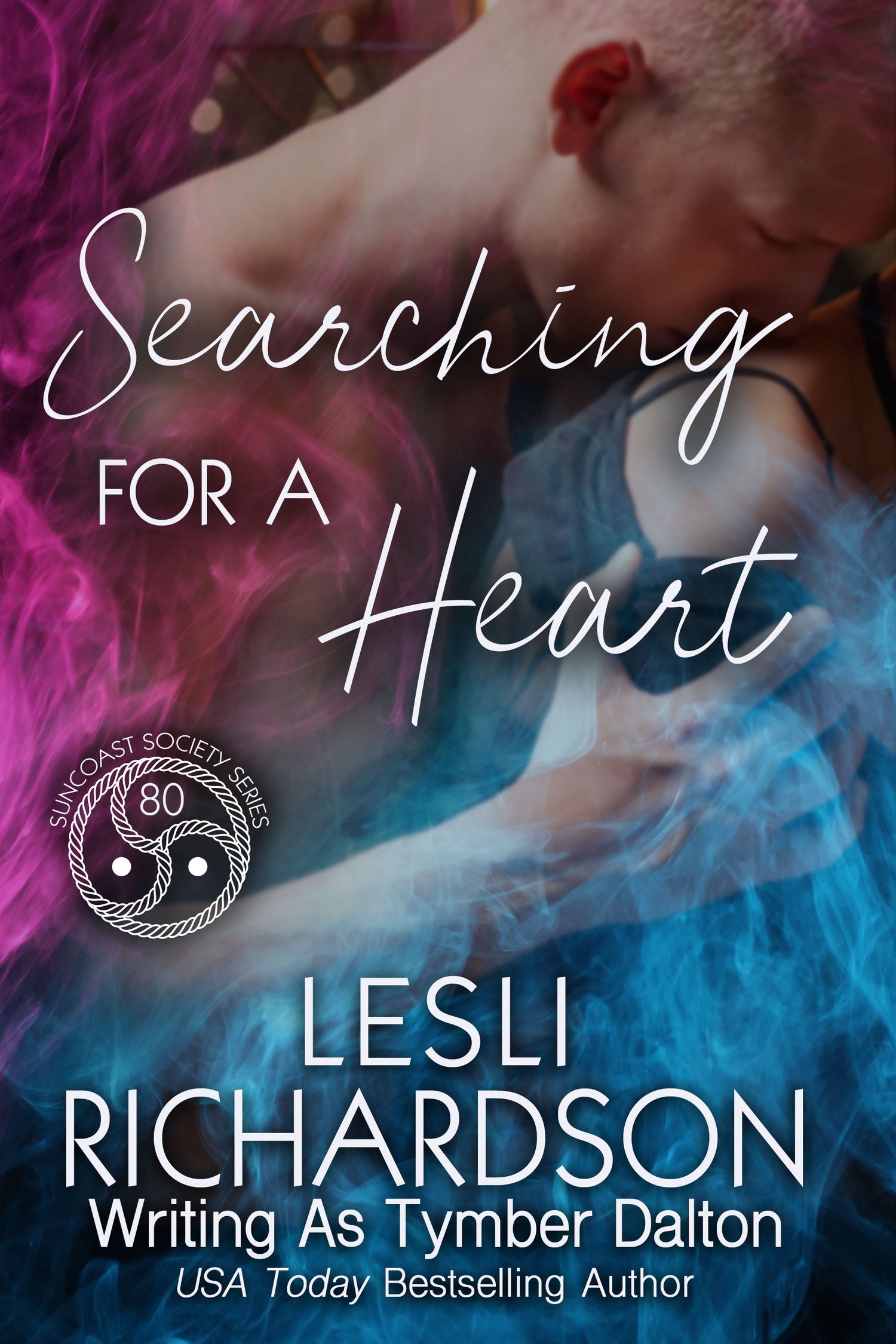 Searching for a Heart (Suncoast Society 80)
Signed Paperback
Searching for a Heart (Suncoast Society 80)
[MF, trans heroine (MtF), BDSM/power exchange, contemporary romance, cinnamon roll Dom, HEA]
Has she found her forever guy?
Maddison has the perfect job working in paradise. All she lacks is someone to share her life with. Except right now, she doesn't have time for romance…or so she tells herself. Until one phone call changes everything. Now she lives in her bestie's spare bedroom and is the current focus of the Frightful Five's matchmaking efforts.
Milo's escaped a loveless marriage to a cheating wife and wants to absorb every ounce of knowledge about BDSM he can from his friends. Oh, and buy new furniture, since his ex got his. Falling in love isn't in the cards, but then again he's never met anyone like Maddison before, and not just because she's trans.
Maddison finds herself drawn to the hunky, heartbroken guy, and things quickly heat up between them. But a rope scene isn't a romance. When Maddison ends up fighting for her life, will Milo prove to her he's her forever guy and the heart she's always searched for?
Related Books: Fen and Joel are first featured in Reconsider Me and appear in Searching for a Heart and Happy Spank-O-Ween.
Other Links:
Amazon: https://amzn.to/3pePdaL