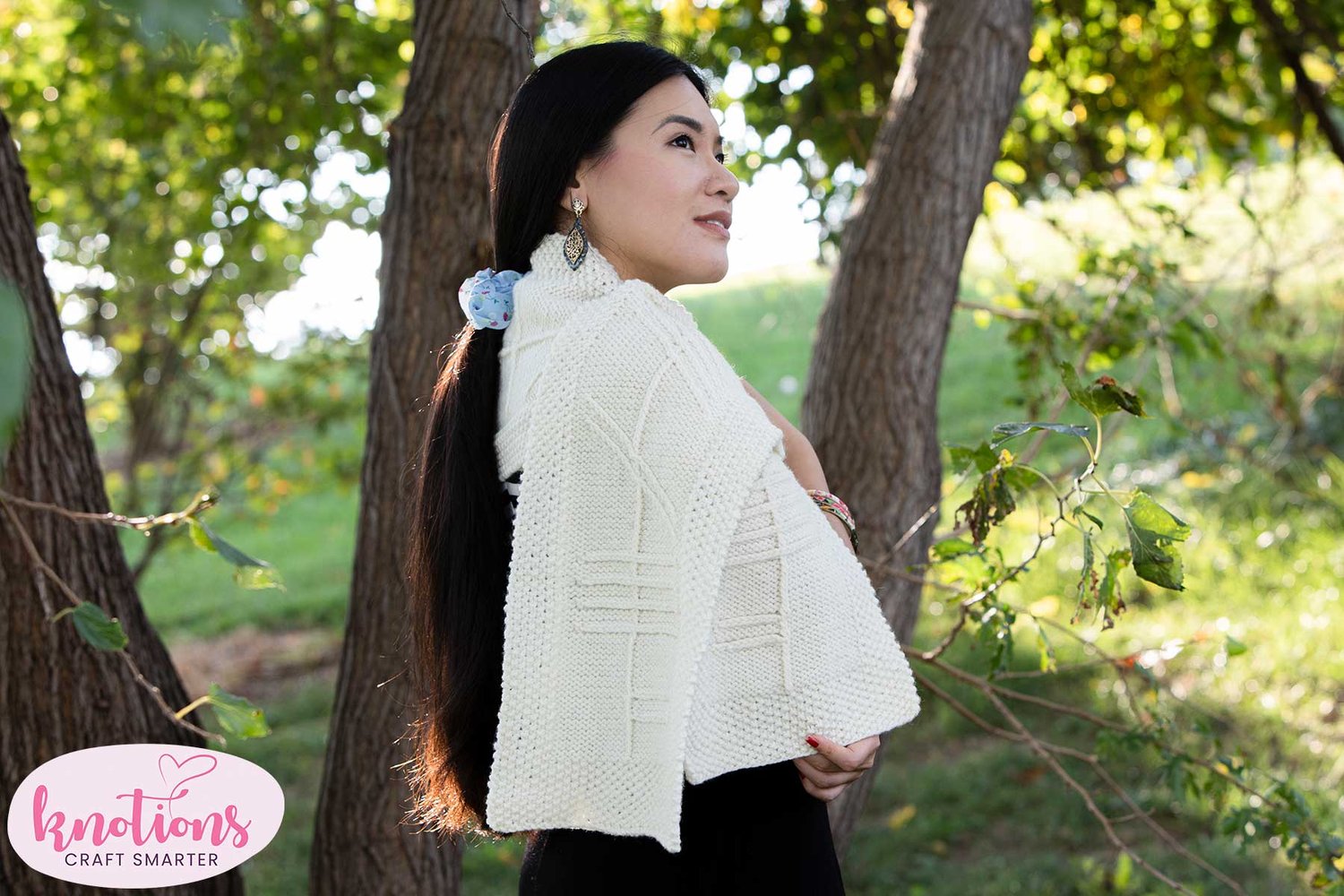 Ogham Scarf Knitting Pattern
The Ogham scarf is inspired by the old Celtic hieroglyphic language of Ogham (pronounced Oam or Ome) - the earliest known form of written language in Ireland. It was originally carved onto the corners of standing stone pillars, many of which can still be seen today in Ireland, Scotland and Wales. The carved letters are read from bottom to top. It is a part of Irish heritage that I have always been drawn to (probably partly due to winning a pendant with my name on it in Ogham as a child!)

The Ogham Scarf features the Irish words 'Le grá'/With love, which repeat three times in total. Charts are provided for the letters L, E, G, R and A, and also a bonus chart for the reversed L, in case you want the scarf to read correctly from the bottom up at both ends of the scarf (and not have a mirrored letter).