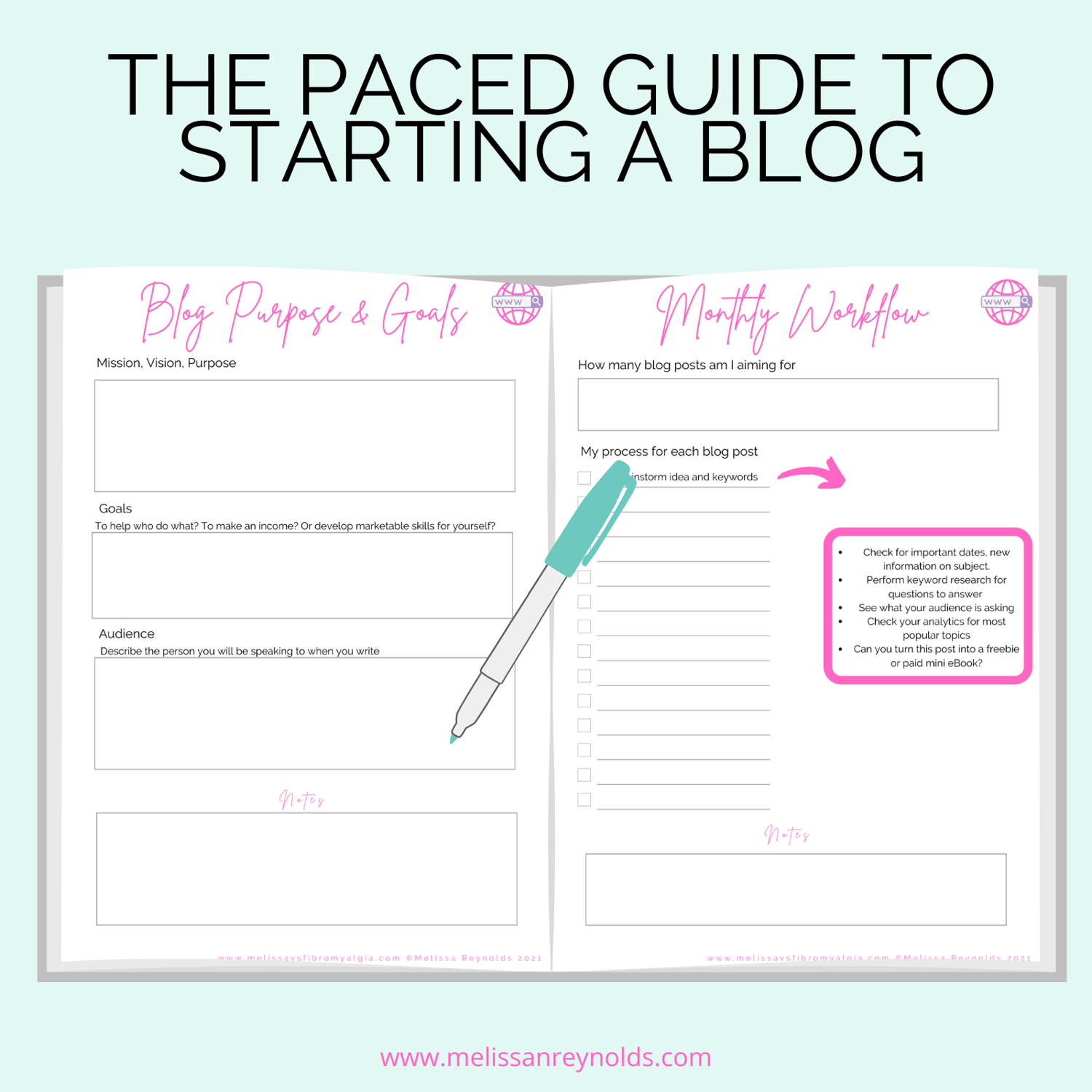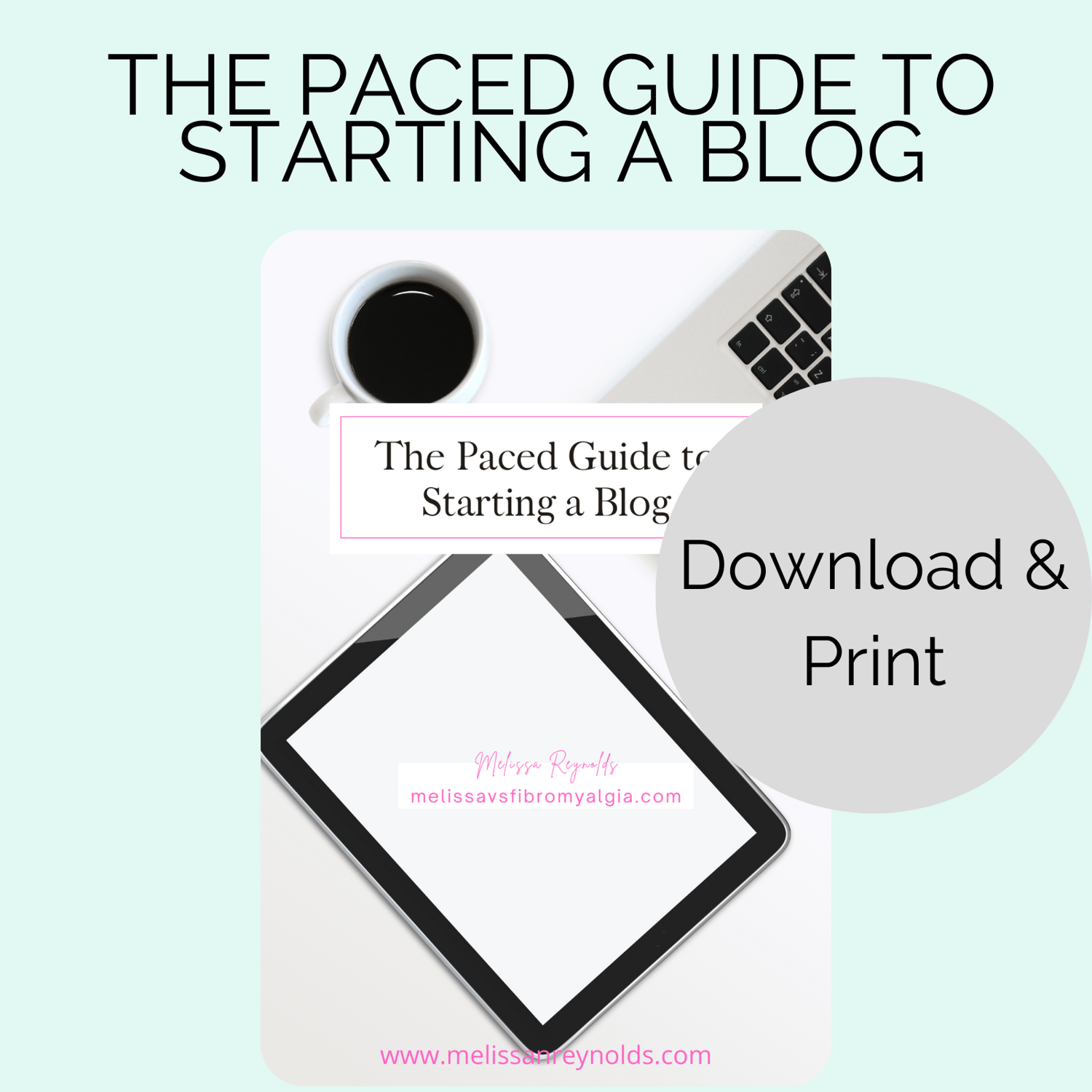 The Paced Guide to Starting a Blog
On Sale
Have you always wanted to start a blog but the idea seems so daunting? Where would you start? How could you possibly manage it?
This is your paced guide to starting a blog with carefully broken down to do list and templates to help you plan your blog. I've been blogging for 10 years, YouTubing for several years and tried all the things digital content creating under the sun (except Tik Tok, I never tried that!). I do not promise, or make, four or five figures a month. And I promise nothing crazy. Except that it's hard and rewarding work sharing our story.
You get an instantly downloadable and printable 47 page micro course PDF:
Dispelling the myths of blogging/YouTubing
First steps broken down
How I achieve this brainstorm worksheet
Your blog checklist suggestions filled in
Your blog checklist blank
Topic brainstorm to help you choose your niche (subject area)
Competitor analysis (brief)
Keyword list
Blog purpose and goals worksheet
Blog post ideas list (blank)
Anatomy of a blog post
Blog post flow - chronic illness friendly 
Intentional blogging brainstorm worksheet (with filled example)
Monetization list
Promotion tips
Lead magnet brainstorm worksheet
Lead magnet to do list
Product brainstorm
Service brainstorm
Maintanence list
Quarterly and monthly to do list
Monthly workflow worksheet
Micro to do list (breaking it down into manageable chunks)
All in a PDF document that you can choose to print as many times as you need for personal use. Copyright © 2023 by Melissa Reynolds - you may only use this product for your personal use. Colour may vary according to printer.
My knowledge - years of blogging and learning (I am a compulsive learner) condensed into a set of worksheets for you. For just $19.99!! Yep, you could earn that back in your first month monetised (this won't be the first month you start)! 
Sharing my story and learning through my blog has been one of the most rewarding things I've ever done. It's a mission and a passion.
This is the guide I wish I had at the beginning that would have saved me a lot of time
. Starting intentionally is the way to go and to make it sustainable. I've shared four pregnancies, raising children, new diagnoses, old diagnoses, and my journey going from mild to moderate on the Fibromyalgia Impact Questionaire Rating scale. I'm so pleased to share it with you!
Printing Notes:
Print "fit to paper" and use your normal A4 paper.
You may like to print two-sided and grey scale to save ink and paper.
As soon as you purchase you will be able to download and print it out.
Please go slowly, take it at your pace, and break it down.
Otherwise you'll have a half finished blog sitting there for the next three years!