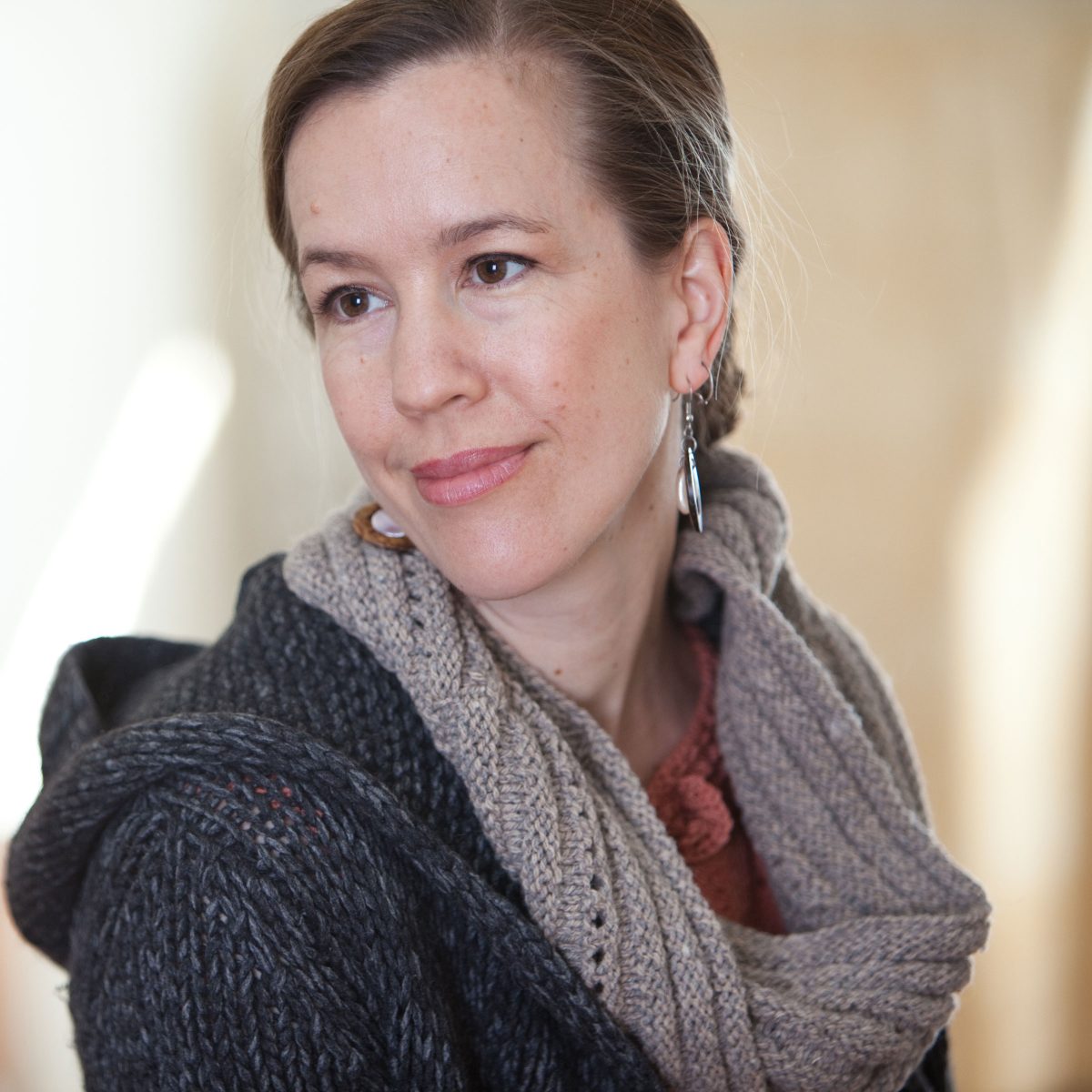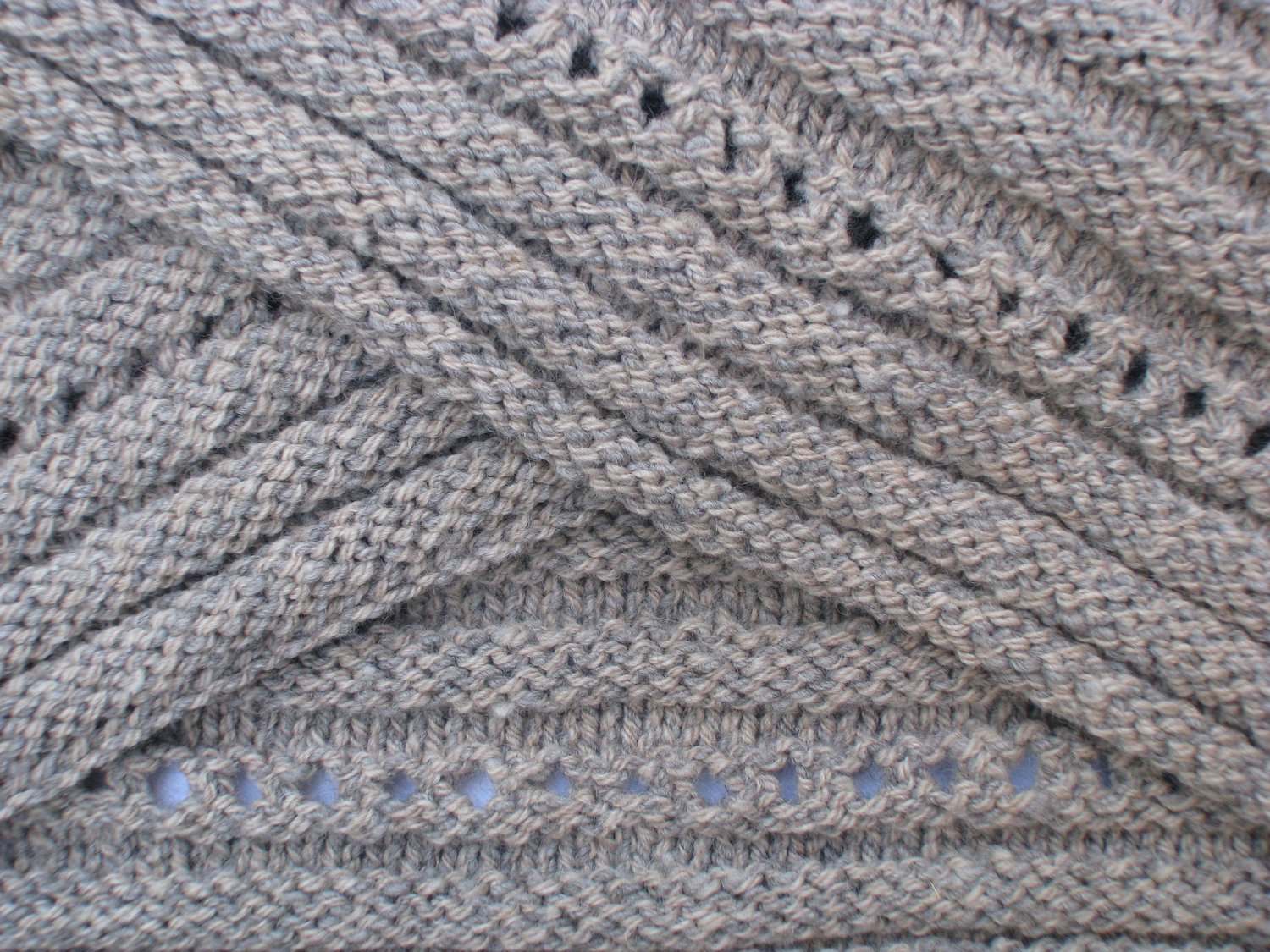 Granite Cowl in Powder River DK
On Sale
$6.00
Granite cowl is a comfortably squishy cowl with a stylish twist. Begin with Cat Bordhi's moebius cast-on and work horizontal ribs through the singular magic of a moebius.
A single eyelet round expands into more than it appears. Can you tell where this begins or ends?
Flexibility is a key element here: end the horizontal ribs when needed to stay within your skein of yarn, or keep going.
Photo by Nancy Rothstein Photography ©2014
For more information about the Granite Cowl in Powder River DK pattern here on JillWolcottKnits.com.