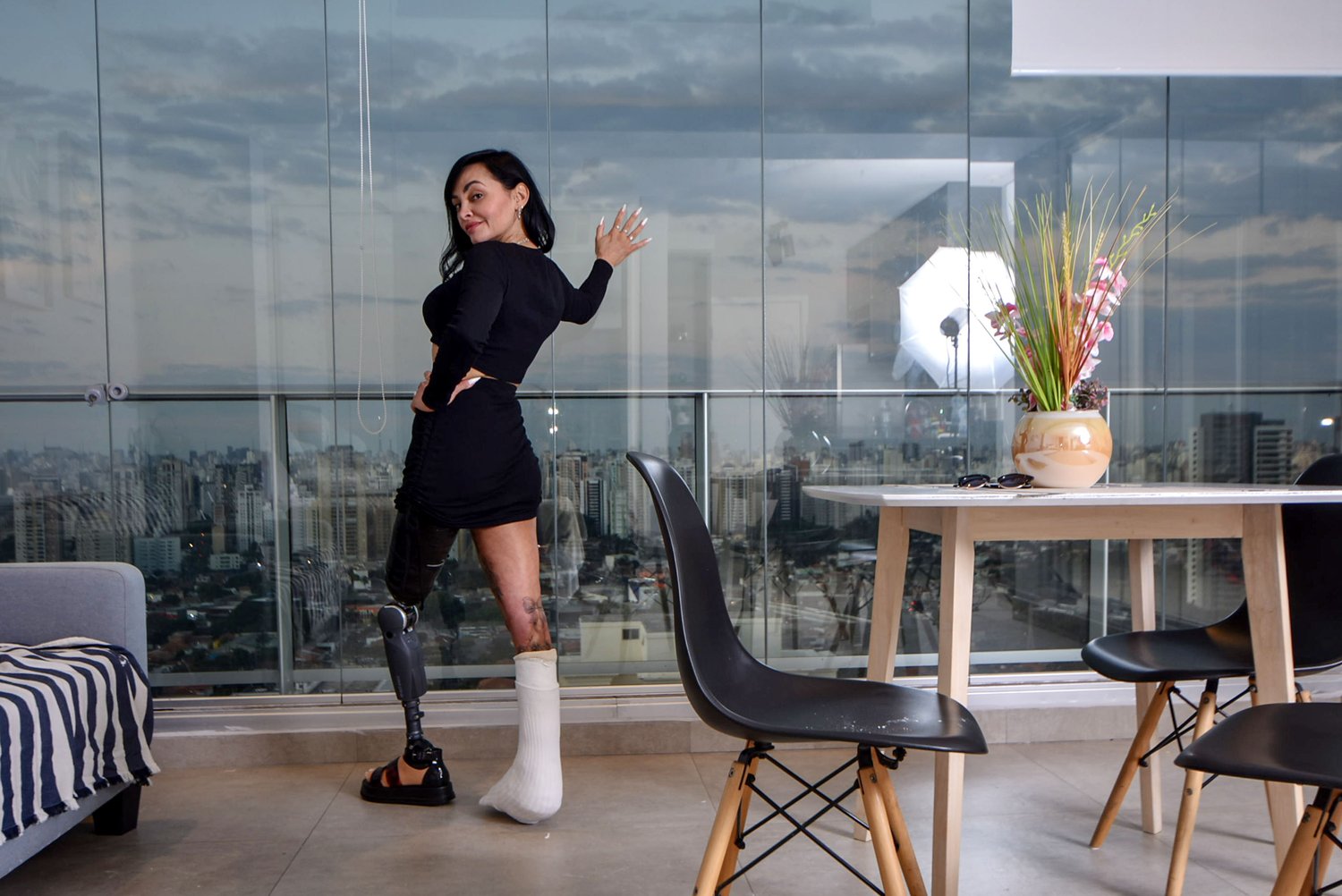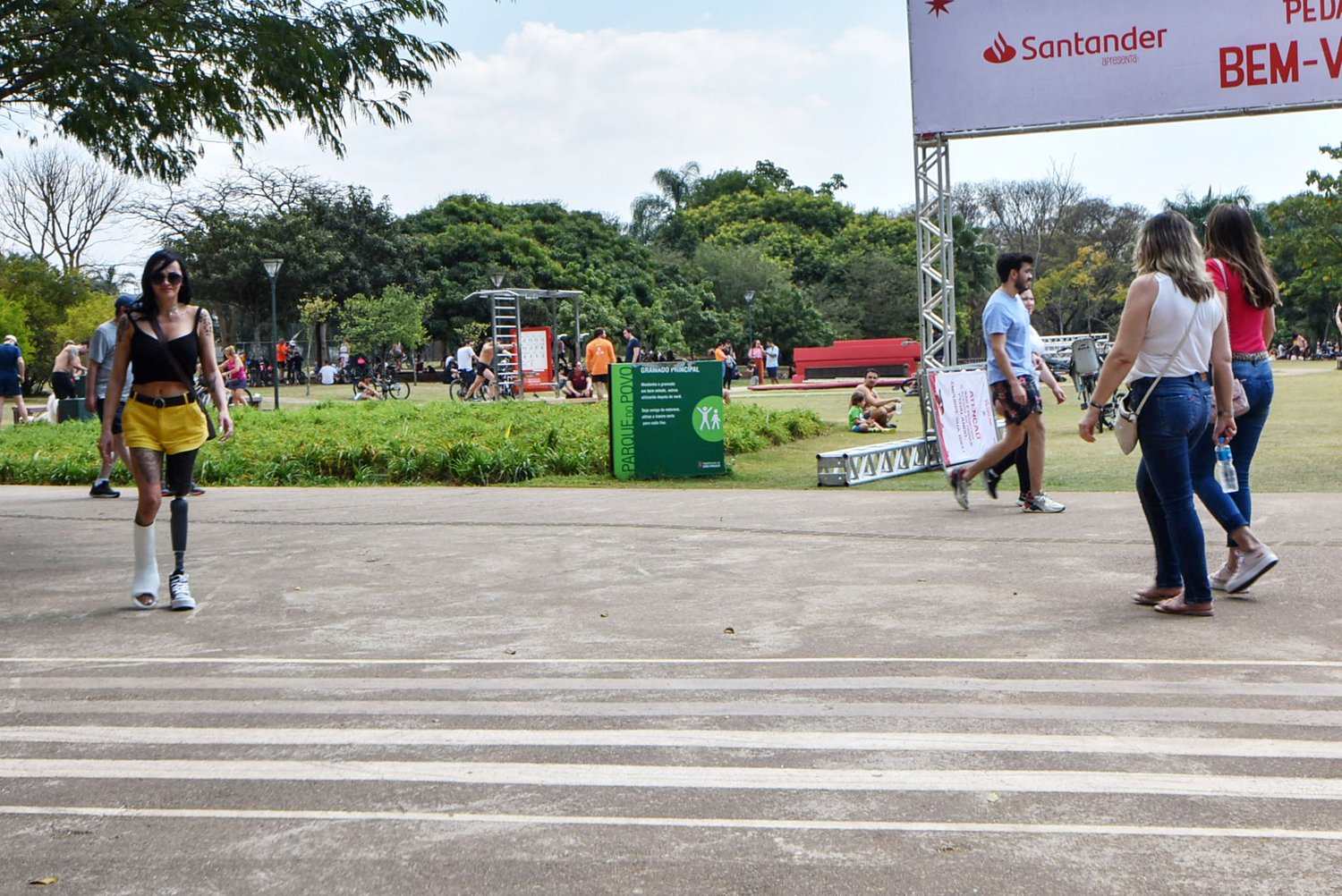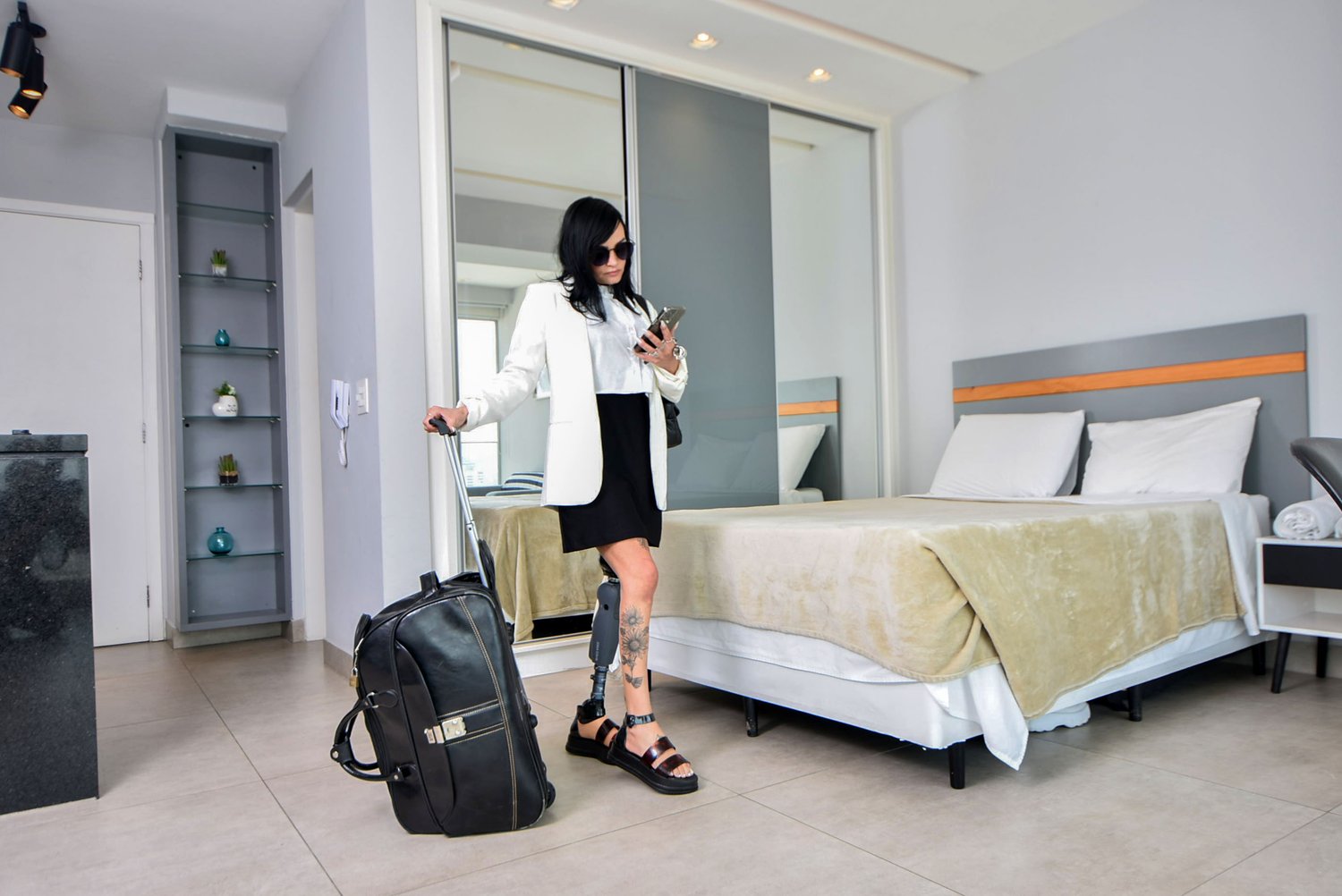 Sofia SAK + SLWC - Photos Full Project
€10.00
Sofia SAK + SLWC - Photos Full Project
---
3 days of projects that yielded more than 160 photos that tell Sofia's full story.
It all starts when she arrives from a trip to have her prosthesis fitted.
When trying to lower the window blind her foot turns and she breaks her ankle in great pain.
The process of her being in pain, the doctor came to cast her leg, many details are photographed.
The first day she is in plaster she uses crutches to keep from leaning on the floor.
Go to the part of the condominium where there is a beautiful pool to sunbathe.
A beautiful event room she sits enjoys a beautiful sofa too.
Photographing at night in the apartment a beautiful view from the 26th floor.
2nd day she will have a coffee in an outside bakery, where her prosthesis and cast draw a lot of attention.
She goes for a walk and visit a beautiful park in São Paulo, she goes to the park with a lot of people passing by, coming and going, looking and seeing her plaster cast and her prosthesis.
After this tour she needs to buy new clothes to go and mold her prosthesis.
on the 3rd day she chooses a big mall, to buy her clothes.
She has the need to go in a wheelchair, she gets out of the car, gets into the chair, supports the prosthesis on the chair and gets around pushing her own chair.
All these days are recorded with this beautiful package made especially for you.