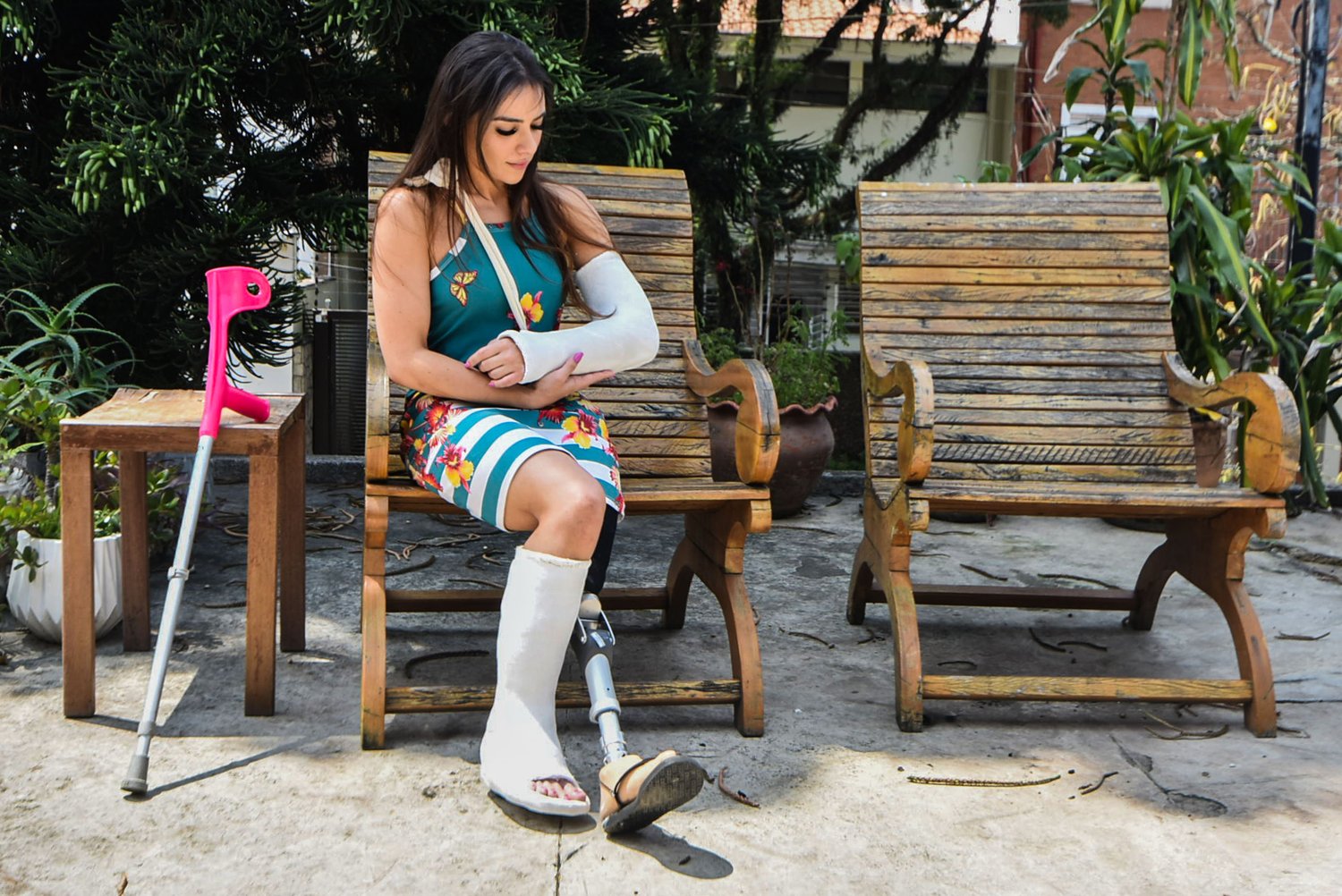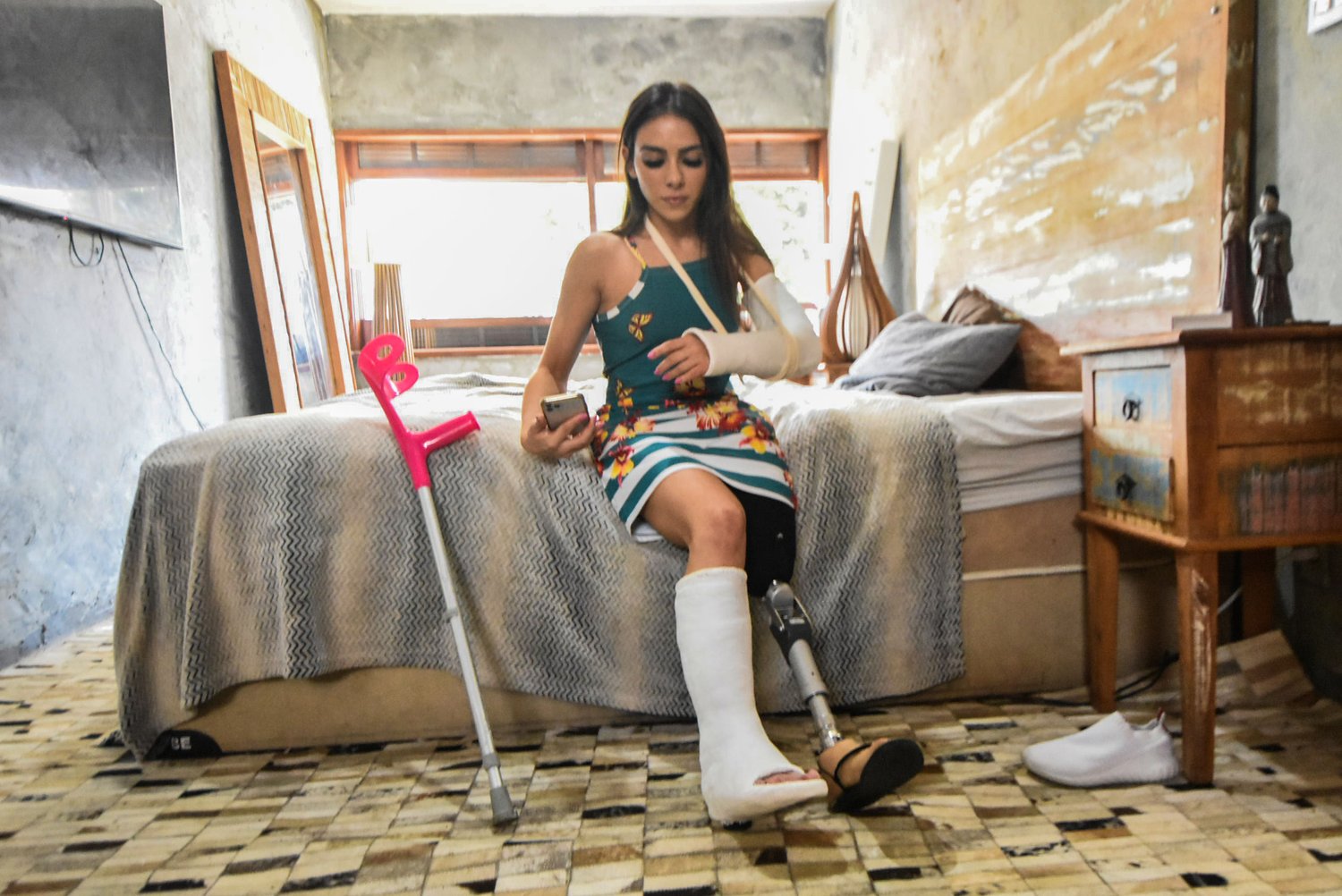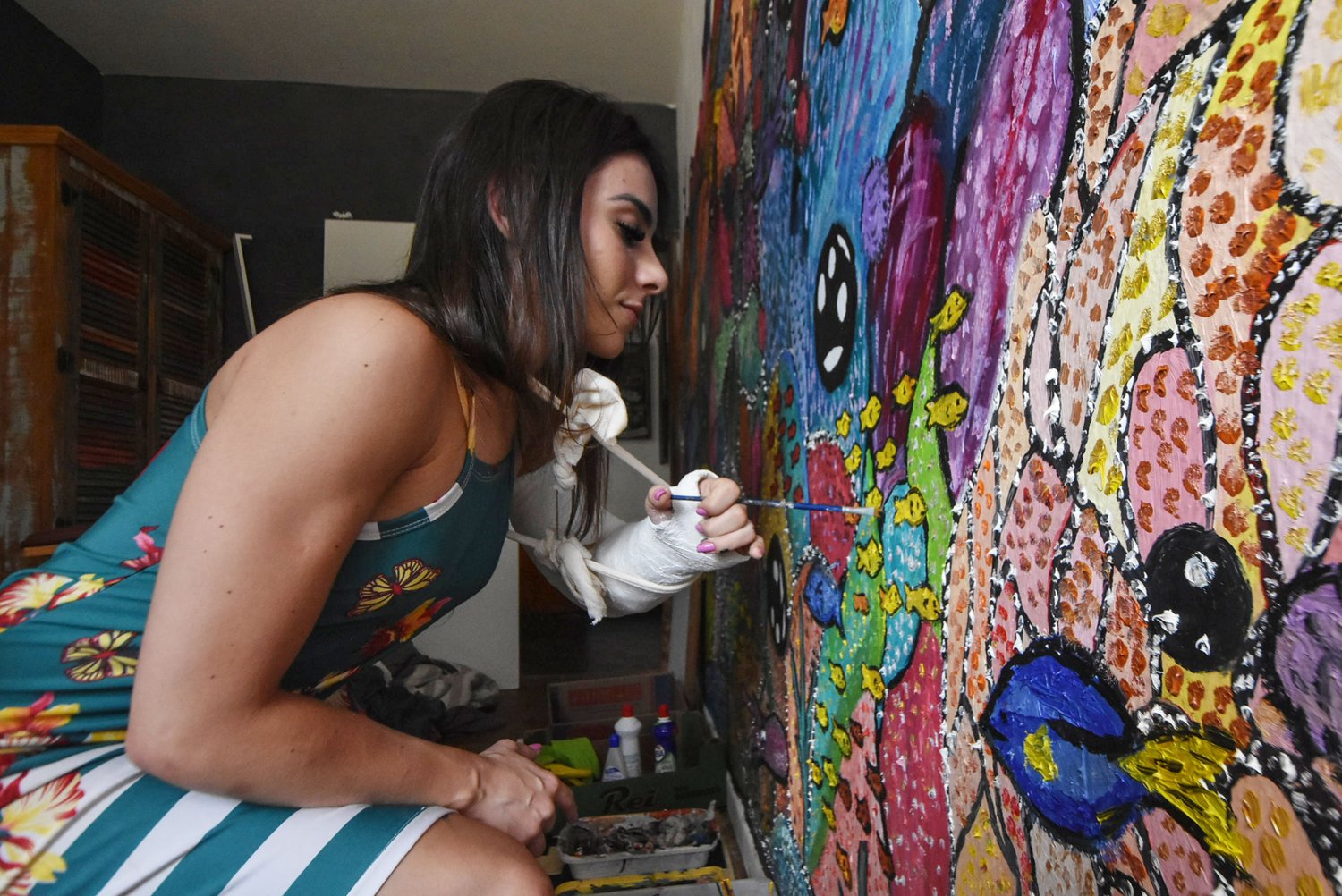 Giovanna SAK + SLWC + LAC - Chapter 02 -Second day- at home - in your room - balcony - painting room
Preview
Giovanna SAK + SLWC + LAC - Chapter 02 -Second day- at home - in your room - balcony - painting room
---
After the plaster is 100% dry. Giovana walks to her room, she has to climb a very difficult stairs and her movement with the casts is very limiting.
She goes up to her room to rest.
In her room on the second day she puts on a very flowery dress where she enjoys her room a lot.
Her destiny is to go to the balcony, for a change walking is being very difficult, but she goes to the balcony to take a beautiful sun, enjoy her plaster.
On the balcony she enjoys walking, does some good scenes and enjoys a lot.
She will now walk to her painting room where she is making a beautiful wall painted by her hands, now she will paint in plaster.
Just imagining it makes her excited.
Go to the Painting Room, get a wheelchair, and start painting and do a mini painting on your beautiful plaster.
After that she goes to her room to rest for the next day.
There are 28 minutes of videos with scenes from
- bed scenes
- going up and down stairs
- walking with difficulty
- scenes on the balcony
- enjoying the feet
- foot pod
- painting with plaster
- close up on plaster