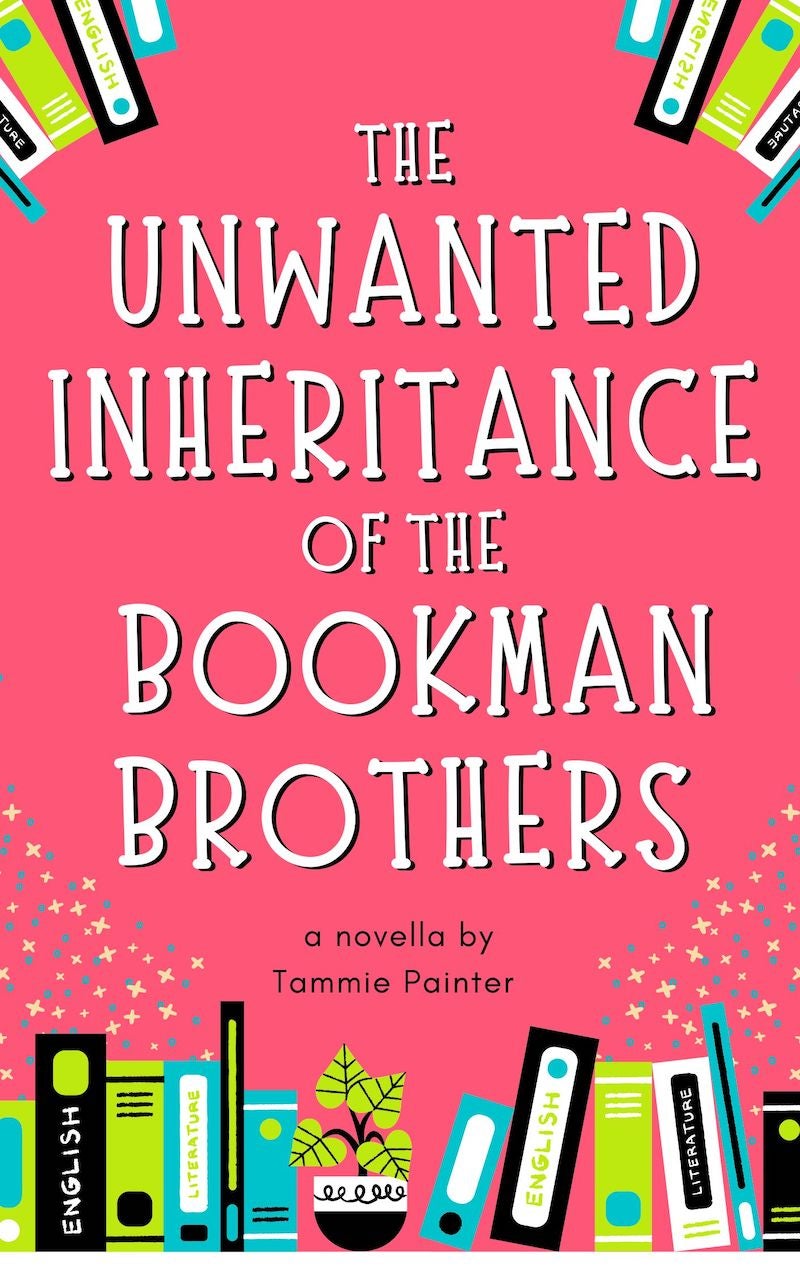 The Unwanted Inheritance of the Bookman Brothers
On Sale
$2.99
Wills often contain unexpected surprises. This one especially so.

Coming FEBRUARY 2023 !!

** EARLY ACCESS SPECIAL: By pre-ordering directly from my shop, you'll receive your book 10 February...4 days earlier than the "official" release date : ) **


---
Reggie and Enton Bookman have just inherited their grandfather's bookshop. The place is profitable, well-loved by the community, and situated in a lively shopping district.
But the Bookman brothers want nothing to do with it. After all, who in the world would want to waste their time around books when they could sell the place, pocket a few million, and experience VIP airport lounges and first-class flights?
With such a hot property, selling it should be easy, right?
Not when every scheme the brothers come up with to rid themselves of the shop hits obstacle after obstacle. 
And the more time Enton spends in the shop, the more he starts to believe it's not just bad luck thwarting their efforts.
If you believe in the magic of books and enjoy a bit of humor with your magical realism, you'll love the exploits of the Bookman brothers.
CLICK HERE
if you'd like to try a sample before pre-ordering your copy of.
The Unwanted Inheritance of the Bookman Brothers.



Note: Once you complete your purchase you will receive a PDF receipt. On 10 February, you will then receive an email with the download link to get your book in the file best suited for your e-reader. Not tech savvy? BookFunnel provides the support you need if you have trouble loading your book to your device. This feature is included with your purchase!