Ebooks
Fall in love with fruit
This ebook provides a solid foundation for understanding the basic principles of a high-carb low-fat fruit-based diet. In addition, I also share recipes for smoothies, smoothie bowls, ice creams, and raw vegan treats that made me fall in love with fruit based lifestyle. Reviewed by Chris Kendall, Justyna Stoklosa, Yifat Malachi, and other six fruit-based vegans.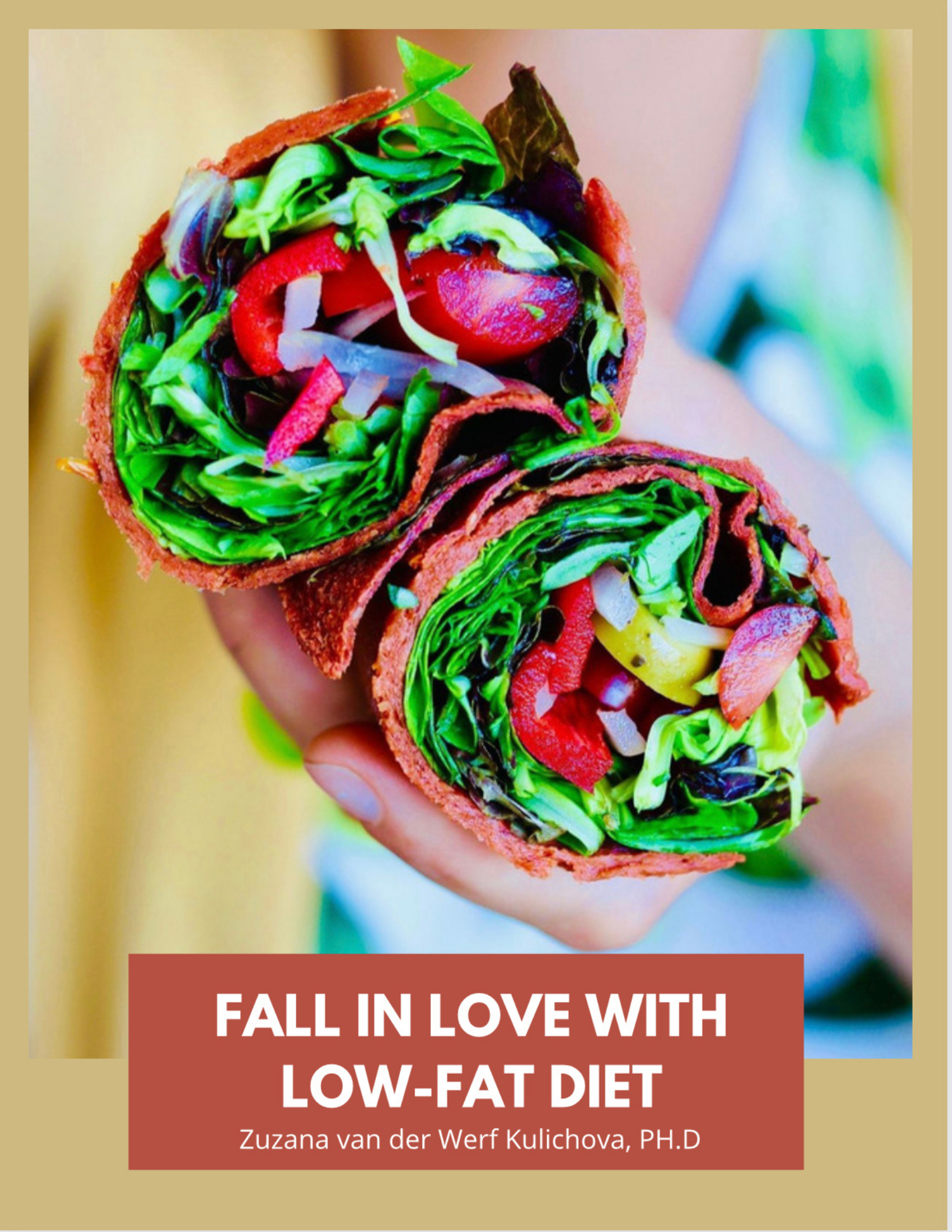 Fall in love with low-fat diet
This ebook helps to clarify all confusion about how much fat to consume on a low-fat raw vegan diet. In addition, the ebook offers practical suggestions about which fat sources are the most preferred for an optimal omega-six to omega-three fatty acid ratio—reviewed by Chris Kendall, Melissa Maris, Matt Bennett, and Olivia Hertzog.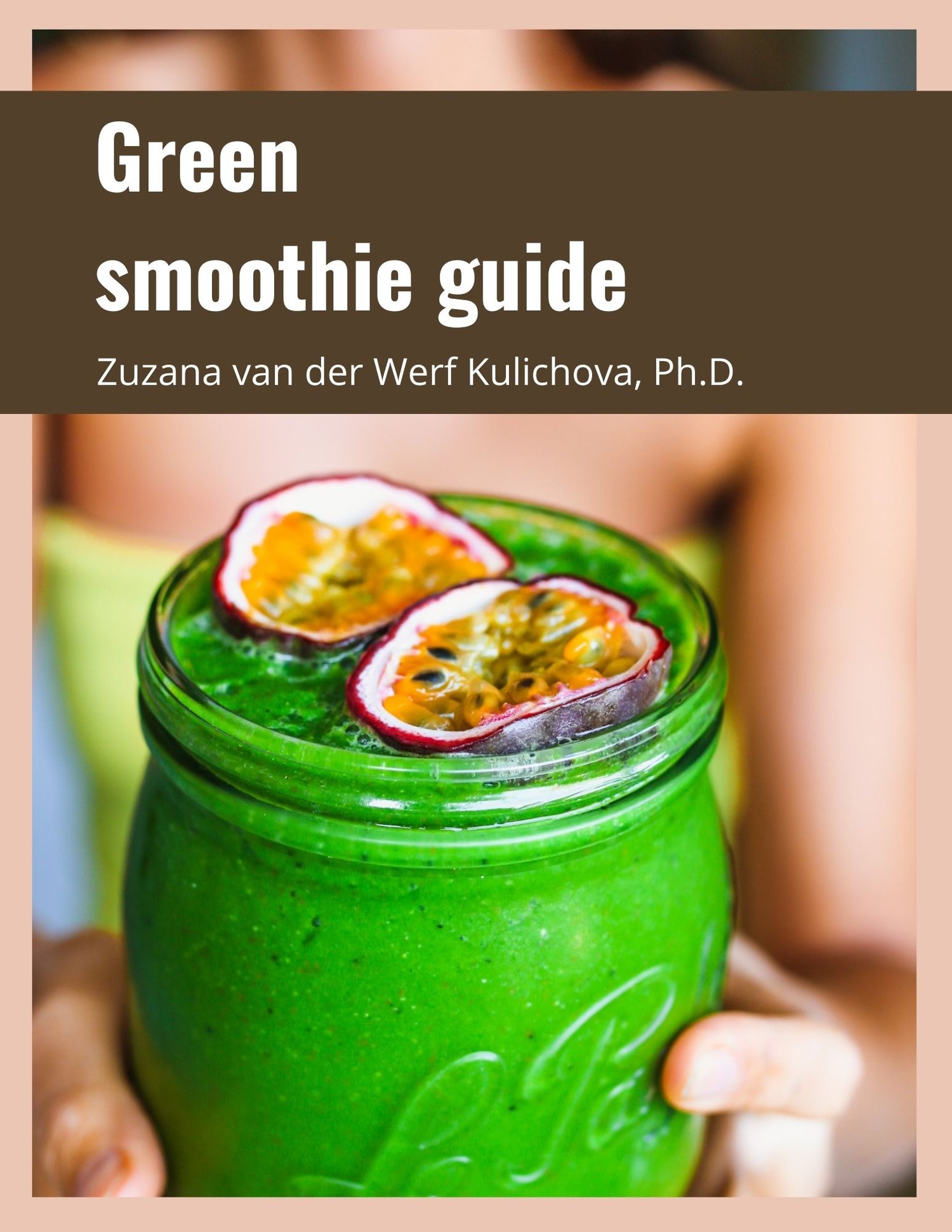 Green smoothie guide - FREE download
This short ebook is for those who want to bring their diet to the next level by understanding the benefits of green smoothies. Download this FREE ebook today and start to experience positive changes in your health.