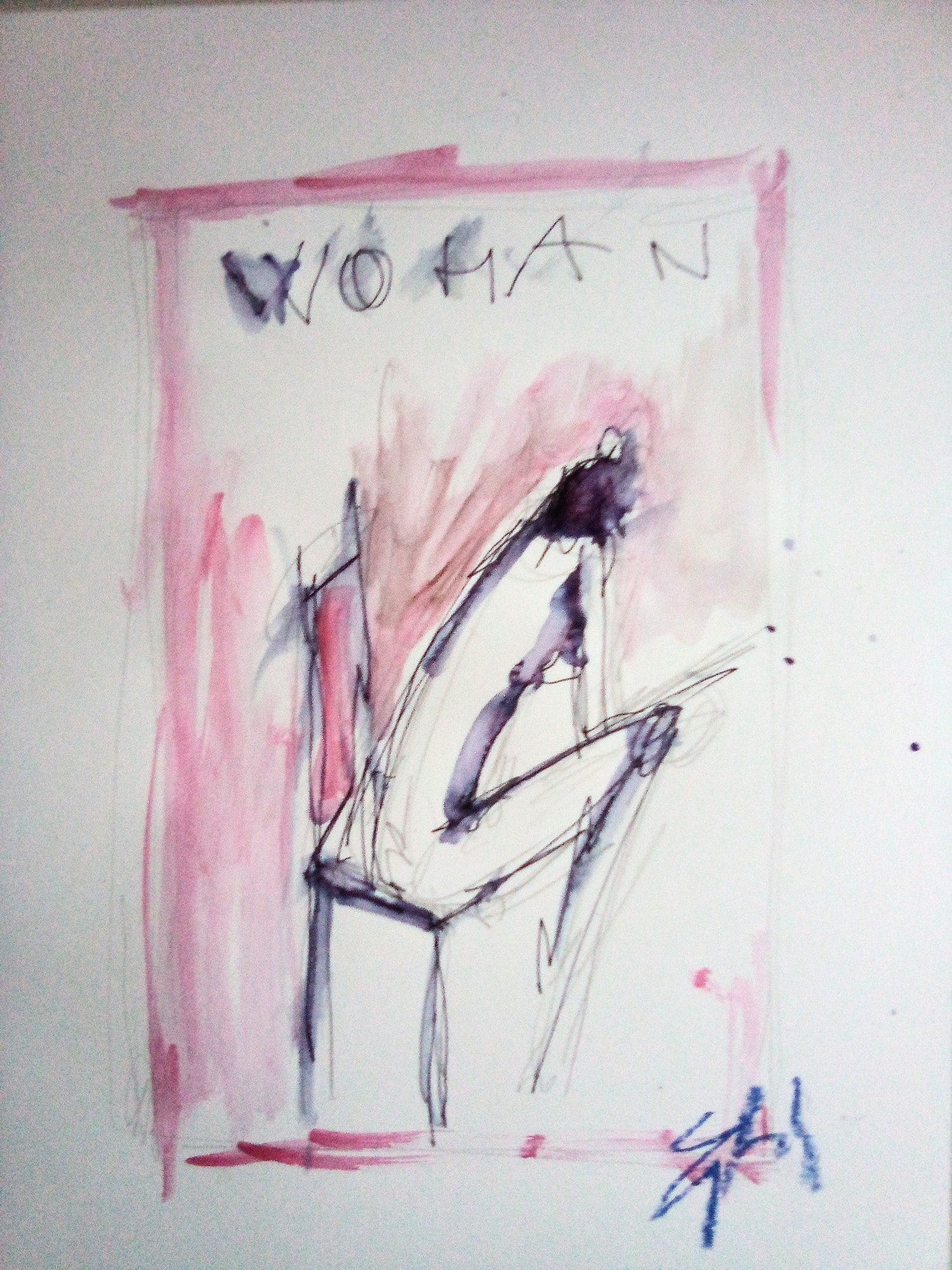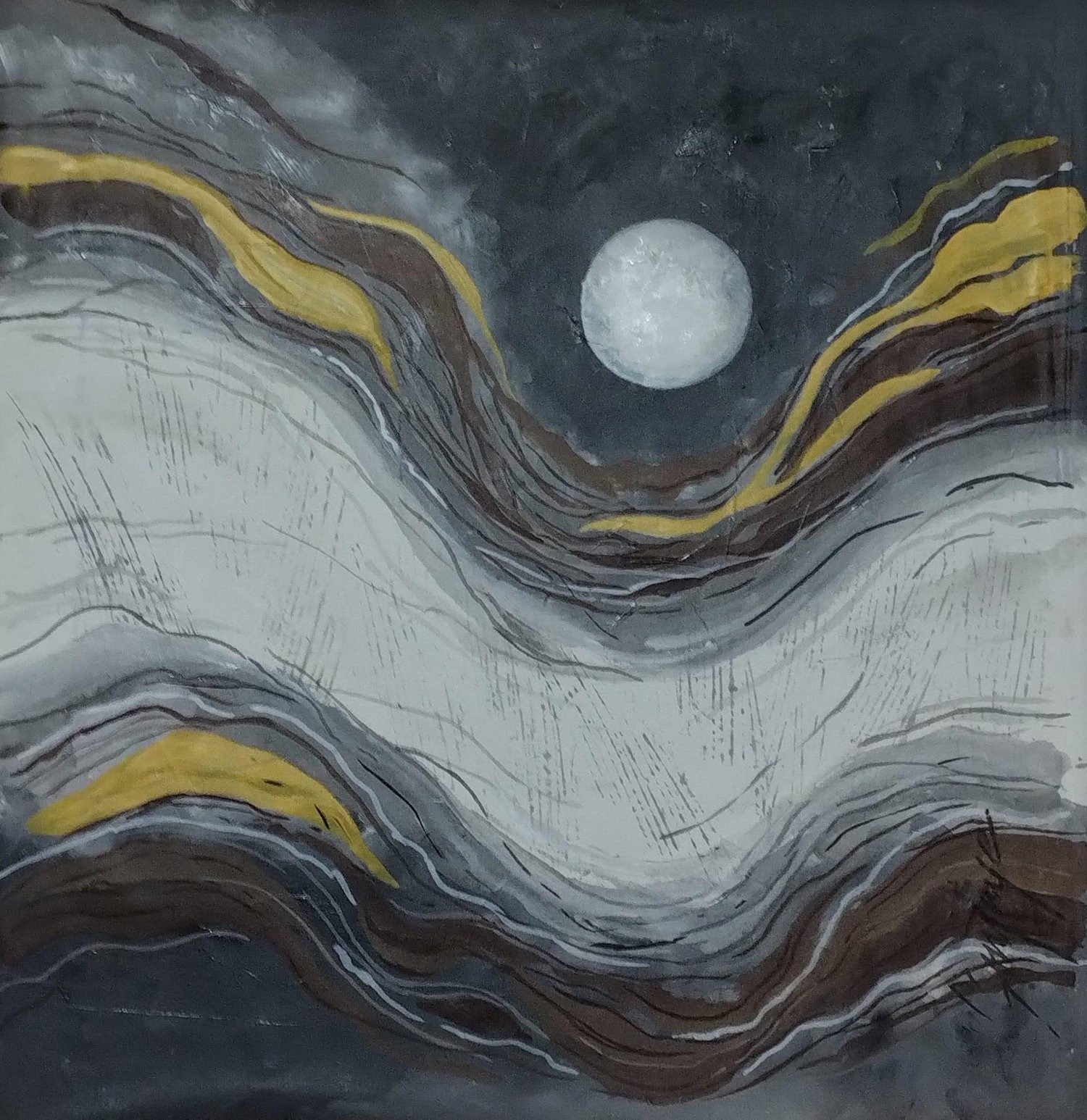 Inspirational 76
On Sale
Welcome to issue 76, the August issue of the contemporary arts magazine Inspirational.
In this issue we have painting, textiles, sculpture and more - with unique interviews with artists: Phil Coucke; Tamas Panitz; Gopika Nath; Sonjaye Maurya; Kathryn Ashleigh; Barry Masteller, and featuring the work of Egle Giovanettoni.
As always, Inspirational art magazine is packed with the words, the voices, and full page, full colour representations of all featured artists work.
The cover artist for this issue is Kathryn Ashleigh.
Inspirational art magazine - supporting working artists around the world.